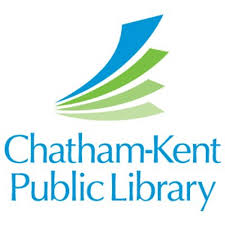 November 6, 2018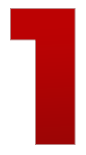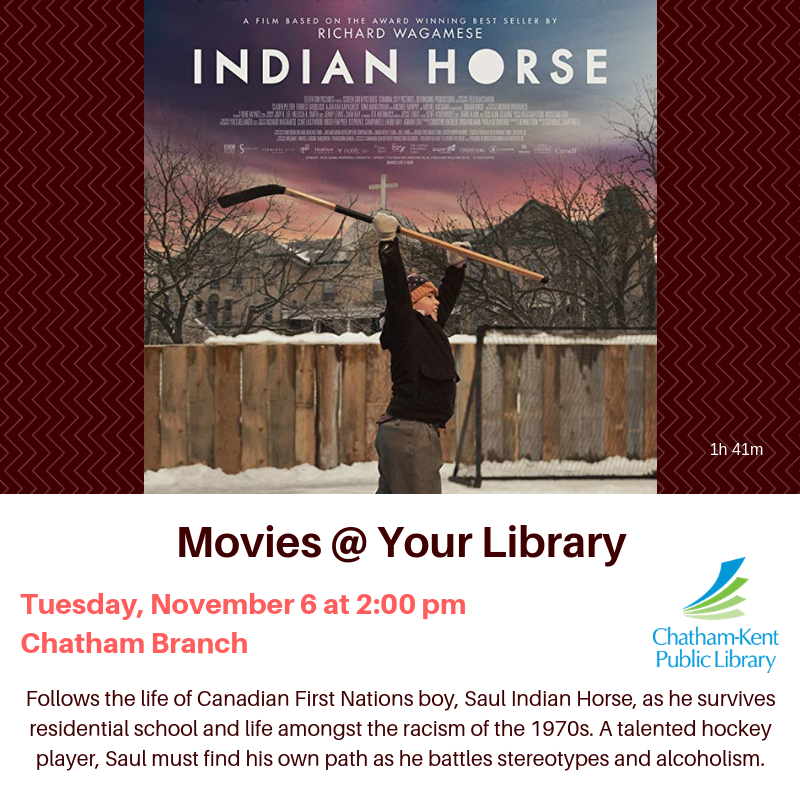 The Tuesday Movie @ Your Library is Indian Horse and you can see it today at 2.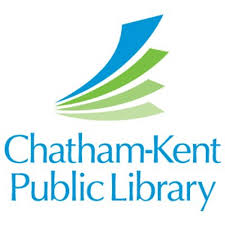 Stop by the Chatham Branch of the Chatham-Kent Public Library every week for the Tuesday Movie @ Your Library.
Everyone is welcome for a suggested donation of $2 at the door.
---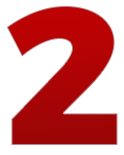 The Chatham Goodfellows have kicked off their No Child Without a Christmas campaign for 2018.

They will distribute food and toy baskets to thousands of families in need over the holiday season.
The Goodfellows are now accepting names for baskets. Applicants are asked to call for themselves. No referrals. Clients can register by calling 519-354-1146. November 30th is the last day for applications.
To find out more about the campaign and how to volunteer or donate, check out ChathamGoodfellows.ca.
---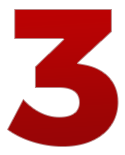 Amazon is offering free shipping during the 2018 holiday season.

Typically, Amazon shoppers need to spend $25 to qualify for free shipping or pay $119 a year for a Prime membership. Shoppers who aren't Prime members will get slower shipping, though, which can take five to eight days.
Amazon expects to earn $72.5 billion during the holiday season.
It is also rumoured that Amazon will split it's second headquarters between two cities, possibly in New York City and Arlington, Virginia. They have refused comment.
The main reason for having the two new facilities is to be able to recruit enough talent. Dividing the 50,000 employees expected to staff the headquarters between two locations also would relieve pressures from demand for housing and transportation.
The company received 238 proposals, Windsor & Detroit was one of them, before narrowing the list to 20 in January.
---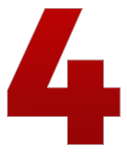 Idris Elba has been named People magazine's Sexiest Man Alive for 2018.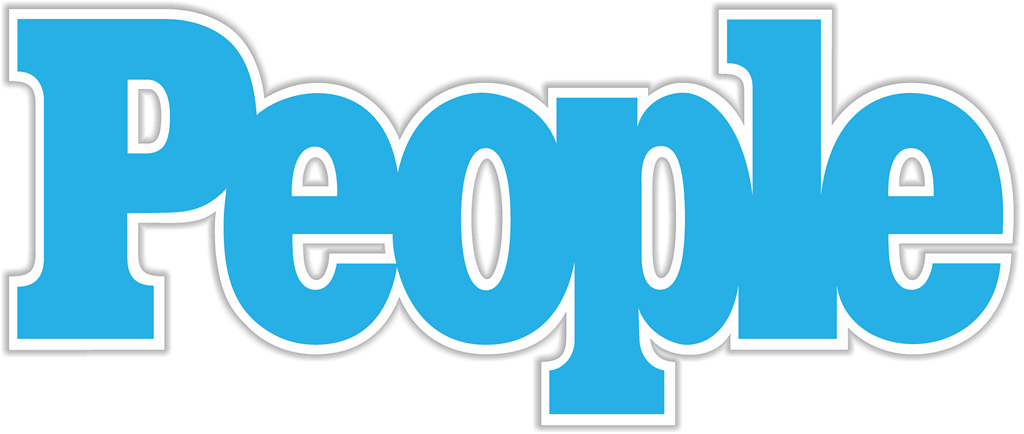 Elba is People's 33rd Sexiest Man Alive, joining a long list of Hollywood's hottest, starting with a then-29-year-old Mel Gibson in 1985 to last year's pick Blake Shelton.
Jimmy Fallon made the announcement last night on the Tonight Show, and Idris told him, "My mum is going to be very, very proud."

---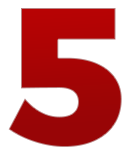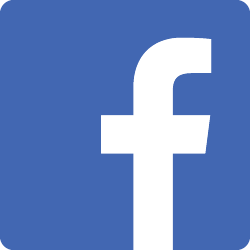 Facebook  has obtained a patent to offer friend suggestions by tracking, who is standing near you.
The technology would allow complete strangers to connect with each other.
Using your phone location to find that stranger on the bus, or the barista you chat to everyday, seems a little far-fetched. But Facebook has recently filed a patent, hoping to do just that https://t.co/y0rQ38ga3j

— WIRED UK (@WiredUK) November 5, 2018