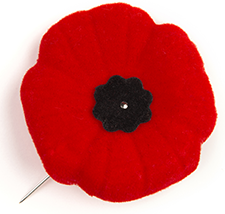 November 9, 2018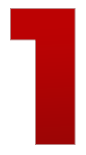 Sunday is Remembrance Day, commemorating the end of WWI at 11am on the 11th day of the 11th month in 1918. Sunday is the 100th anniversary of the armistice signed between the Allies of World War I and Germany in France.
It's observed in Canada & the UK, and in Belgium & France as Armistice Day.
The tradition is to observe 2 minutes silence at 11am.
There are events happening across Chatham-Kent.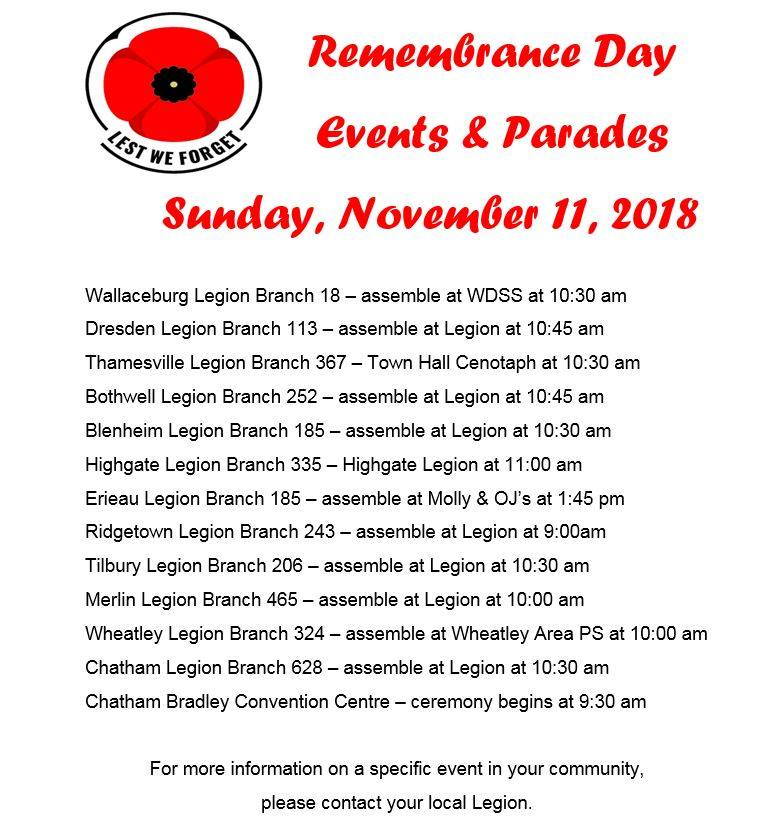 ---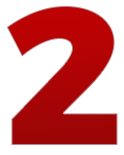 A week tonight will be the first Santa Claus Parade of the season in Chatham-Kent.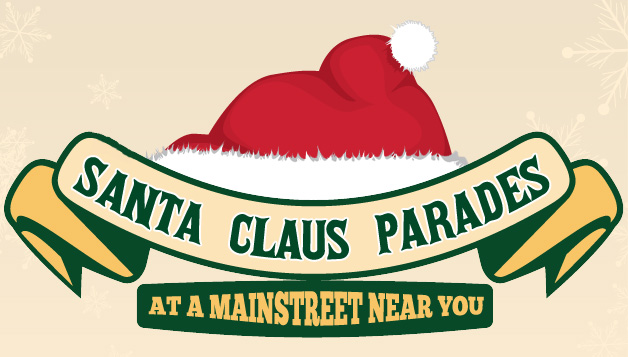 The Chatham parade is Friday night and Wallaceburg's is Saturday afternoon.
If that feels early to you, the London Santa Claus Parade is tomorrow night.
It's coming, and there is nothing we can do! Click here for a full list of the local Santa Claus Parades.
---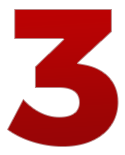 Three asteroids will fly past Earth this weekend.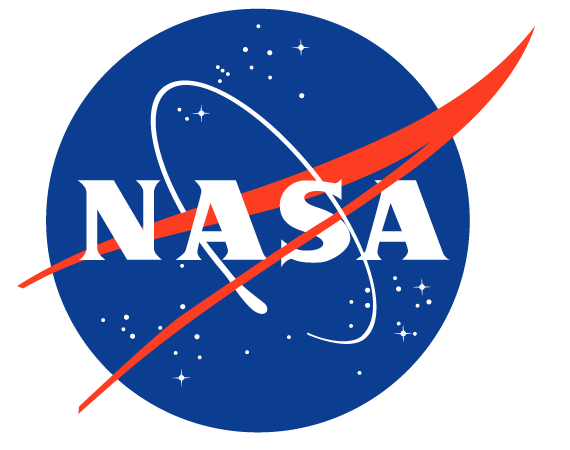 NASA expects the asteroids to make 'close approaches' with Earth on Saturday, within about 4 hours of each other.
The largest of the trio, dubbed 2018 VR1, is as long as a blue whale. The space rock's trajectory will take it to within 3.12 million miles of Earth.
Unfortunately, you will need a satellite to see them, as they are out of range for amateur equipment.
Three asteroids will fly dangerously close to Earth this weekend, NASA warns https://t.co/ft59RuW4Dt pic.twitter.com/vaKUHY7js8

— Mirror Tech (@MirrorTech) November 8, 2018
---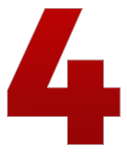 A motorized wheelchair used by the late British physicist Stephen Hawking was auctioned off yesterday for $393,000. His doctoral thesis sold for $767,000.
Money raised went to the Stephen Hawking Foundation.
Some of the most prized possessions of late British physicist Stephen Hawking, including a copy of his Ph.D thesis and an early wheelchair, have sold for much more than expected at an auction by Christie's in London https://t.co/8OxmGT6CQ9 pic.twitter.com/Ek4WdCdD1l

— CNN (@CNN) November 9, 2018
---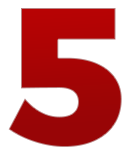 Here is the latest social media debate; What colour are Oreos, brown or black?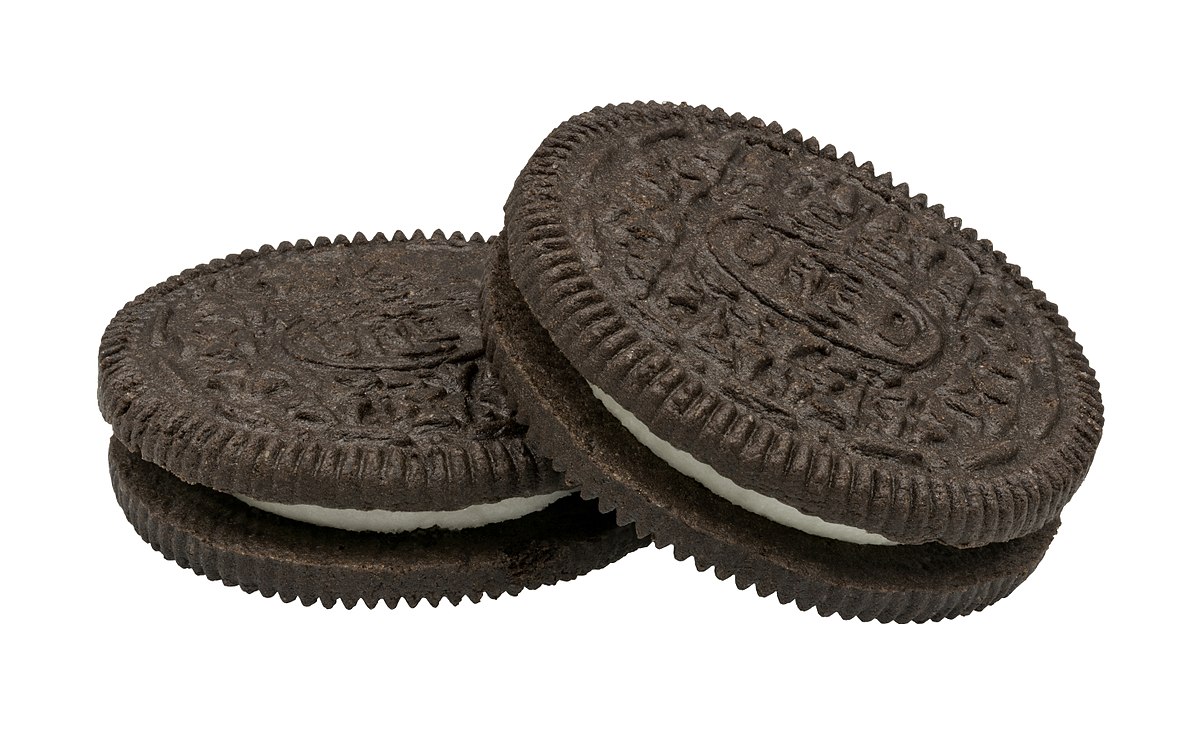 The parent company says, "We do not have a colour assigned to the cookie portion of an Oreo. Some people think the Oreo is a shade of brown, while others view the colour closer to black."

So which is it really? Well, they're made from cocoa beans, which are brown. But the cocoa is processed with alkali, which darkens the powder a lot, in fact, cocoa powder with alkali is called "black cocoa powder."
In other words: They can't tell you whether they're brown or black, so it's on you to fight it out.