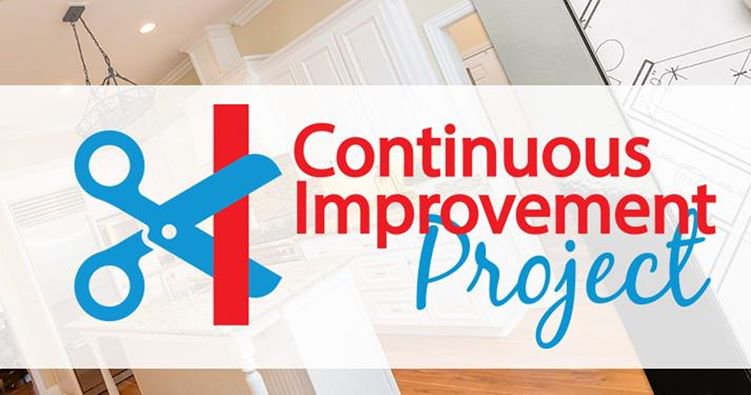 February 12, 2019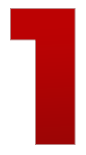 There is a freezing rain warning for Chatham-Kent and we are seeing that right now.

Five to fifteen millimeters of freezing rain is expected.
The freezing rain should transition to straight rain by noon.
---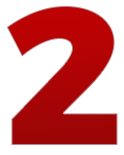 The Municipality of Chatham-Kent is holding an engagement session regarding the Continuous Improvement and "Red Tape" Reduction Project.

Everyone is welcome to attend tonight in Council Chambers at the Civic Centre at 5.
Registration is not required. More information is available at LetsTalkChatham-Kent.ca.
This has been postponed until Wednesday evening at the same time.
An open engagement session regarding the Municipality of Chatham-Kent's Continuous Improvement and "Red Tape" Reduction Project, will be held February 12 at 5:00 p.m. at the Civic Centre at 315 King Street West in Chatham. #ckont
https://t.co/q3kh3UBO5C pic.twitter.com/fbtPVynJRf

— Chatham Kent (@MunicCK) February 11, 2019
---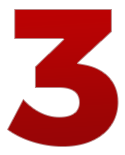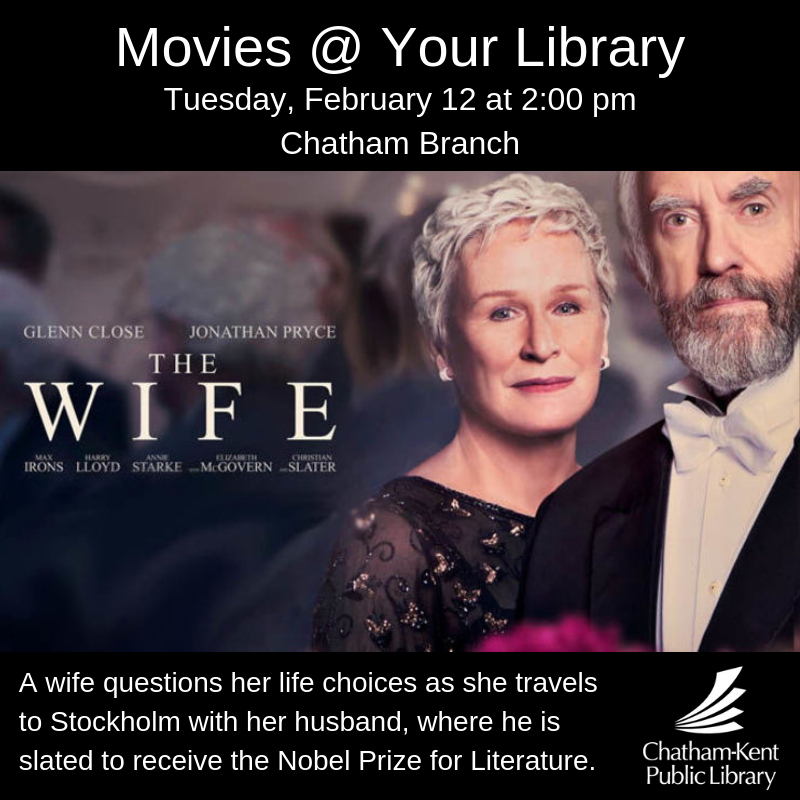 The Tuesday Movie @ Your Library is The Wife, at 2.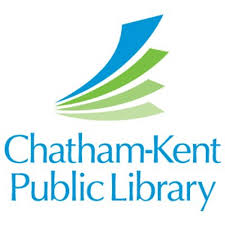 Stop by the Chatham Branch of the Chatham-Kent Public Library every week for the Tuesday Movie @ Your Library.
Everyone is welcome for a suggested donation of $2 at the door.
---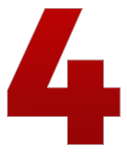 There's a new invention on Kickstarter called LoveSync, and it's a pair of buttons you and your partner can press if you're in the mood to get-it-on. And if you both press your buttons, they light up, so you can make a move and know you won't get rejected.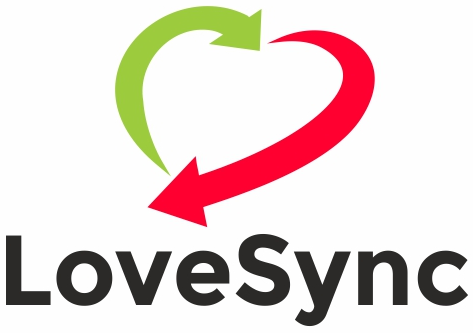 If you're interested, it's $44 for a set of LoveSync buttons, and they're set to ship in August, if the Kickstarter hits its target.
Right now it's only about one-third of the way to its $7,500 goal.
---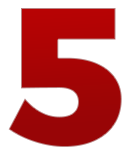 An A&W in Winnipeg burned down on Sunday night.
Despite over 8 fire trucks, firefighters and smoke billowing out of the roof, people were oblivious to the situation, as vehicles continued to lineup in the drive-thru.
Many drivers continued to line up through the drive-thru as flames billowed through the A&W restaurant. https://t.co/1v1bo0Gfhf

— Global Winnipeg (@globalwinnipeg) February 11, 2019