February 7, 2019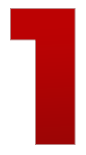 Theatre Kent presents Neil Simon's Barefoot in the Park opening tonight at the Kiwanis Theatre.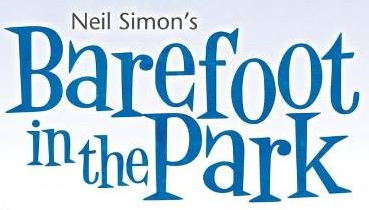 Tonight, Friday and Saturday at 7:30.
Tickets are available online at CKTickets.com or by calling 519-354-8684.
---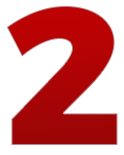 Rare Thursday night home game for the Chatham Maroons tonight at Memorial Arena.
Puck drop is at 7 against the Komoka Kings.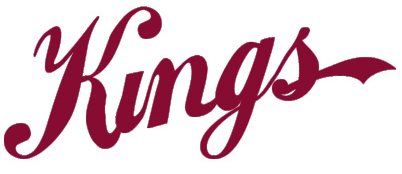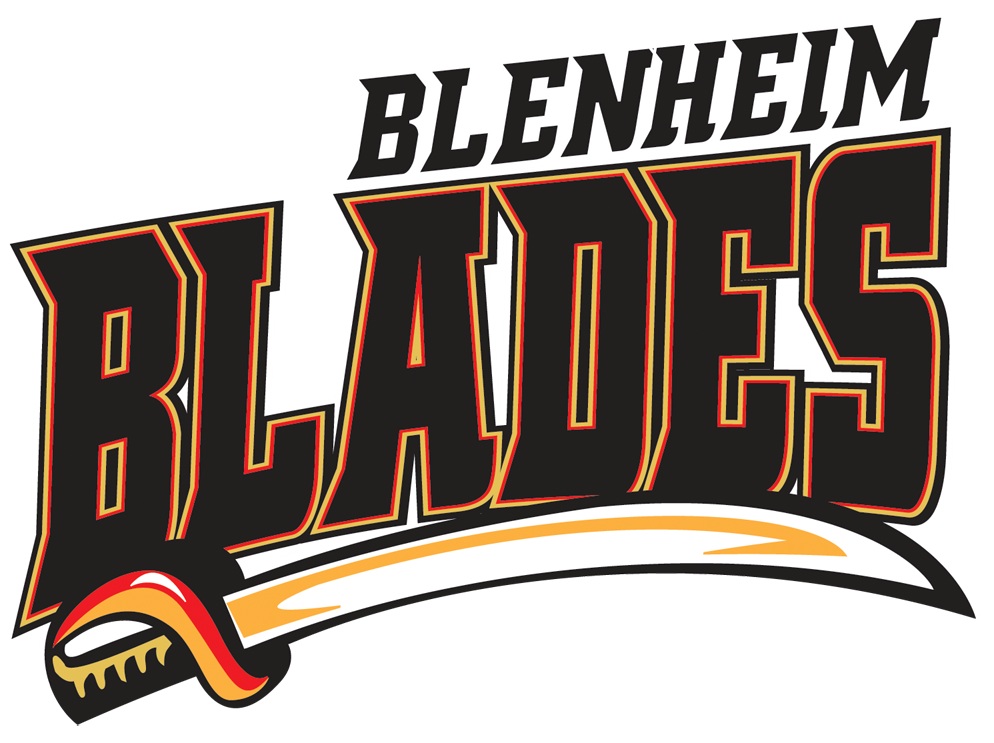 Game 2 of the Jr C 1st Round series between the Dresden Kings and the Blenheim Blades is tonight at Blenheim Memorial Arena at 7. Dresden leads the series 1-0.
---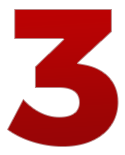 There are 230 new emojis coming this year.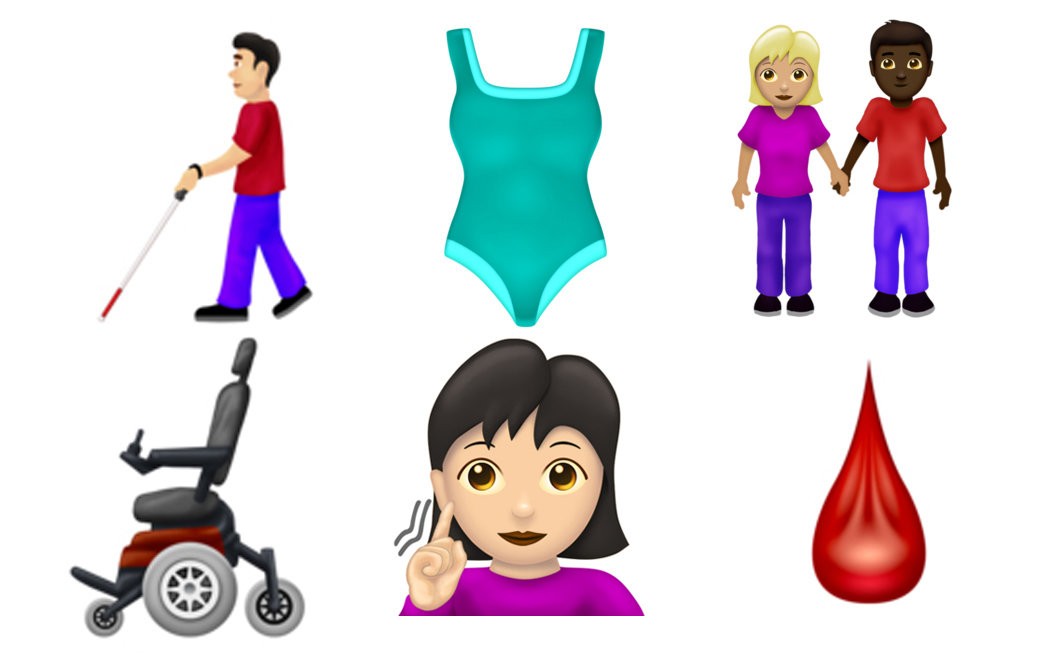 Lots of emojis focused on disabilities, including people in wheelchairs and Seeing Eye dogs have been added.
Also new animals, including the flamingo, sloth, skunk and new foods, including a waffle, butter, onions, and a juice box.
Once the platforms you use perfect their own versions of all the icons from Emoji 12.0, the new collection will begin to roll out to users.
✨Unicode Emoji 12.0 — Final for 2019✨
What do mechanical arms, people holding hands, otters, and waffles have in common? They're all part of Unicode 12.0!https://t.co/L1kohHSZfZ#Unicode #Emoji pic.twitter.com/UVwC45fhGe

— The Unicode Consortium (@unicode) February 5, 2019
---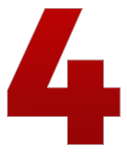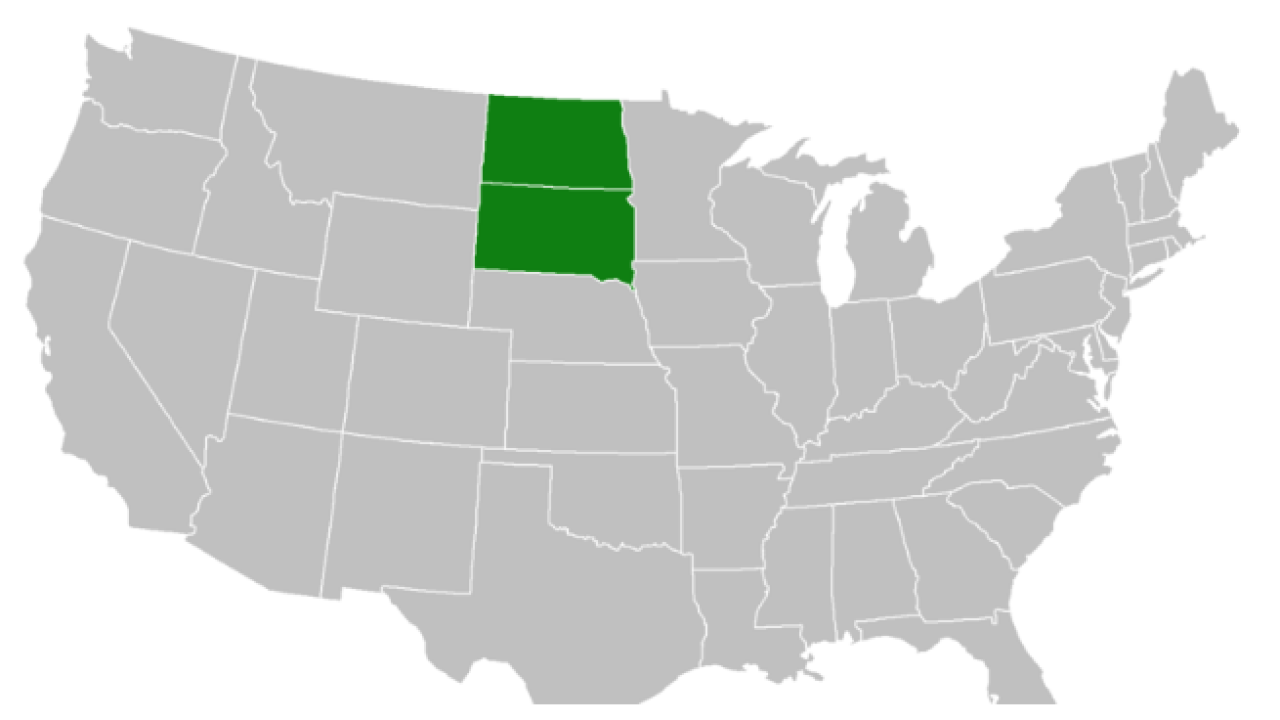 The petition to merge North and South Dakota has surpassed 18,000 signatures.
A guy named Dillan Stewert wants to merge North Dakota and South Dakota and called the new state MegaKota. And so they all don't have to get new U.S. flags, Stewart suggests making Puerto Rico a state.
If MegaKota became a thing, it would instantly become the fourth- largest U.S. state by land area.
---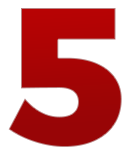 Major League Baseball is considering a change to force relief pitchers to face a minimum of three batters.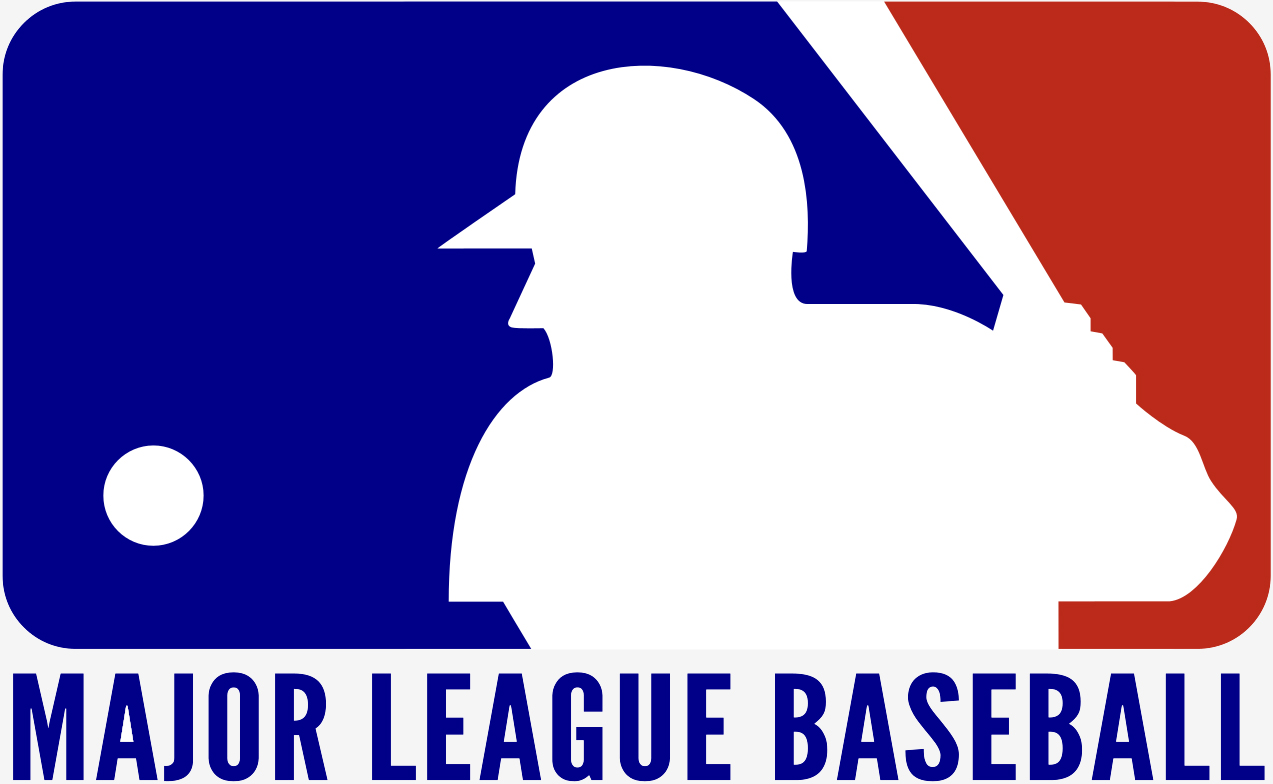 They want to speed up the game by stopping teams from playing the match-up game, and bringing in pitchers to only face one batter.
What MLB rule changes would you like to see?

.@Ken_Rosenthal breaks down the latest proposals on #MLBNHotStove. pic.twitter.com/sozNLu4ZbY

— MLB Network (@MLBNetwork) February 6, 2019