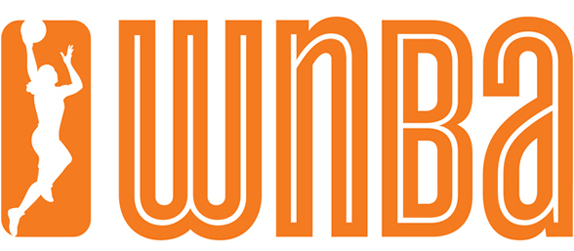 April 11, 2019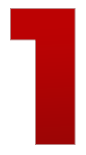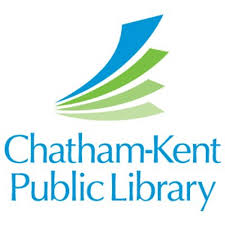 Over the next two days there are a couple of ID Clinics at the Chatham-Kent Public Library in Wallaceburg and Chatham.
Assistance is available with Birth Certificates and/or Photo ID. Service Ontario will be on hand to issue Social Insurance Numbers and to answer questions.
Come out to the Chatham branch tomorrow and the Wallceburg branch on Friday from 12:30 to 3:30.
ID Clinic at Chatham Branch being held Thursday, April 11 from 12:30 to 3:30. First come, first served. For more info, call 519.354.2940 or visit https://t.co/7RPH1qvzuy #ckpl #ckont #cklibrary #ckpl https://t.co/psnsfWTDUs pic.twitter.com/oyxXiJFRyH

— CKPL (@cklibrary) April 2, 2019
---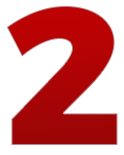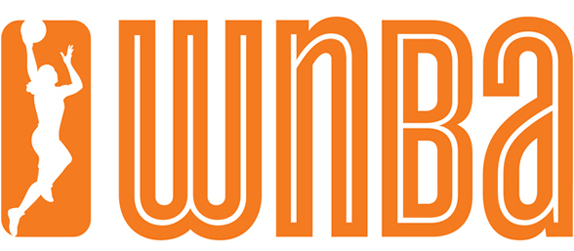 Chatham's Bridget Carleton was drafted in the 2nd round of the WNBA Draft last night to the Connecticut Sun.
With pick 21, we welcome @Bridgecarleton to the Sun family! 🏀🔥🌞 pic.twitter.com/tbCpjxR2ec

— Connecticut Sun (@ConnecticutSun) April 11, 2019
---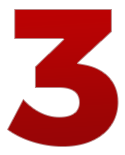 The NHL Stanley Cup playoffs kicked off last night.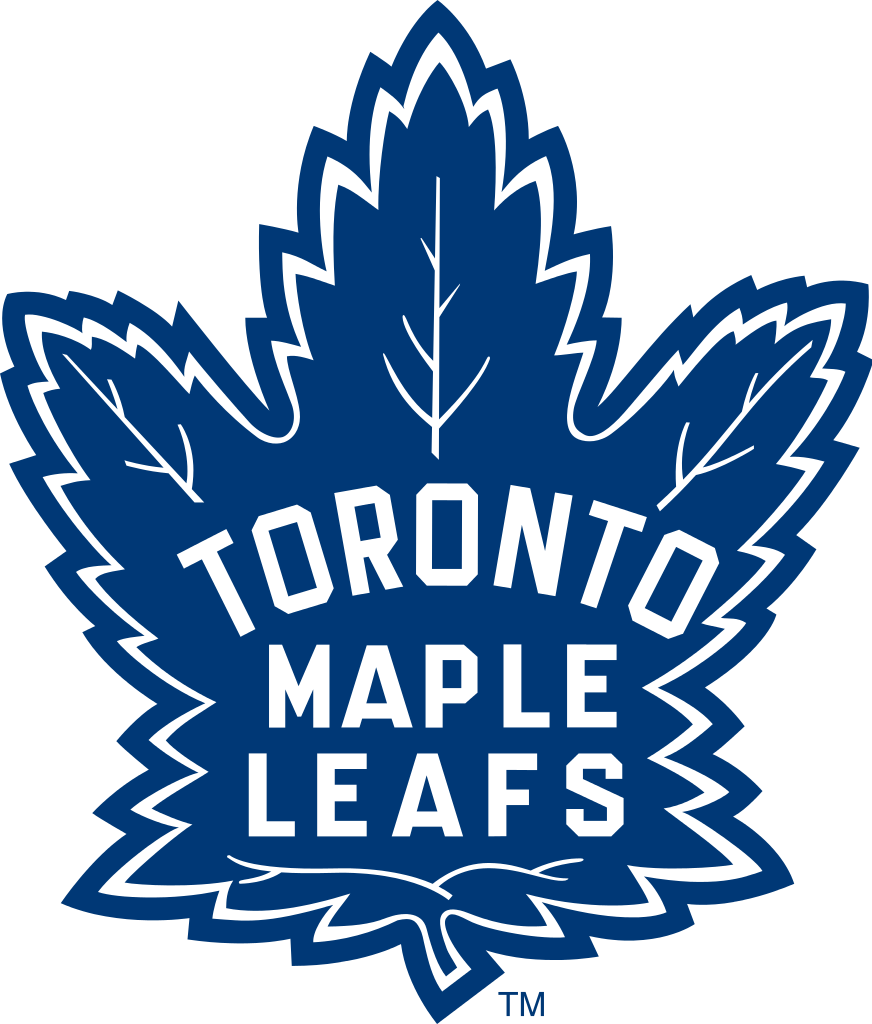 The Toronto Maple Leafs will begin their series with the Boston Bruins tonight at 7.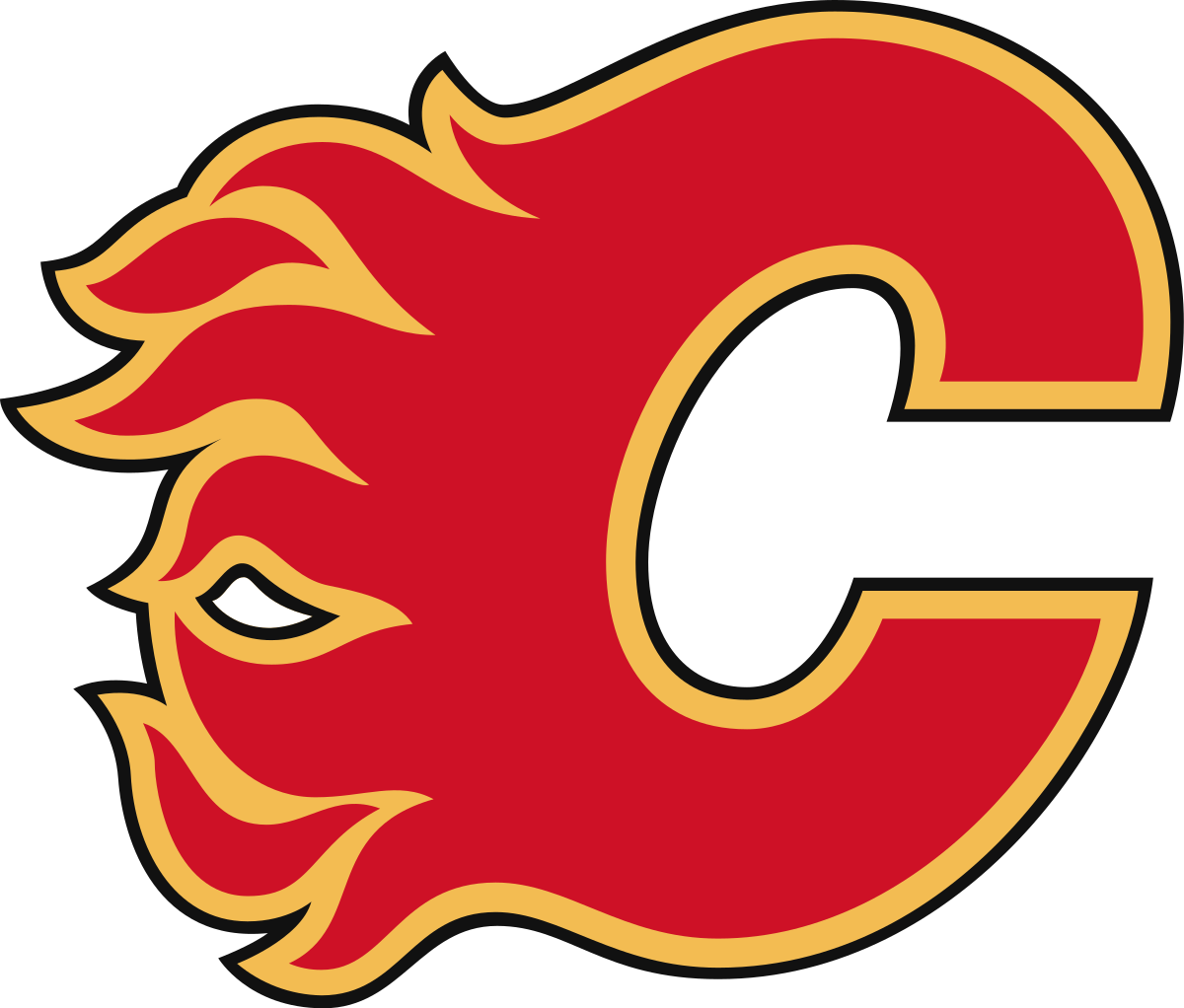 TJ Brodie and the Calgary Flames and the Colorado Avalanche Game 1 is at 10.
---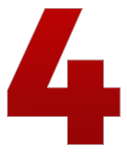 The big news in science yesterday was the first ever photo of a black hole.
It looks like a blurry, glowing, orange donut. It's 55 million light years away, and took a global team of astronomers years to capture. The Harvard scientist who led the project says it's proof "there are really monsters out there."
The #BlackHole family photo album gets its first picture! 😀This is the first ever image of a supermassive black hole: it's located deep in the galaxy M87, about 55 million light years away from Earth & sporting a whopping 6.5 billion solar masses #EHTBlackHole pic.twitter.com/pXySNS7ce0

— Max Planck Society (@maxplanckpress) April 10, 2019
---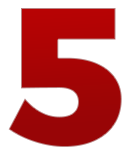 The parent company of Snickers, M&M's, and a bunch of other candies is doing their World's Sweetest Internship thing again this summer. It's a three-month paid position in Chicago. And if you like chocolate, it might be the best job ever.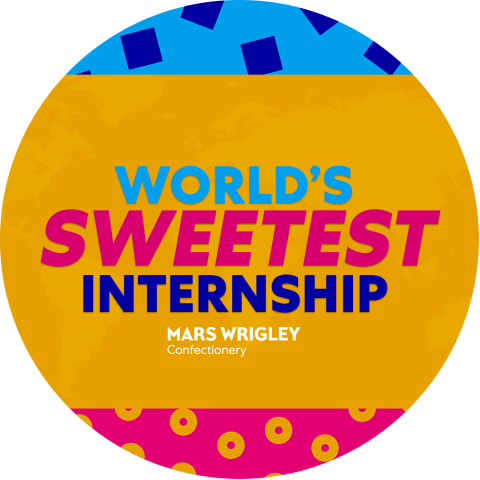 Responsibilities include traveling around to different manufacturing plants, and taste-testing new candy that hasn't been released yet. Plus, you get a year's worth of free candy as a bonus.
You have to be 21 to apply and have at least a high school diploma. You can upload your résumé and apply online. Just search for World's Sweetest Internship.