April 15, 2019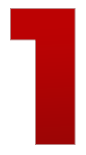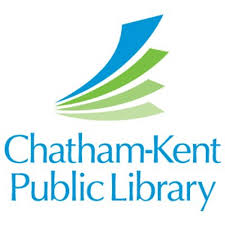 Tiger Woods won the 2019 Masters yesterday! He completed an amazing comeback after all his personal and health issues. It's his fifth time in his career that he has won.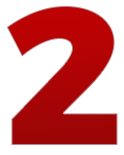 The Festival of Giving was a huge success Saturday night raising over $225,000! Thanks to everyone who came out and supported the event again this year.
---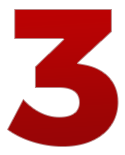 The 5th Street Bridge in Chatham will close to traffic today until May 13. Pedestrians will still be able to use one side of the bridge but all vehicles will need to use an alternate route.
---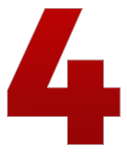 Spring brings out bugs, and if you've got centipedes in your house, experts say you shouldn't kill them! Although they are super gross to look at, they actually feast on other bugs like ants and bedbugs. So, if you can get past all those gross legs running around your house, let them be and they will act as your own personal exterminator.
---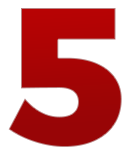 The First Responders 3rd Easter Eggstravaganza is happening again this year on Easter Monday. The event begins at 10am at Kingston Park, and features bike draws, emergency service vehicle tours, face painting, the CK Rec Play Rangers and more!