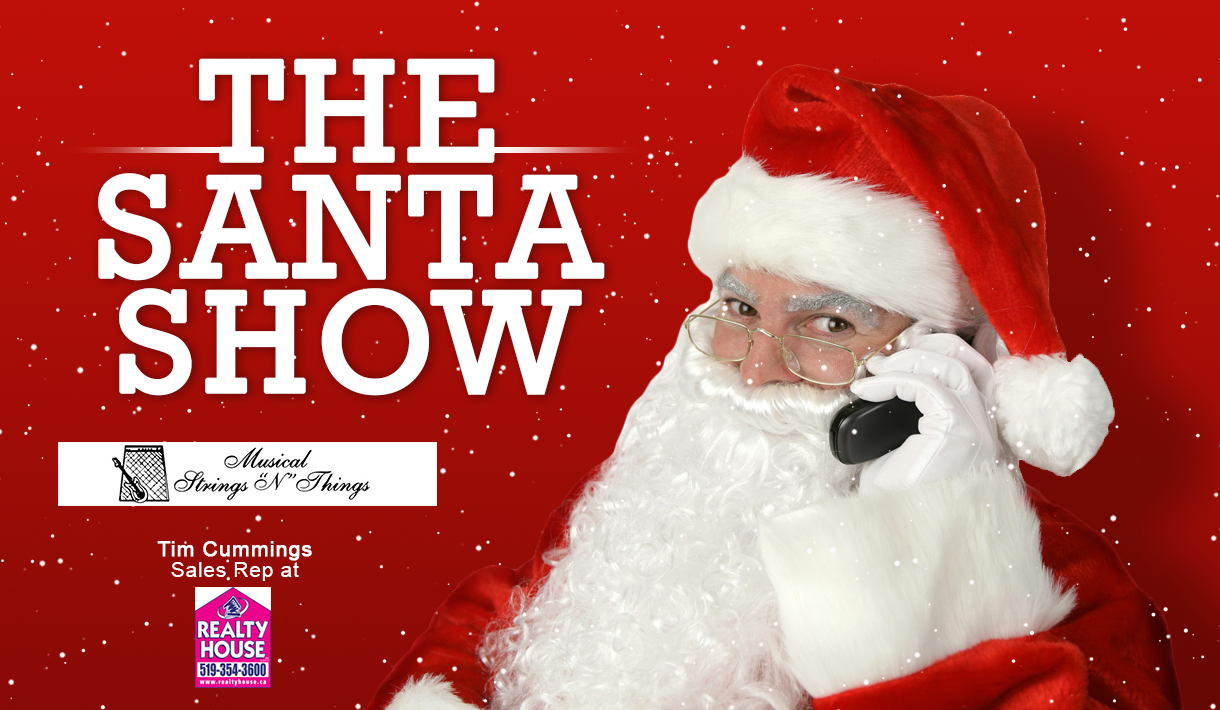 The CK Mornings Santa Show
The Santa Show is back!
Starting next Wednesday, December 5th, we're giving kids from across C-K the chance to call in Wednesday evenings to talk to Santa and his honorary elves, Chris & Ashleigh!
Each Wednesday until December 19th, from 6p-7p, call 519-354-8684 to have your kids talk to "the big guy".
Sponsored by: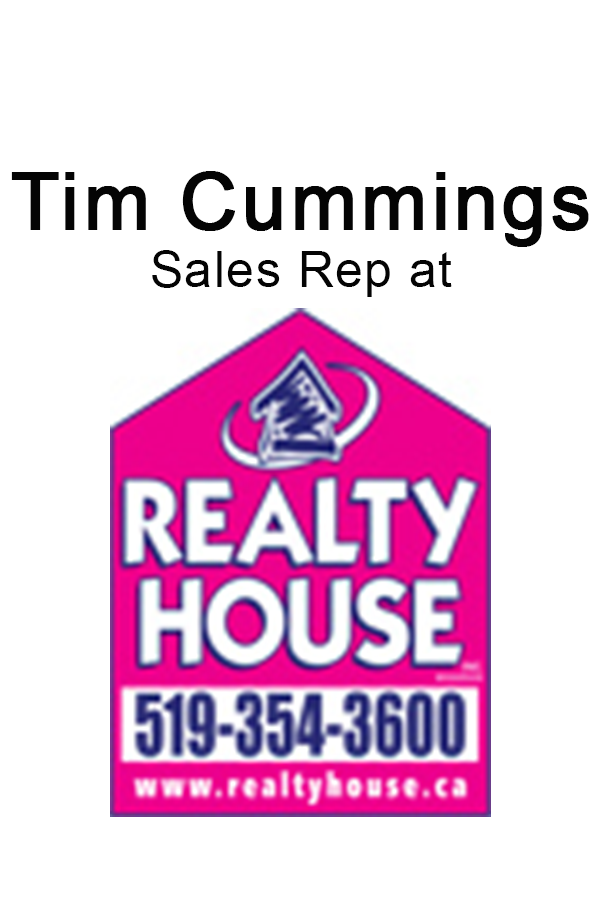 ---
Santa Show – December 12, 2018
---
Santa Show – December 5, 2018
---