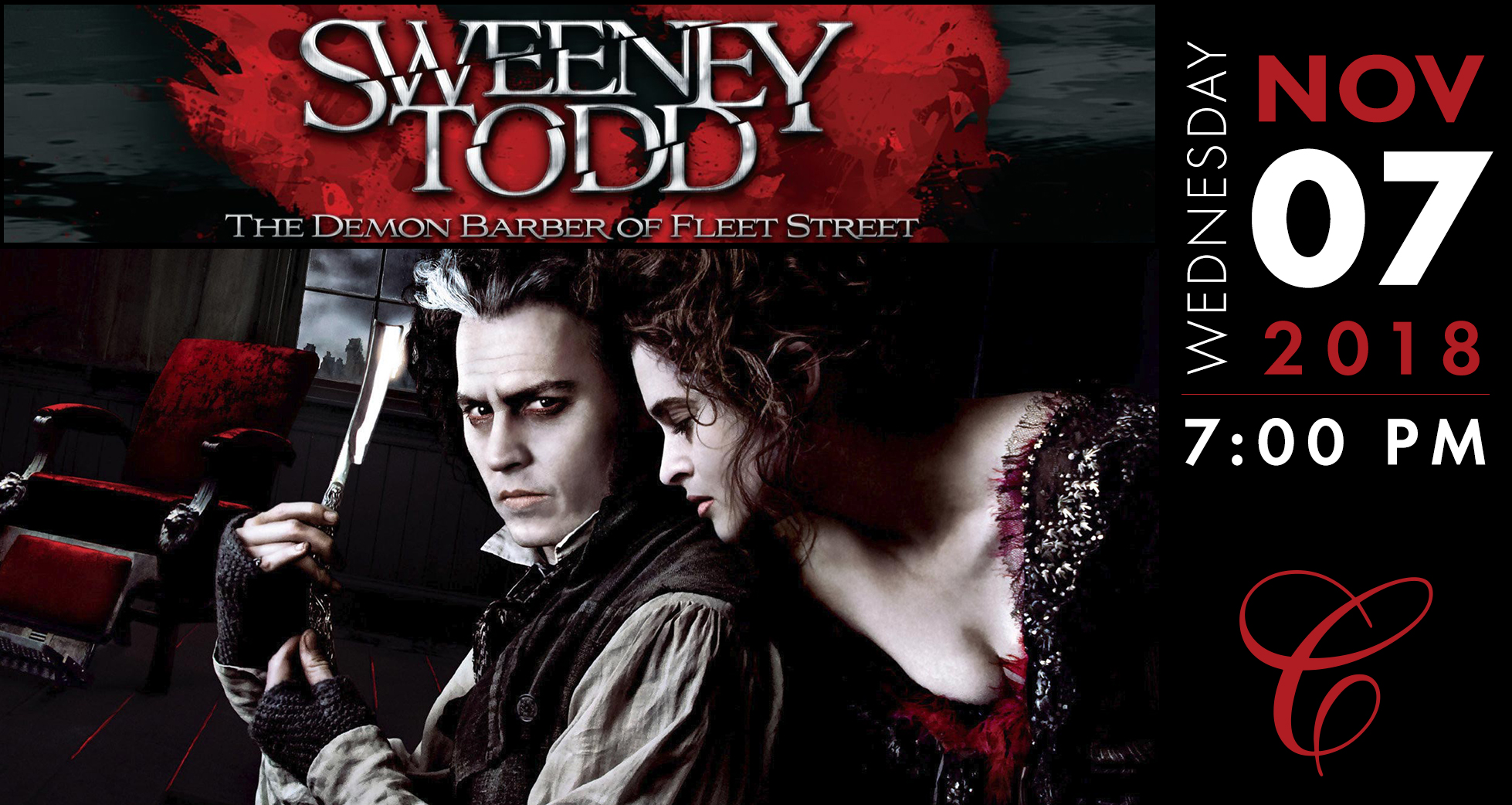 November 7, 2018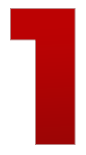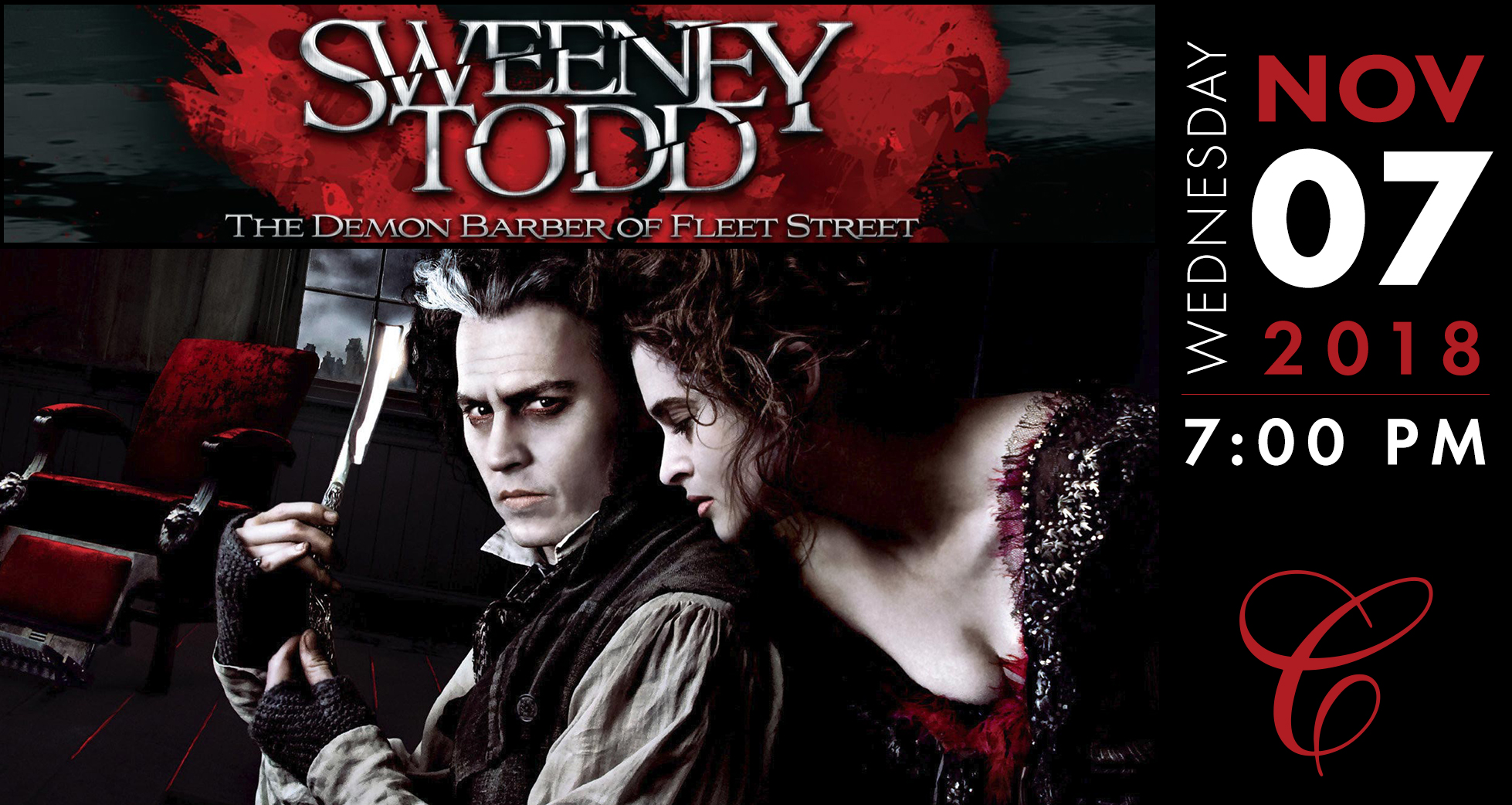 It's Movie Night at the Capitol!
Come by the Chatham Capitol Theatre tonight to see Sweeney Todd at 7 on the big screen.
$5 cash at the door, concessions are available.
---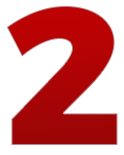 If you're looking for tickets to the SouthWest Agriculture Conference, you'd better get them quick because they are selling at record rates.

The conference is in its 26th year and will be held on January 3rd and 4th at the University of Guelph's Ridgetown Campus.
Portions of the conference will be live streamed.
---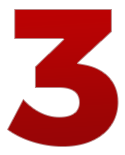 Again this year, the Christ Church Chatham is asking the community to stand guard at the Chatham Cenotaph, in honour of the 100th Anniversary of WW1 Armistice.
Service groups, churches, businesses and individuals will stand vigil for a 64 hour period from tomorrow, until Remembrance Day (November 11th)
This non-denominational event is open to all who wish to participate.
Teams will take two hour shifts at the cenotaph. If you wish to participate, please contact Christ Church at 519-352-1640 or churchoffice@christchurchchatham.ca.
It's time to #GetYourPoppy, Canada! We invite everyone across the country to show their support by proudly wearing this symbol of Remembrance and taking a moment to reflect. https://t.co/Xlmnwr5HJP #LestWeForget pic.twitter.com/MhrZYtve6w

— RoyalCanadianLegion (@RoyalCdnLegion) October 26, 2018
---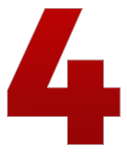 Heads up if you're planning to do any travelling around the American Thanksgiving weekend (November 22nd). The Transportation Security Administration is projecting this Thanksgiving will see 25 million travelers, 7 percent more people flying than last year.
A lot of the headaches come at security, because people don't know what to pack.
Turkey and stuffing are allowed in carry-on bags. So are pies and cakes, because they're considered solids. But no gravy or mashed potatoes because they're considered a liquid.
---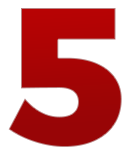 A fight broke out during Brazil's Miss BumBum competition to find the best butt when one contestant accused the winner of having butt implants.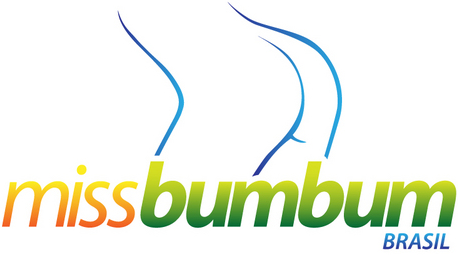 Ellen Santana was crowned Miss BumBum 2018. She's a 31-year-old model and dancer, who represented the northern Brazilian state of Rondônia in the competition.
But moments after she was declared the winner, she was physically stripped of her winner's sash by a fellow contestant who claimed the winners butt was plastic, and not real like hers.
The Miss BumBum competition has been held annually in Brazil since 2011 and aims to crown the best buttocks in Brazil. The winner receives 50,000 Brazilian Reals (about $13,300) in endorsement deals and instantly becomes a celebrity in Brazil.