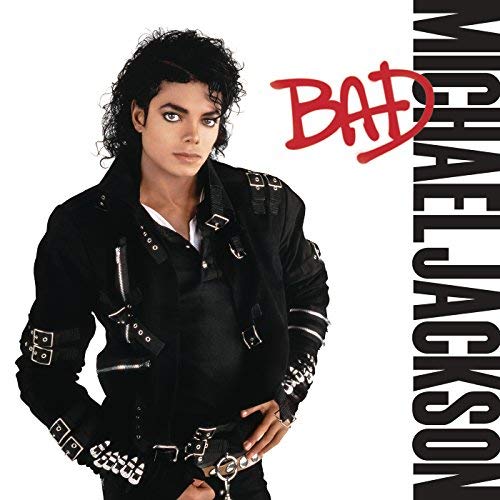 November 12, 2018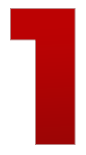 Most municipal offices will be closed today.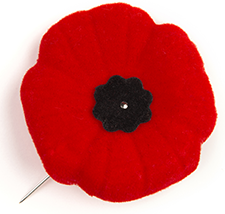 All public libraries, along with the Cultural Centre, Thames Art Gallery, and Chatham-Kent Museum will be closed. However, all arenas will be open during normal hours, as will the Blenheim and Wallaceburg public pools.
Garbage and recycling collection will not be affected. CK Transit will be operational during normal hours.
Municipal services altered in C-K for Remembrance Day https://t.co/5adgUg4afs pic.twitter.com/5uxr298EbM

— Blackburn News CK (@BlackburnCK) November 12, 2018
---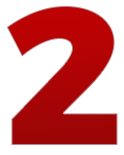 The monthly Blood Donor Clinic will be held at the Spirit and Life Centre on Wednesday from 1-7.

New donors and walk ins needed!
Book your appointment now at Blood.ca, 1-888-2-DONATE or use the GiveBlood app.
---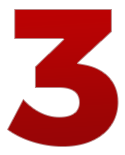 Three California Wildfires continue to burn across the state. At least 31 people have died in the fires and There are 228 people still unaccounted for.
More than 300,000 people have been forced from their homes statewide.
Conflicting reports about the mansion used on ABC's The Bachelor. Some reports say the lower portion of the home was destroyed before flames reached the back patio of the main house, others saying it made it through unscathed.
The show is currently not filming at the mansion.
The house from ABC's "The Bachelor" survived the fire unscathed. House next door burned to the ground #BachelorInParadise #BachelorNation pic.twitter.com/VR9cvDBAh6

— Chris Woodyard (@ChrisWoodyard) November 10, 2018
---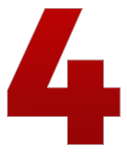 The National Toy Hall of Fame just announced their three toys that will be inducted as part of their 2018 class. And they are: Uno, pinball and the Magic 8-Ball.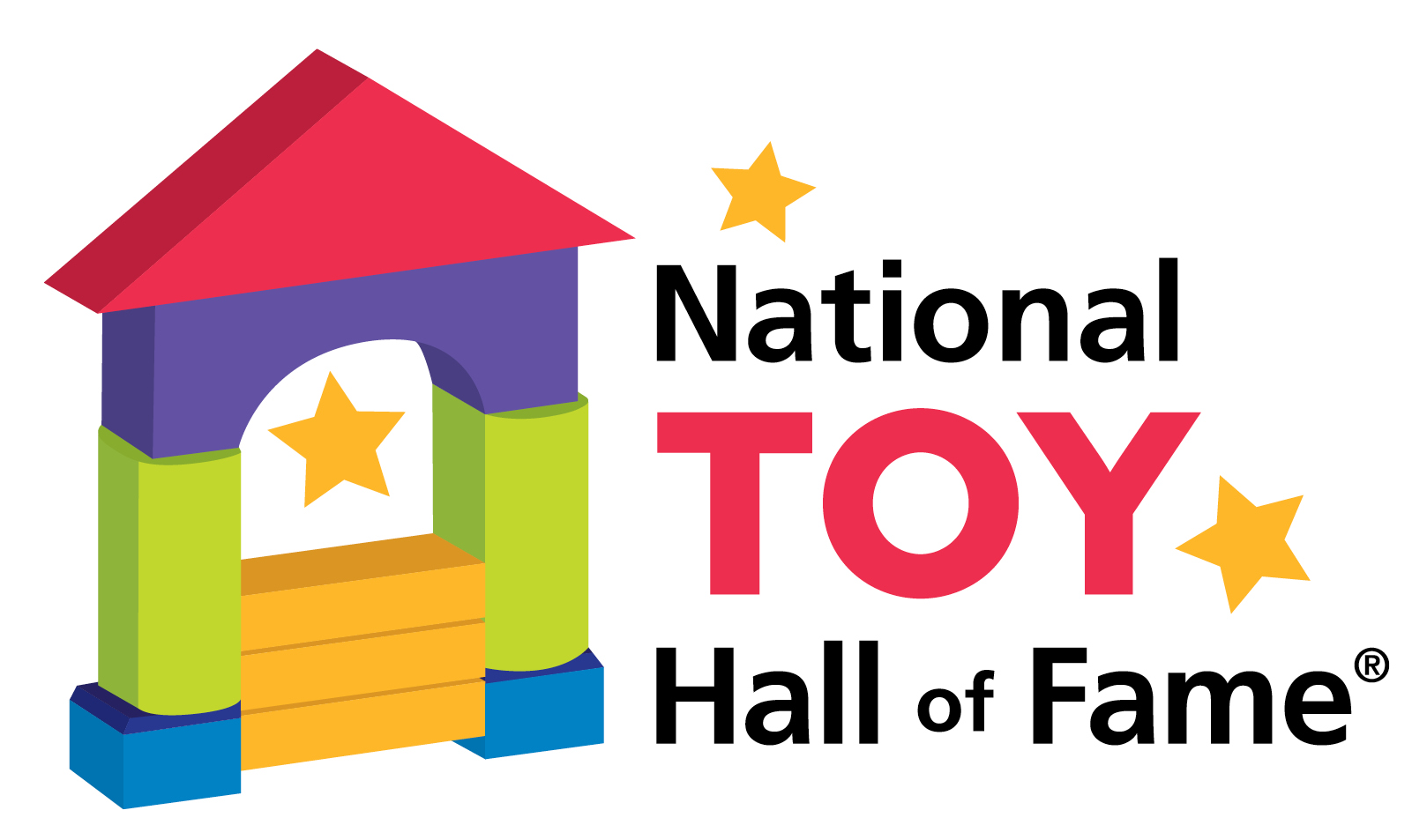 Back in September, they announced 12 finalists.
Here are the nine toys that didn't get the votes to make it in this year: American Girl dolls, chalk, Chutes and Ladders, He-Man action figures, the sled, tic-tac-toe, Tickle Me Elmo, Electric Football and the Fisher-Price corn popper.
That's a wrap! The inductees to #toyhall2018 are Uno, pinball, and Magic 8 Ball! @mattel pic.twitter.com/fQEynwTX2g

— The Strong Museum (@museumofplay) November 8, 2018
---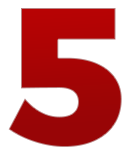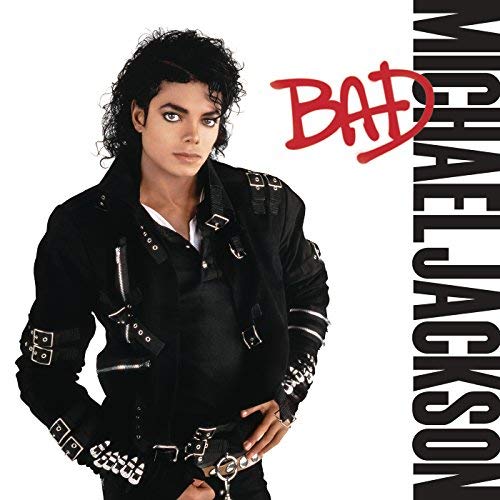 The black leather jacket that Michael Jackson wore on his first solo tour and on the cover of his album Bad has been auctioned off for $298,000.
The jacket was only expected to sell for $100,000.