November 5, 2018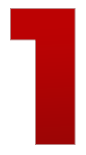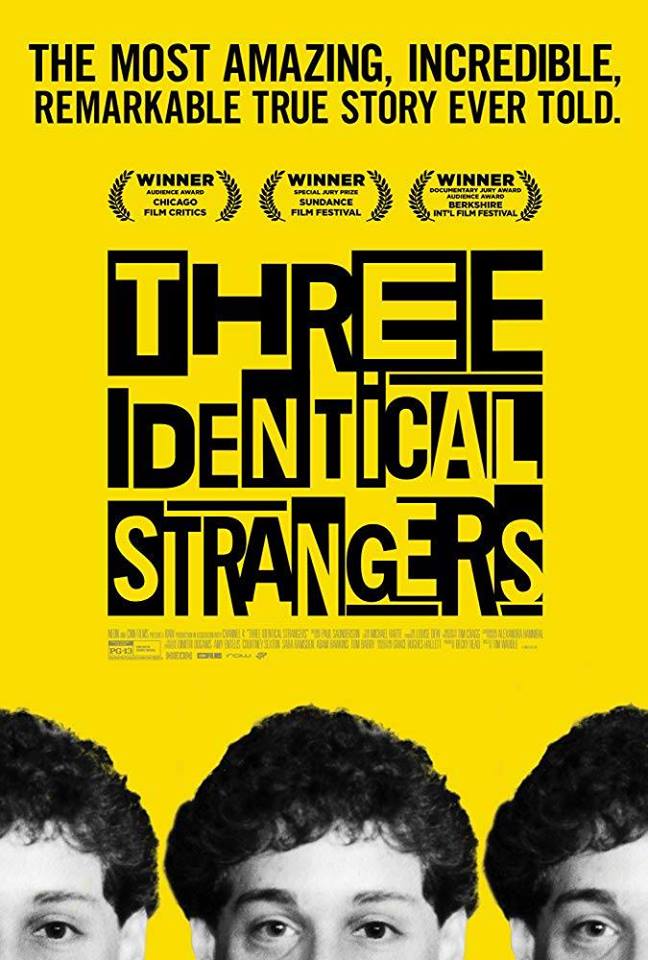 The Chatham-Kent Film Group presents Three Identical Strangers at Chatham Galaxy Cinemas  tonight at 4 and 7.

Tickets are available for $10 prior to each screening.
The C-K Film Group is a group of volunteers that bring screenings of Canadian, foreign and independent films to the community of Chatham-Kent every month.

---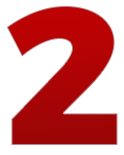 There is an ID Clinic at the Wallaceburg Branch of the Chatham-Kent Public Library tomorrow from 12:30-3:30.
Assistance available for applying for birth certificates, photo ID cards, Social Insurance and health cards.
Service Canada and Service Ontario Representatives will be on site to answer questions. Call 519 354- 2940 to book an appointment.
---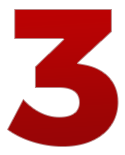 For those wondering about the construction at the corner of Richmond and Keil, it is related to the casino development and tying into the Municipal infastructure.
Work should be completed this week when test results are returned.
UPDATE: Construction at corner of Keil /Richmond related to the Casino development as the Casino is required to tie into Municipal infrastructure. Contractor is waiting for water-main testing results before completing the road restoration. Completion is expected late next week. pic.twitter.com/n1upPClioK

— Chatham Kent (@MunicCK) November 2, 2018
---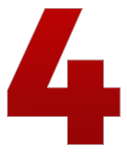 A development group is considering building a snow theme park north of Tampa and west of Orlando.
The park would be open during the Winter and would have a 300-foot snow tube and snow sculpture area. The company hopes to open the snow theme park in the Fall of 2019. All of the snow would be man-made
Florida may get its first ever snow park next yearhttps://t.co/q2ikjsrED3

— Orlando Weekly (@OrlandoWeekly) November 2, 2018
---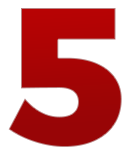 A woman damaged an expensive portrait by famed artist Salvador Dali, when attempting a selfie.
The woman was taking a pic in front of the painting at a Russian art gallery when she knocked it over. Another painting was also damaged.
The police aren't pressing charges because the woman's actions lacked criminal intent.
#ИринаВолк: Картину Сальвадора #Дали случайно повредили стеклом. В полицию поступило письменное заявление от заместителя директора галереи с просьбой привлечь к ответственности виновника происшествия#екатеринбург #мвд #мвдроссии #полиция #полицияроссии #police #russianpolice pic.twitter.com/4lWtz4QJsF

— Сайт МВД России (@mvd_official) November 2, 2018