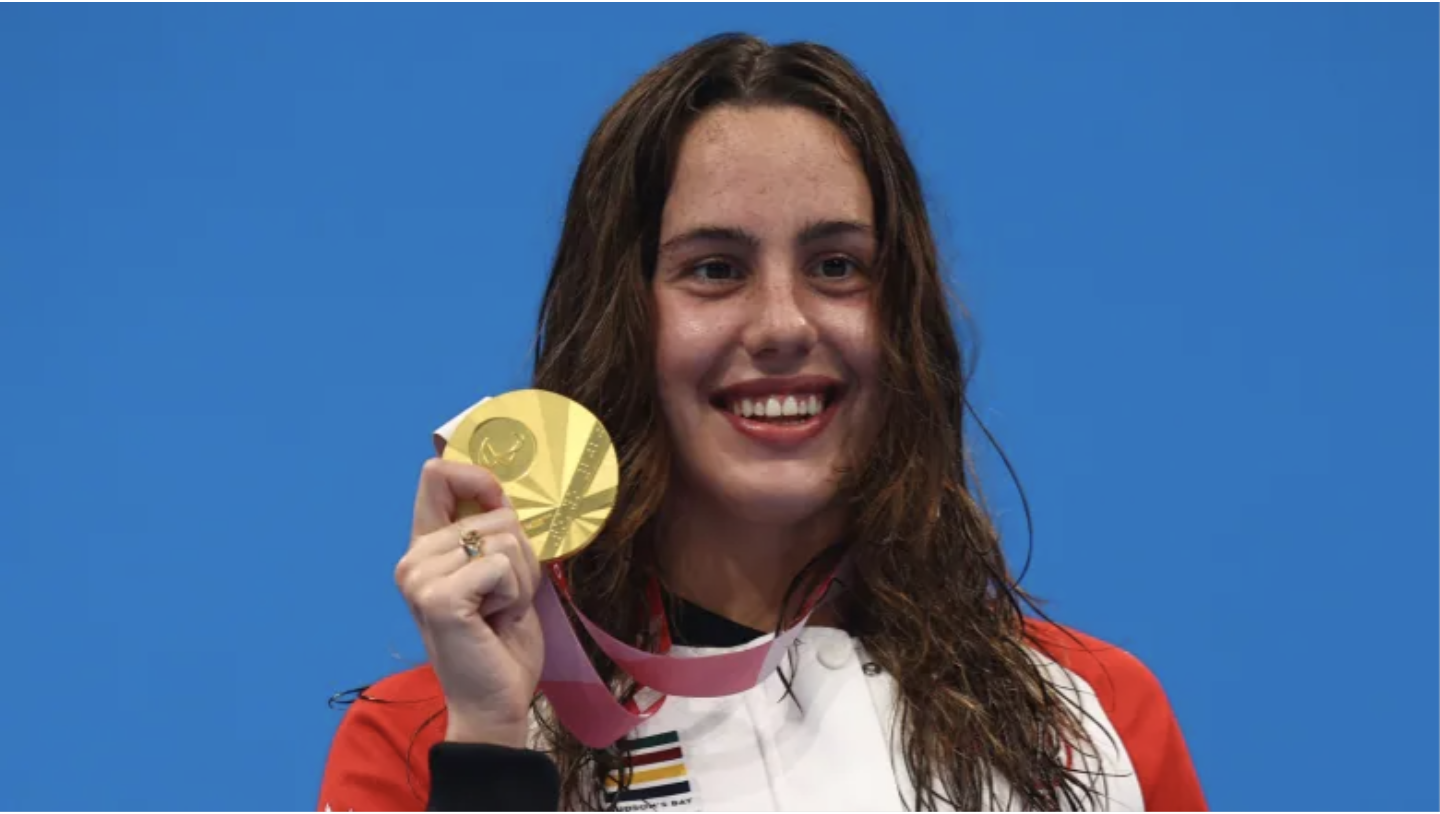 August 30, 2021
August 30th is the 242nd day of 2021. There are 123 days remaining until the end of the year.
---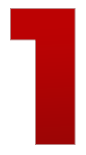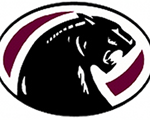 John McGregor Secondary School will welcome their Grade 9 students on Tuesday, August 31, 2020 for Grade 9 orientation.
Students are asked to arrive at JMSS at 9am and finish at 11am. Students will receive their timetables, tour the building, and meet students in their homeroom class. COVID protocols are in-place and include completing the school screener, wearing a mask and social distancing.
If you have any questions, please contact JMSS at 519-354-1740 or check out the school's website.
---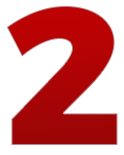 Ontario reported another 740 cases of COVID-19 on Sunday, 551 of which are in individuals who have not been fully vaccinated or whose vaccination status is unclear.
Chatham-Kent Public Health doesn't update on the weekends. On Friday, there were six new cases and three recoveries. The active case count locally is at 45. It's the highest total since April 12 and none were fully vaccinated. A weekend update will come between 10-11 this morning.
---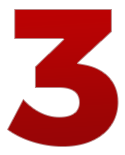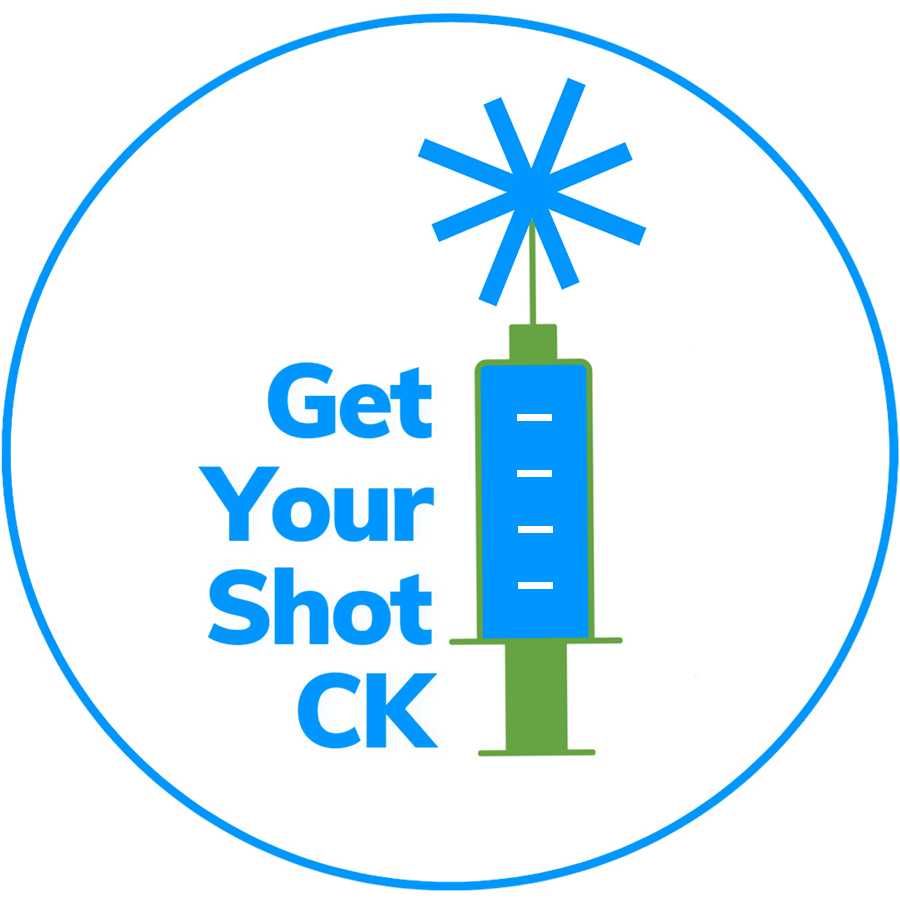 There is a pop-up clinic tomorrow at the Downtown Chatham Centre from 10-4.
They are giving first and second doses of Pfizer-BioNTech.
Walk-ins are welcome at all clinics, but if you're looking to schedule an appointment for a confirmed time book online at GetYourShotCK.ca or by calling 519-351-1010.
---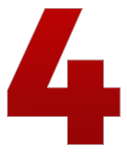 There's a blood donor clinic Tuesday, August 31st from 1pm-7pm at the Retro Suites in Chatham.
Donations are by appointment only, no walk-in appointments are available. Book yours now at Blood.ca, use the Give Blood app or call 1-888-2-DONATE. Same-day appointments maybe available, check Blood.ca to reserve your spot.
Your donation matters, book now and save a life.
---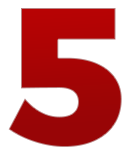 Aurélie Rivard wins Canada's 1st gold medal at Tokyo Paralympics in swimming.
The 25-year-old athlete from Quebec won in the women's S10 100-metre freestyle on Saturday. She raced to the finish in a remarkable time of 58.14 seconds — breaking the world record for a second time that day.
Danielle Dorris wins silver in the women's S7 100m backstroke event. It's the first Paralympic medal for the 18-year-old from Moncton, NB.
Canada now has 12 medals at the Tokyo Paralympics.