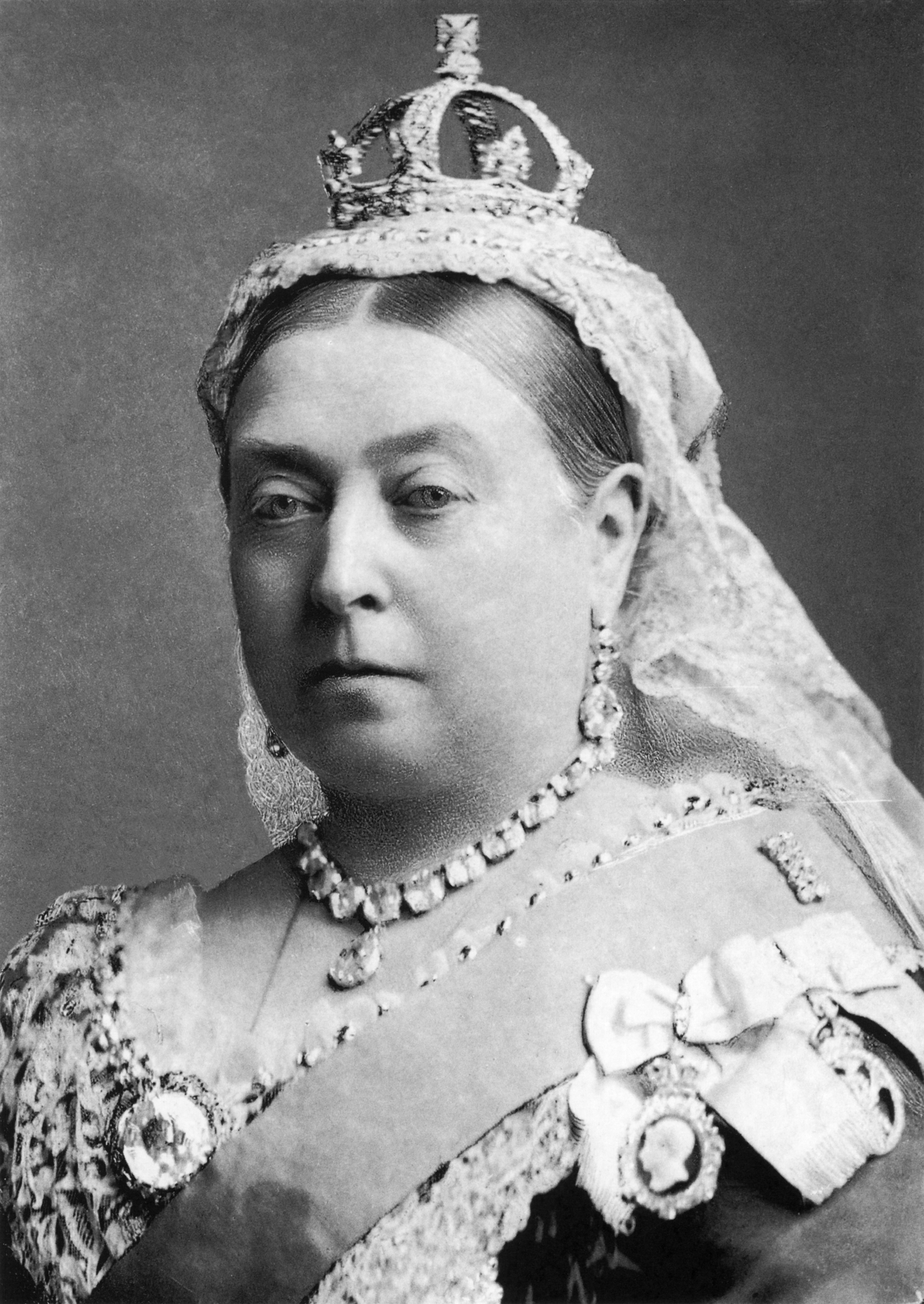 May 19, 2023
May 19th is the 139th day of the year. There are 226 days remaining until the end of the year.
---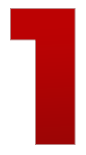 It's the season for splash pads!!
Splash Pads across Chatham-Kent will begin to open this weekend!
May 20
Bothwell Optimist Park
Dresden Kinsmen Park
Ridgetown Kiwanis Park
Thamesville Ferguson Park
Tilbury Knights of Columbus Park
Wheatley Area Complex
June 1
Blenheim Talbot Trail Splash Pad
Merlin Kinsmen Park
Wallaceburg Jaycee Park
Wallaceburg Colwell Park
June 5
Chatham Kingston Park
Mitchell's Bay Park
A full list of C-K splash pads, click here.
---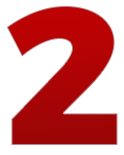 Surprise, surprise – long weekend and the gas prices are expected to rise today.
The pumps are expected to increase 4 cents, reaching an average of 157.9 cents per litre on average across the province.
Locally as of 5:30: In Chatham, most stations are at 156, 155 in Wallaceburg, 149 in Blenheim and 143 in Tilbury.
---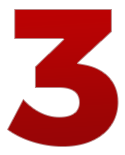 Happy Birthday Queen Victoria!
Queen Victoria — full name Alexandrina Victoria — was born on May 24, 1819, at Kensington Palace in London.
She succeeded her late uncle, King William IV, at the age of 18. She is still recognized for her six-decade rule, during which she oversaw the creation of the British Empire, earning her one of Britain's most famous monarchs. During her time, the British monarchy adopted a more contemporary ceremonial style. Queen Victoria was the last of the House of Hanover, and she gave the Victorian era its name.
She and her spouse — Prince Consort Albert of Saxe-Coburg-Gotha — had nine children, from whom many more of Europe's royal dynasties derived and continued her legacy.
Most important of all: her birthday brought us the May 2-4 long weekend!
---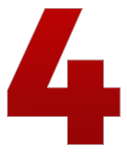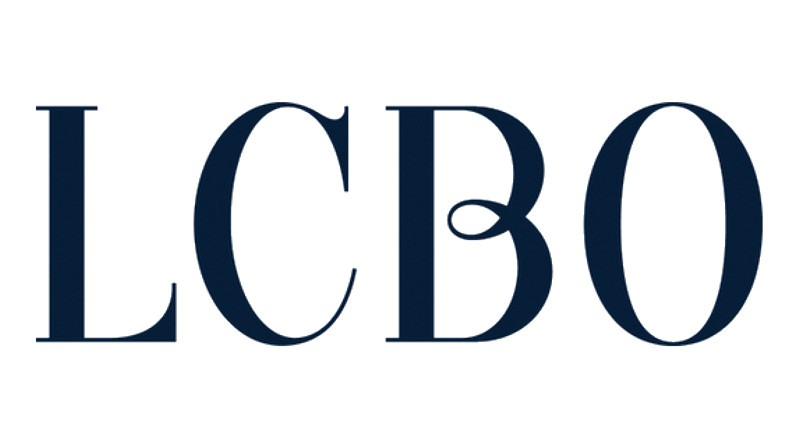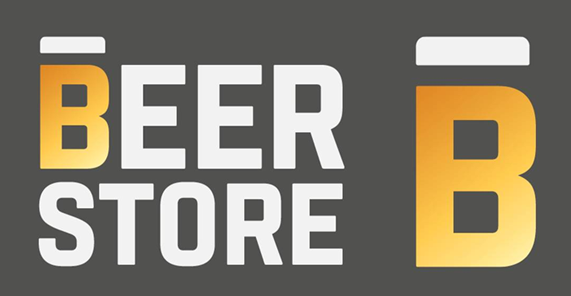 Let the celebrations begin, it's the unofficial start to summer a.k.a the Victoria Day 2023 long weekend.
LCBO and most Beer Stores will be closed on holiday Monday. The Richmond Street location is the only local Beer Store that will be open, from 11-6pm.
The LCBO and Beer Store across Ontario will be open for regular hours for the rest of the weekend.
---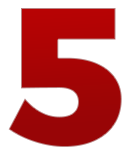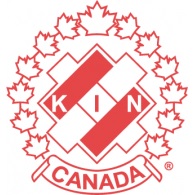 The Chatham Kinsmen fireworks sale continues until Sunday.
Friday, May 19 1-9pm
Saturday, May 20 9-9pm
Sunday, May 21 9-9pm
They're set up on St. Clair St., at Chatham Marine (next to the Anjema Eye Institute)
Funds raised support Kinsmen projects.