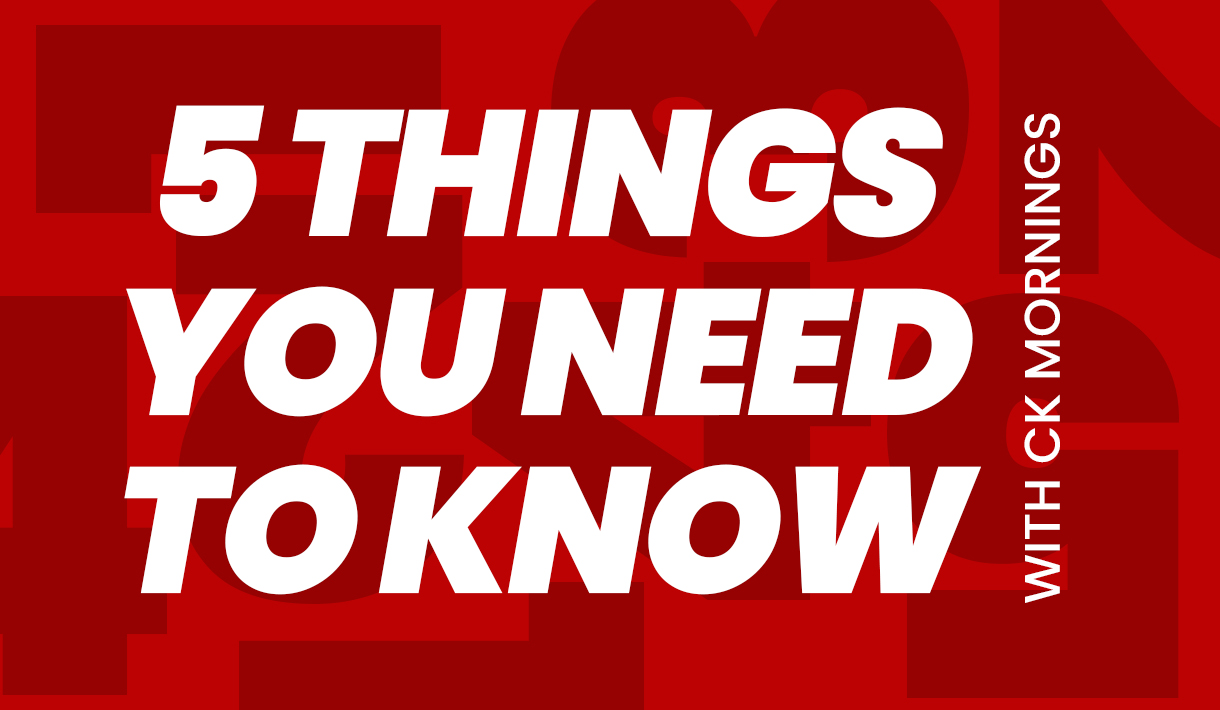 September 12, 2023
September 12th is the 255th day of the year. There are 110 days remaining until the end of the year.
---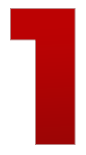 The Chatham-Kent Public Library hosts Movies @ Your Library every Tuesday at the Chatham branch.
Book your spot today to see Wild Mountain Thyme starring Emily Blunt, Jon Hamm, and Jamie Dornan.
Movies start at 2pm.
---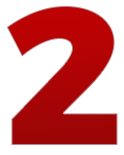 The Terry Fox Run will take place this weekend around the world.
This annual fundraiser carries on Terry's dream of raising funds for cancer research in Canada.

When Terry was 18-years-old, he lost his leg to cancer. After going through 18 months of treatment, he couldn't ignore the suffering he saw in cancer wards. Terry decided to run across Canada to raise money for cancer research in the Marathon of Hope. In 1980, Terry ran all day, every day, for 143 days. On September 1st, after 143 days and 5,373 kilometres, Terry was forced to stop running outside of Thunder Bay. Cancer had spread to his lungs. Terry died in June 1981.
Locally Terry Fox Run's will be held Sunday:
Dresden: Starts at Dresden Legion at 10 a.m.
Wallaceburg: Starts at Civic Park at 10 a.m.
Tilbury: Starts at Tilbury Arena at 11 a.m.
Blenheim: Starts at Memorial Park at 10 a.m.
Register or donate now at TerryFox.org.
---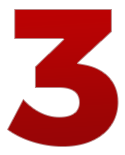 Apple is expected to unveil the iPhone 15 and iPhone 15 Pro today.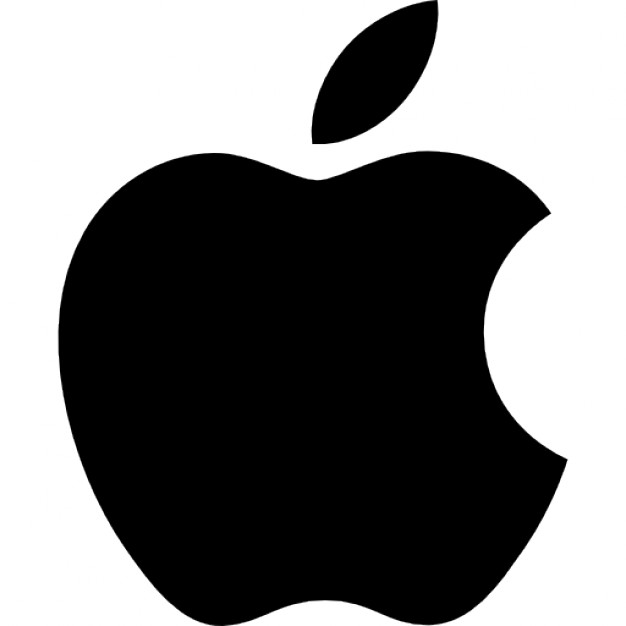 Experts believe that this next generation will bring significant upgrades, including new colours (white, black, yellow, light blue, and pink) better battery performance and USB-C charging. By adopting a universal charging standard, Apple could ultimately streamline the charging process across various devices — and brands. On the downside, millions of Apple's proprietary Lightning charging cables will be destined for the garbage can.
The announcement will be part of the Fall Apple Event at 1p.m. today.
Join us for a special #AppleEvent on September 12 at 10 a.m. PT.

Tap the ❤️ and we'll send you a reminder on event day. pic.twitter.com/dQLzRfEVVq

— Apple (@Apple) August 31, 2023
---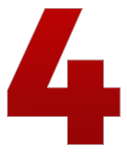 The North American International Auto Show begins in Detroit this weekend.
The show is at Huntington Place, formerly known as Cobo Hall.
Multiple brands will offer vehicles test rides inside the convention center and on the adjacent streets of the Detroit Grand Prix course. Ford and Jeep will have indoor test tracks showcasing their vehicles' off-road capabilities.
The auto show is open to the public on September 16-24th.
---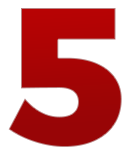 A rare spotless giraffe was born at a zoo in Tennessee in July, now one has been spotted (pun intended) in the wild.
The spotless giraffe was photographed on a private game reserve in central Namibia.
A reticulated giraffe's spotted pattern typically develops in the womb, so giraffes are usually born with their spots clearly visible. The Giraffe Conservation Foundation said there are only 117,000 wild giraffes in Africa.
Before the spotless giraffe in Namibia and at the zoo in Tennessee, the last recorded brown spotless giraffe was at a zoo in Japan in 1972.
The Giraffe Conservation Foundation announced in a news release the spotless Angolan giraffe was seen on a private game reserve – and it is the first one ever recorded in the wild in Africa. https://t.co/vwdW8HiLEb

— Yahoo News (@YahooNews) September 11, 2023