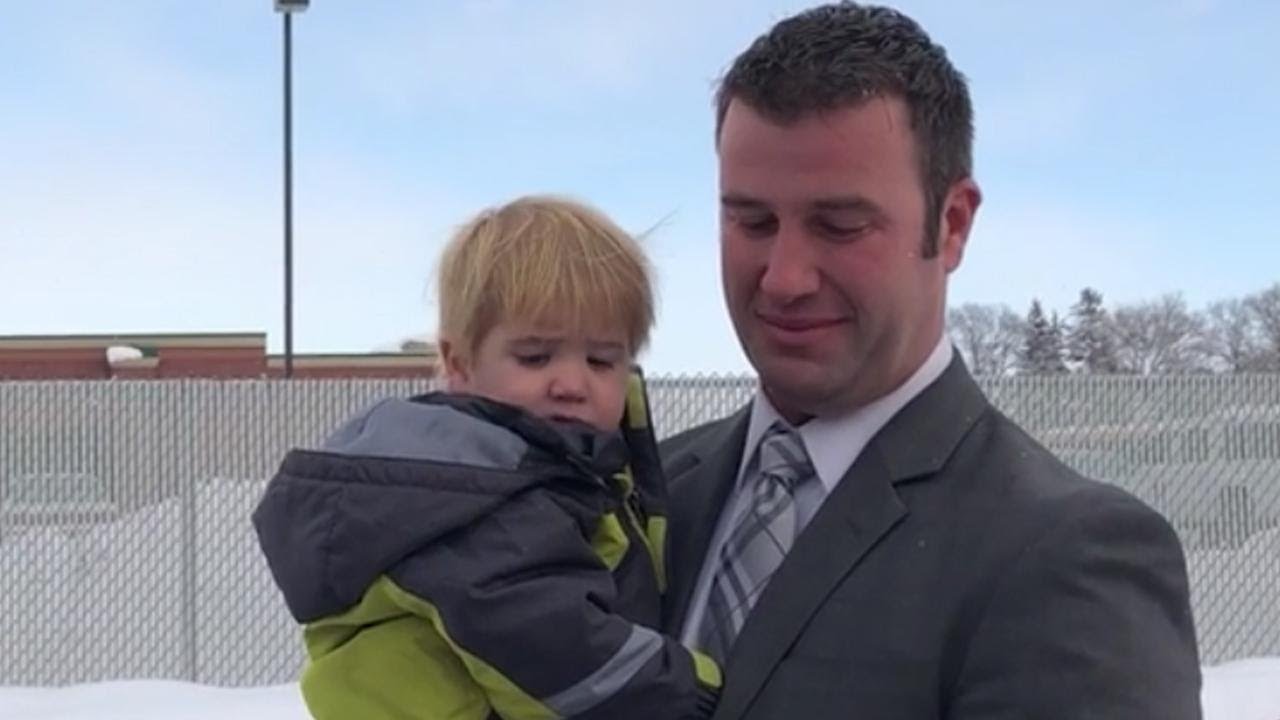 Secret Santa Surprise For Single Dad
For the fourth year in a row, someone in Idaho is handing out big checks to people for the holidays. And this year, they're giving away a QUARTER-OF-A-MILLION BUCKS.
They're working with a local news station and asking viewers to nominate people who DESERVE help. The only conditions are you can't nominate yourself, and the person has to live in east Idaho. They're accepting names up until Christmas. But they're already handing money out.
Last week, they surprised a single dad named Dakota Nelson, who lost his wife of 17 years, this past fall. She was only 38, but collapsed in their garage back in July, and then passed away in September. And she left SEVEN KIDS behind. Obviously it's all been incredibly hard on Dakota and their kids, including financially. So SEVERAL people nominated him. And last week, they surprised him with $2,000 in gift cards, plus a check for EIGHT GRAND.
Check out his reaction: