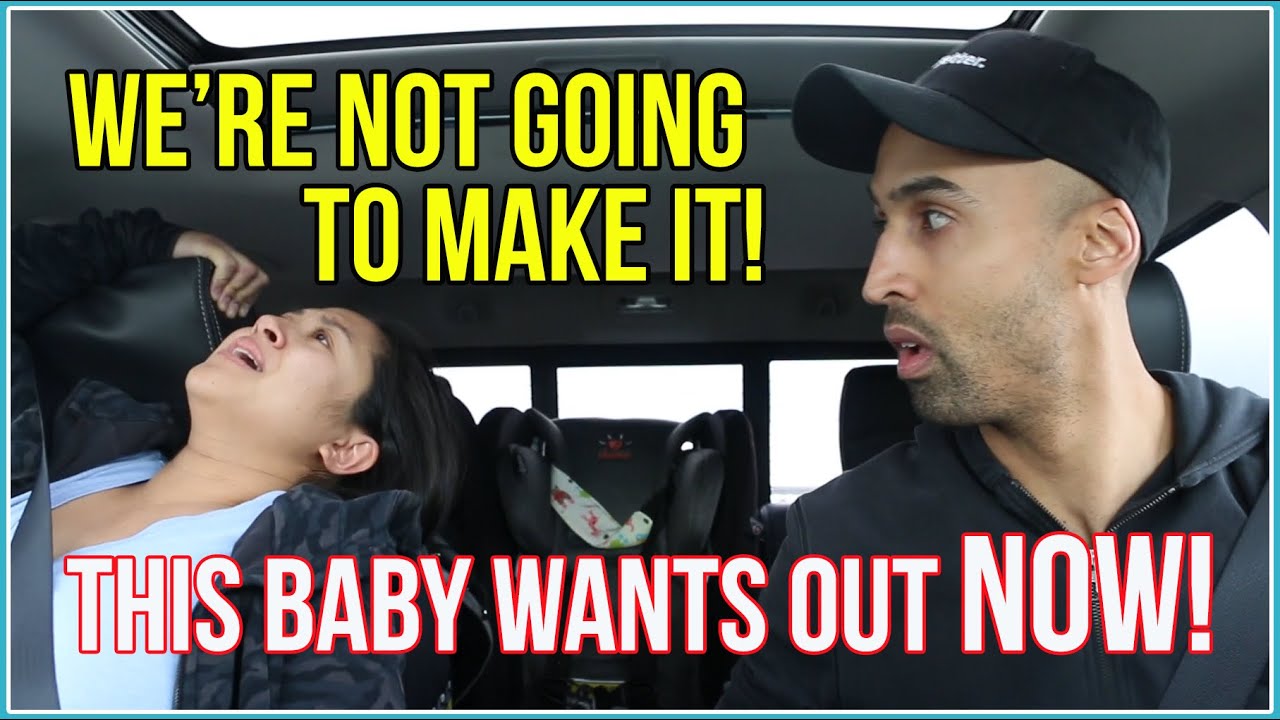 Baby Born On The 407
Erika and Troy Campbell are vloggers from here in Ontario, who wanted to capture the moments leading up to their daughter's birth. Little did they know that they'd be catching the live footage of Erika giving birth, right there in the car! They were able to pull over on the 407 and with the help of their midwife and a 911 dispatcher, they delivered a healthy baby girl right there on the side of the road! Baby Nova and mom are happy and healthy. They have also been granted 1 year of toll-free driving on the 407!
Watch it all unfold below..