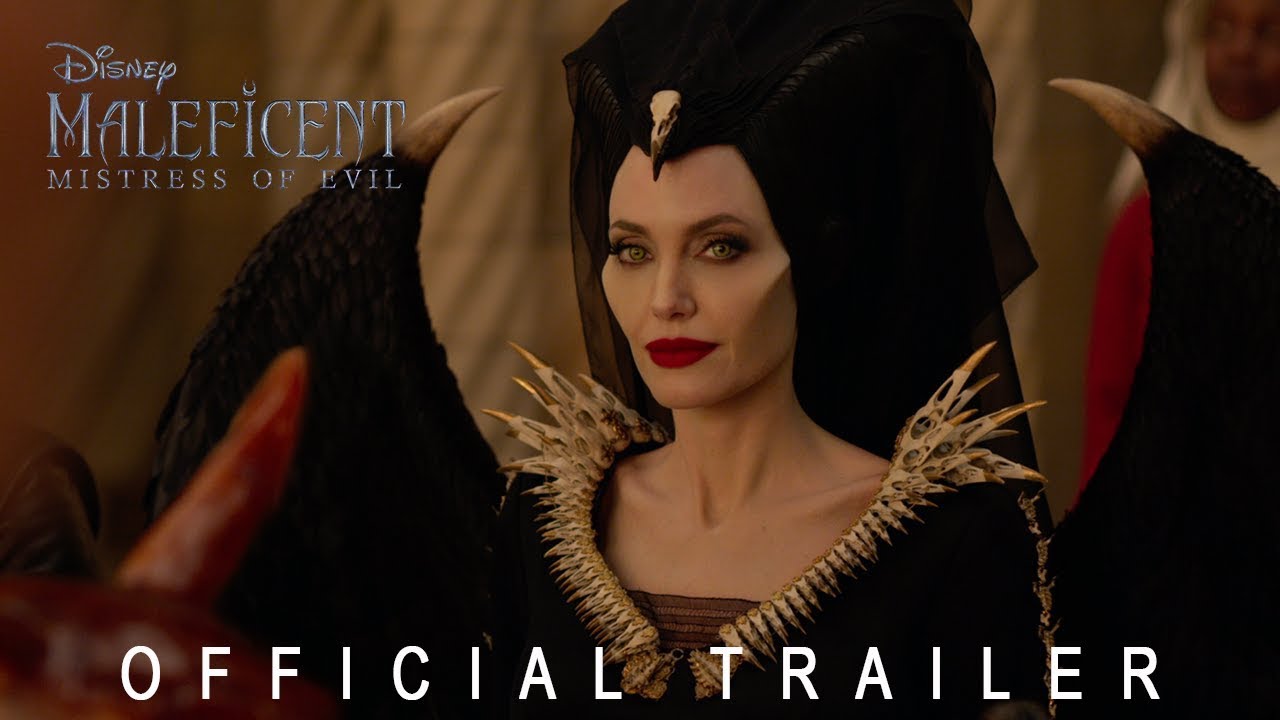 New Movies This Weekend
Couple of new movies this weekend at Chatham Galaxy Cinemas.
Maleficent: Mistress of Evil (PG)
This movie takes place a few years after the first one.  Prince Phillip asks Aurora to marry him and she says yes, even though he failed to break the sleeping curse in the last movie and true love's kiss had to come from Maleficent instead.
Zombieland 2: Double Tap (18A)
Jesse Eisenberg (Columbus), Woody Harrelson (Tallahassee), Emma Stone (Wichita), and Abigail Breslin (Little Rock) take over the White House and face some new types of zombies that have evolved since the outbreak.