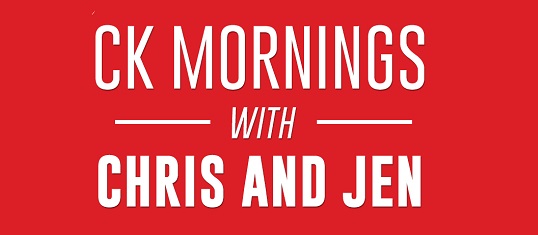 Meghan Agosta – Battle Of The Blades
From Ruthven, Meghan Agosta started on figure skates, before playing some hockey in Chatham-Kent (Cylclones/Outlaws) then going on to win 3 Olympic Gold medals, now she's going back to her roots – figure skating.
CBC's Battle of the Blades returns tonight (Thursday, October 22) at 8pm for season six. Hockey players get paired up with professional figure in the hopes of winning the Season 6 championship, and a $100,000 donation to the charity of their choice.
Meghan joined CKMORNINGS to talk about her thoughts heading into opening night.