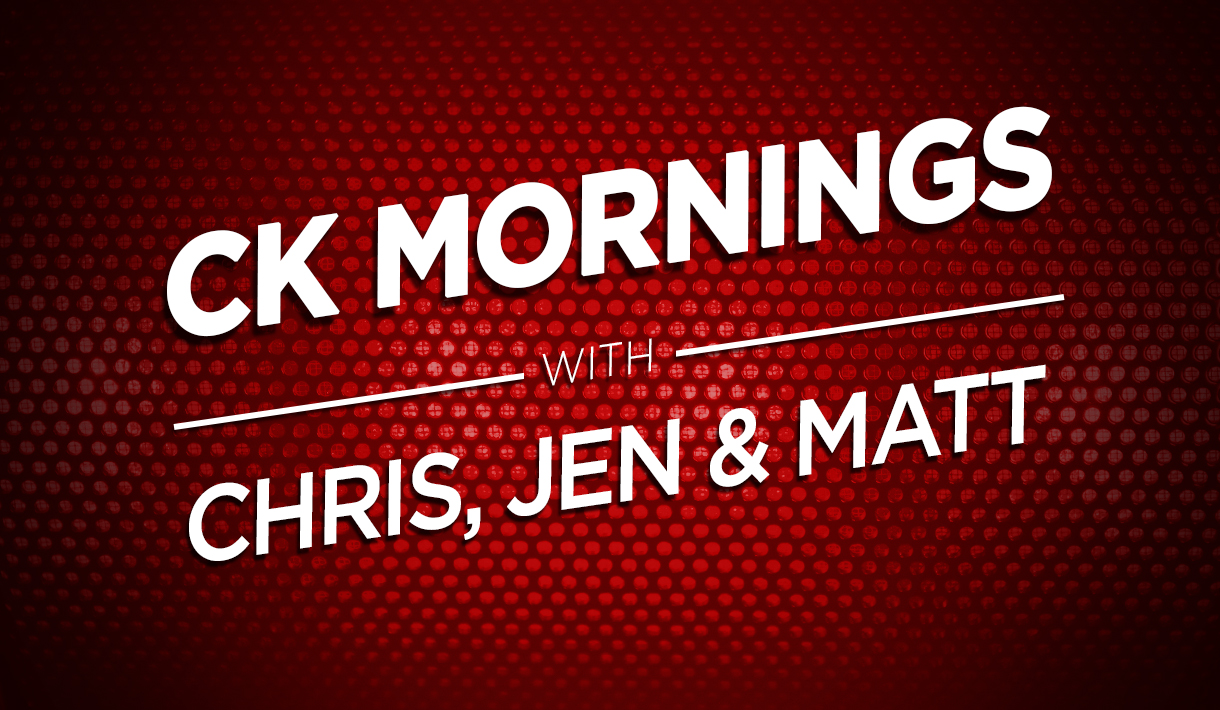 C-K Mayor Darrin Canniff (April 7.21)
Chatham-Kent Mayor Darrin Canniff joins CKMORNINGS for a weekly chat and update every week. Listen live Wednesday mornings at 7:40.
This week Mayor Canniff talks to us from Blenheim about the importance of shopping local and supporting restaurants, hair dressers, gyms etc, property taxes and statues.