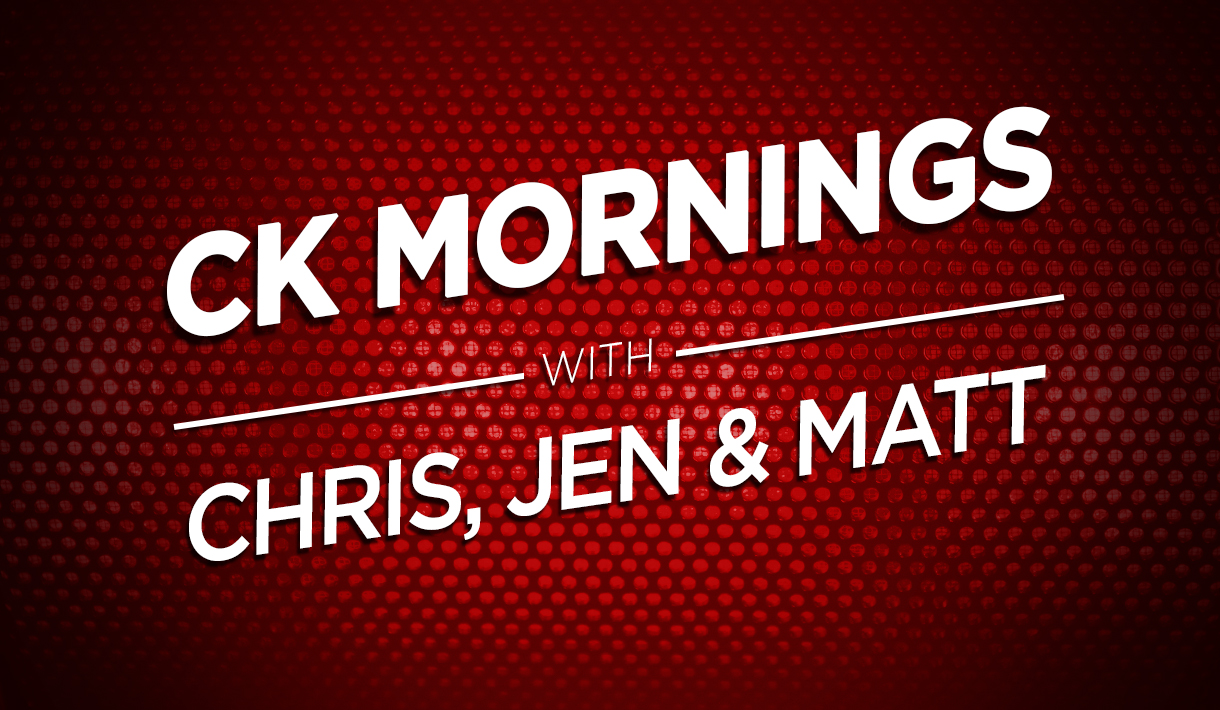 C-K Medical Officer Of Health – Dr. David Colby – September 17, 2021
Chatham-Kent Medical Officer of Health, Dr. David Colby joins CKMORNINGS every week. Listen live Friday at 8:40.
This week the doc talks about the local increase in cases, ICU at capacity, vaccine name changes and recent outbreaks.
Book your vaccination appointment at 519-351-1010 or GetYourShotCK.ca or attend one of the walk in clinics in C-K.