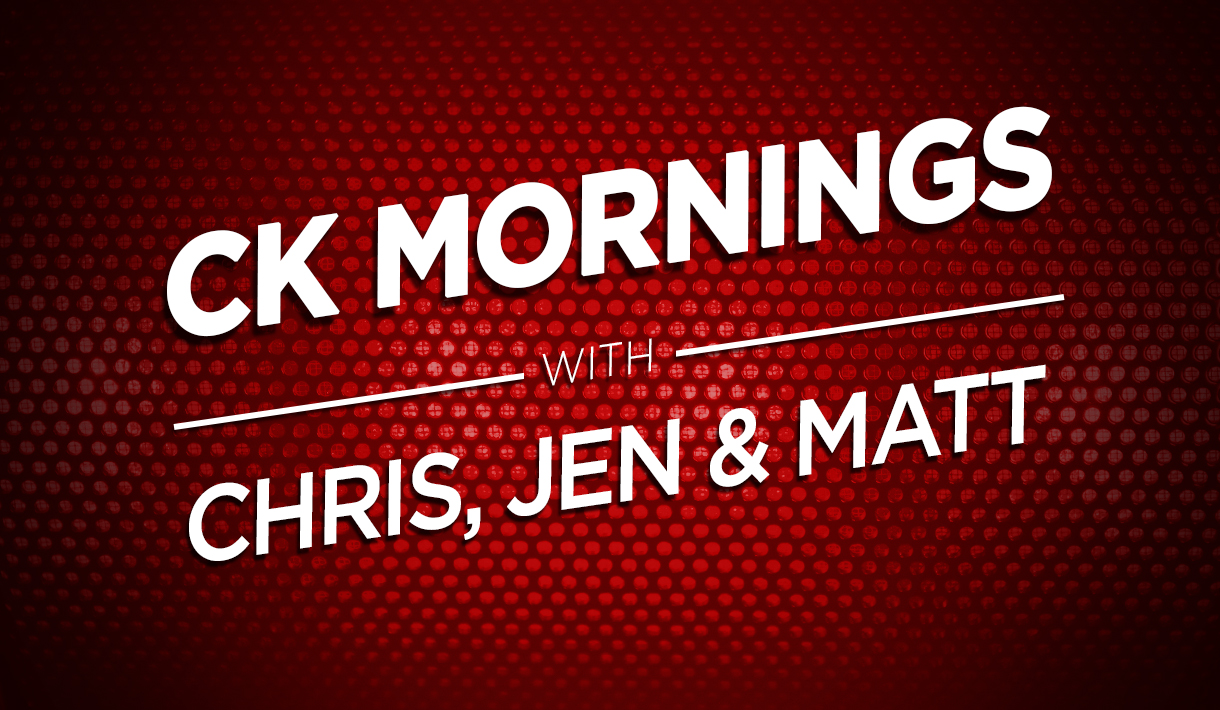 C-K Medical Officer Of Health – Dr. David Colby – November 19, 2021
Chatham-Kent Medical Officer of Health, Dr. David Colby joins CKMORNINGS every week. Listen live Friday at 8:40.
This week the doc talks about local vs provincial cases, outbreak in Tilbury, vaccinating children and tougher measures.
Vaccination clinics are now by appointment only. Book your vaccination appointment at 519-351-1010 or GetYourShotCK.ca or attend one of the walk in clinics in C-K.