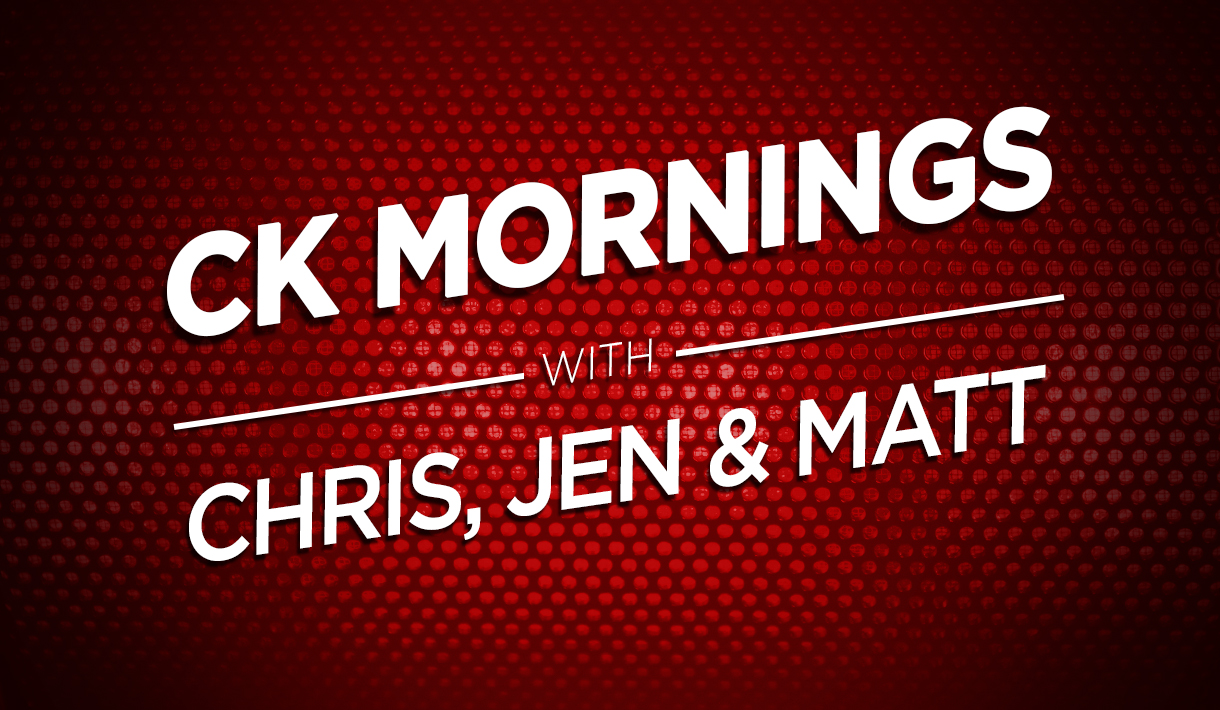 C-K Mayor Darrin Canniff (May 11.22)
Chatham-Kent Mayor Darrin Canniff joins CKMORNINGS for a weekly chat and update every week. Listen live Wednesday mornings at 7:40.
This week with Mayor Canniff: planning the TJ Brodie Stanley Cup parade, southside school, Treatment Centre, C-K airport, kayak rentals and the bet between Leamington Mayor Hilda Macdonald.