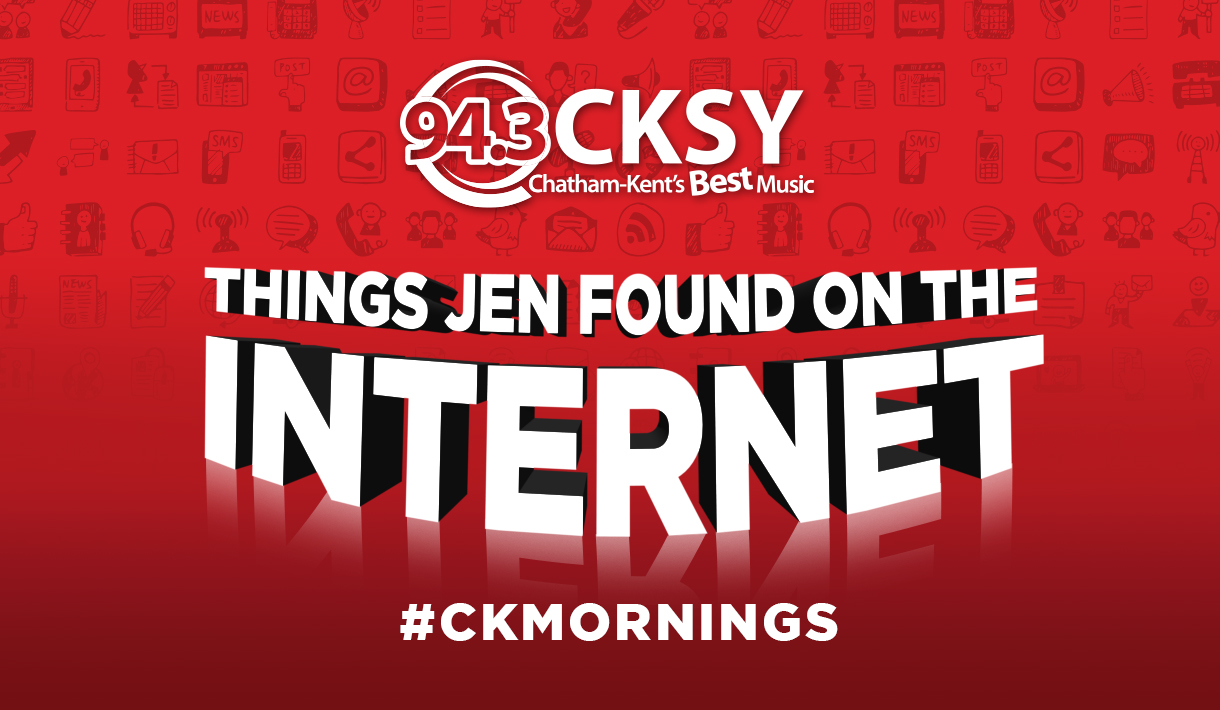 Things Jen Found On The Internet –
Some Things You'll Probably Forget, It's Things Jen Found On The Internet
---
A furniture store owner opened up 2 of his locations as shelter for Texans who lost power amid the state's severe winter weather. Jim McIngvale also known as "Mattress Mack" says that the store will stay open as a shelter for as long as it is necessary. This isn't the first time he has opened the doors to those in need; in 2017 when Hurricane Harvey hit and flooded peoples homes.
He said "I think the essence of living is giving."
Full video here.
---
Tsista Kennedy, a 19-year old Oneida and Anishinaabe artist, is blending traditional woodland style art with pop art to bring attention to issues facing Indigenous people.
The woodland style of art is recognizable for its bright vivid colours and thick black lines presented in two dimensions. Kennedy uses that platform and adds to it modern topics, from serious issues like pipelines, murdered and missing Indigenous women and girls, and residential schools, to cultural phenomena like The Mandalorian and Godzilla.
It takes him ten to twenty hours to complete a piece.
---
This Edmonton dog's paintings have been sold around the world. In 2017, Hunter was taught to hold a paint brush and touch it to the paper.