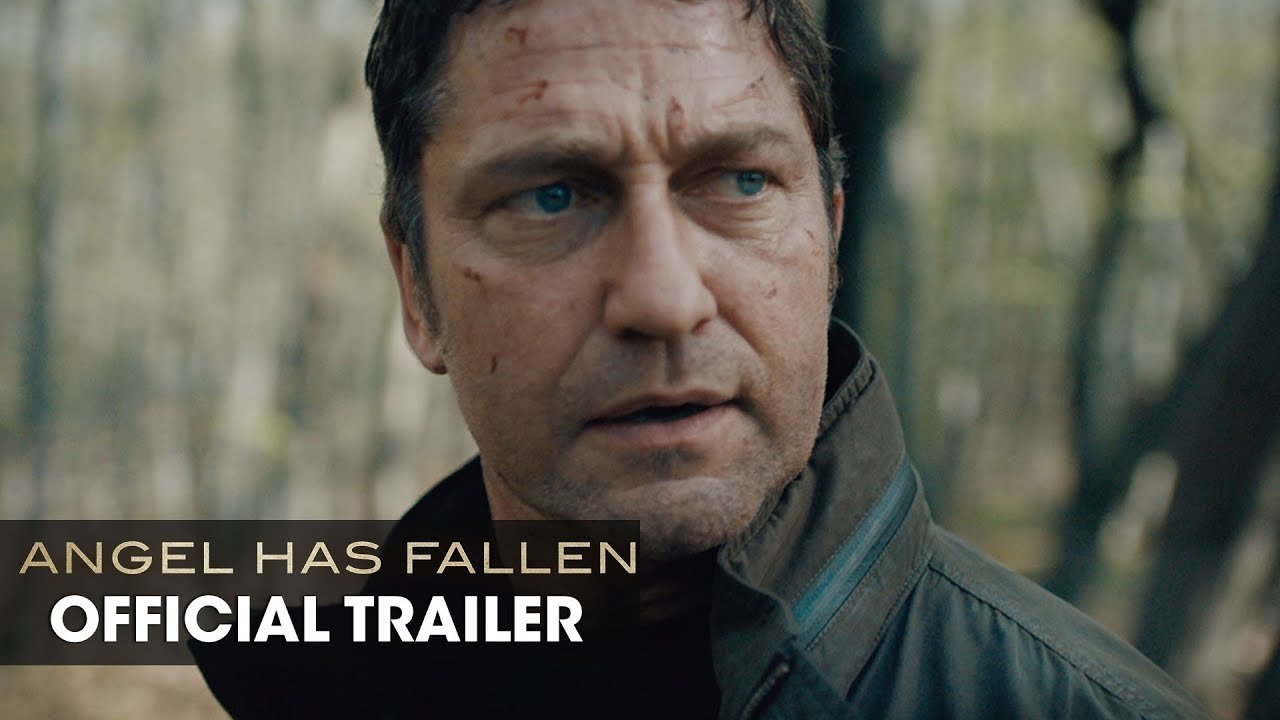 New Movie This Weekend
Just one new movie opening at Chatham Galaxy Cinema this weekend.
Angel Has Fallen (14A)
Gerard Butler returns as secret service agent Mike Banning from the Olympus Has Fallen and London Has Fallen movies.
In this one, the President and Banning get framed for an assassination attempt when a fleet of drones wipes out the rest of his secret service detail and the president ends up in a coma.