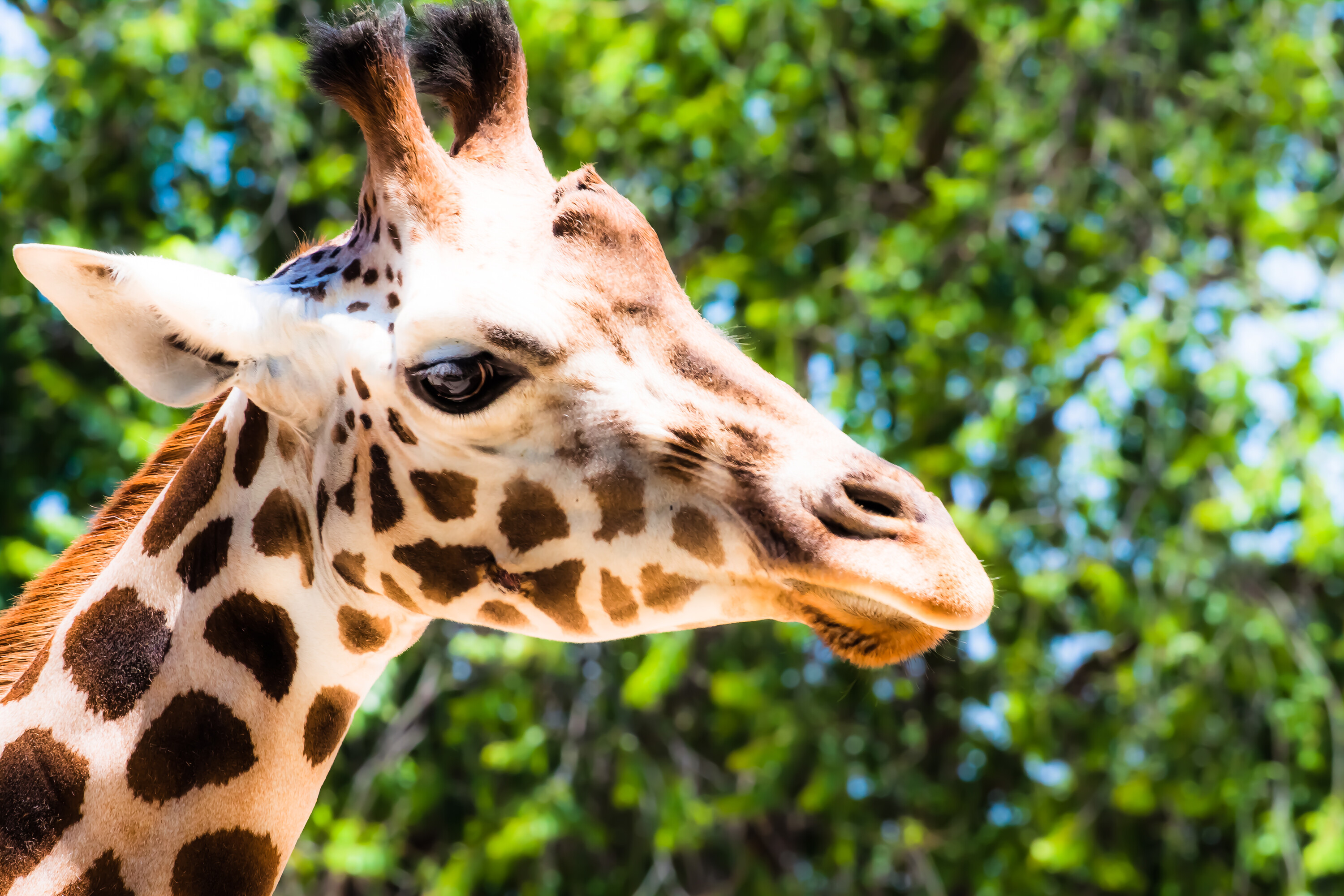 October 14, 2021
October 14th is the 287th day of 2021. There are 78 days remaining until the end of the year.
---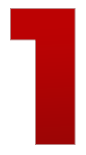 There's a mobile vaccination clinic at the Salvation Army Food Bank (19 Raleigh St. Chatham) today.
Clinic is open 10-4. Anyone 12 and older is welcome at the clinics.
Walk-ins are welcome at all clinics, but if you're looking to schedule an appointment for a confirmed time book online at GetYourShotCK.ca or by calling 519-351-1010.
---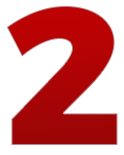 There were 13 new positive COVID-19 cases reported Wednesday by Chatham-Kent Public Health.
There were 12 resolved cases, the total active case count locally is at 73.
There are 306 new cases of COVID-19 across the province, 202 (66%) cases are in individuals not fully vaccinated. It marks the smallest daily increase of new cases in the province since August 5th.
---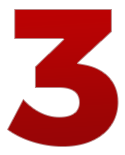 You will need to be fully vaccinated if you plan on visiting the Toronto Zoo.
All eligible guests, members, business partners and contractors aged 12 and older will have to be fully vaccinated beginning October 25th. The Zoo says staff and security will be checking for proof of vaccination at the front gates.

---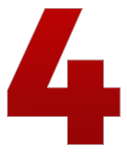 At 90 years old Canadian born William Shatner has become the oldest person in space.
The Star Trek hero and three fellow passengers shot up to an estimated 66 miles (106 kilometers) over the West Texas desert in the fully automated capsule and then safely parachuted to the desert floor in a flight that lasted just over 10 minutes.
The record for oldest person was set by a passenger on a Bezos spaceship in July, 82-year-old Wally Funk.
Key Mission Stats from #NS18, a thread:

— Blue Origin (@blueorigin) October 13, 2021
---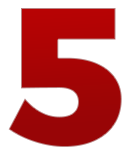 IKEA has announced a Design Studio will be opening at Masonville Place mall.
It is one of three new locations that will allow customers to "design and order complex home furnishing systems for the kitchen, bath, bedroom and living room" through one-on-one sessions with IKEA experts.
Much smaller than a regular IKEA store, the Design Studio will have a small selection of product samples on display, but will not sell products or food.
The London location is expected to open in late October or early November. The Design Studio is a short-term concept and will be open for a period of 12-18 months.