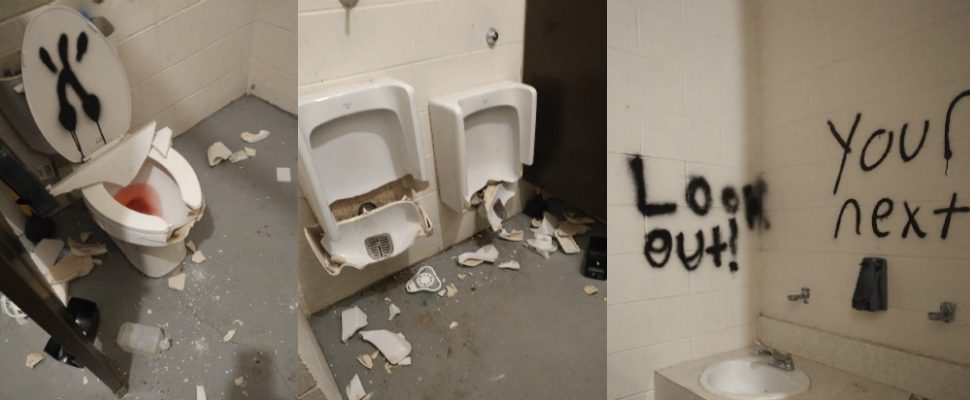 January 10, 2019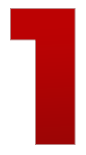 Monday night or early Tuesday someone broke into the Glen Mickle Men's Washroom in Wallaceburg. Vandalism is estimated at $3000 to $5000.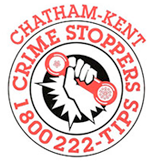 Anyone with information regarding the incident to contact Chatham-Kent police or Crime Stoppers.
Damage to the locked Glen Mickle Men's Washroom in Wallaceburg. This damage will result in significant cost to repair. If you have any information regarding this incident, please call 519.360.1998 pic.twitter.com/YFhOvUxPit

— Chatham Kent (@MunicCK) January 9, 2019
---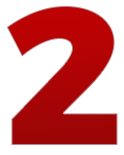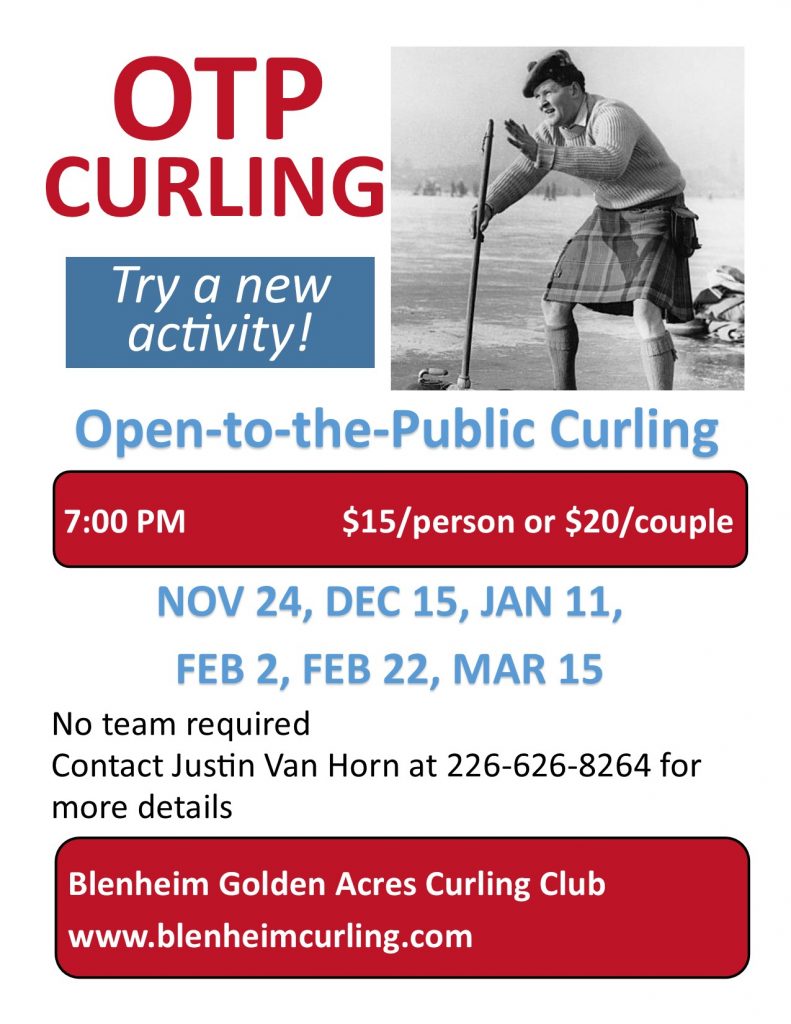 Ever wanted to give curling a try?
The Golden Acres Curling Club in Blenheim is open to the public tomorrow night from 7-10.
Just $15 a person, all you need are warm & comfy clothing and clean running shoes. All other equipment is provided.
No experience is necessary.
---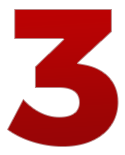 Amazon CEO Jeff Bezos and his wife MacKenzie are getting divorced after 25 years of marriage.

Jeff is by far the richest man in the world, worth over $136 billion. Most of that is tied up in Amazon stock, so that's probably how MacKenzie will be paid whatever settlement she's getting.
If she gets even half her husband's fortune, she'll be the 5th richest person in the world, and by far the richest woman in the world. She'll also be worth more than Facebook founder Mark Zuckerberg.
If Jeff and MacKenzie settle amicably and without the aid of the courts, we'll probably never know the terms. And it sounds like that's what's happening. Because when they announced their divorce yesterday, they talked about remaining friends and partners, and said, "If we had known we would separate after 25 years, we would do it all again."
— Jeff Bezos (@JeffBezos) January 9, 2019
---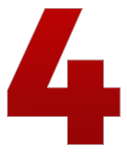 Donald Trump sent a tweet yesterday threatening to cut funding for California due to forest mismanagement.
But he misspelled forest twice.

The tweet has since been replaced with one that spells "forest" correctly.
The Forrest Gump/Forrest Trump jokes went viral.
Forest = A large tract of land covered with trees and underbrush; woodland.

Forrest = A name preceding Gump.https://t.co/k3F9ZzjmyG

— Dictionary.com (@Dictionarycom) January 9, 2019
---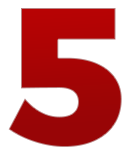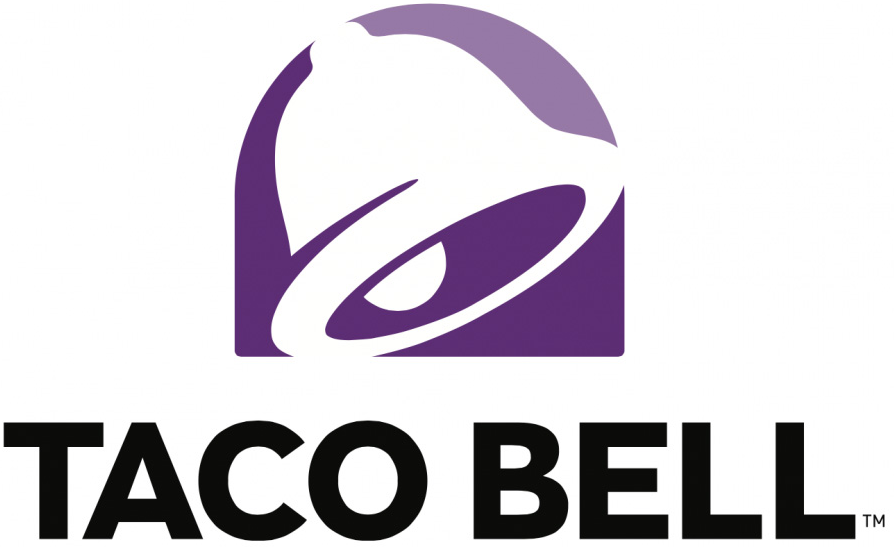 Taco Bell just came up with a pretty genius marketing stunt.
Next weekend they're putting up a billboard in downtown Toronto that dispenses free, unlimited nacho cheese.
They won't be providing anything for you to put the cheese on, so you have to bring your own chips. Or, you know, just put your mouth under the spigot and let it flow.
The billboard will be active between 11:30 and 2 on Janaury 19th.