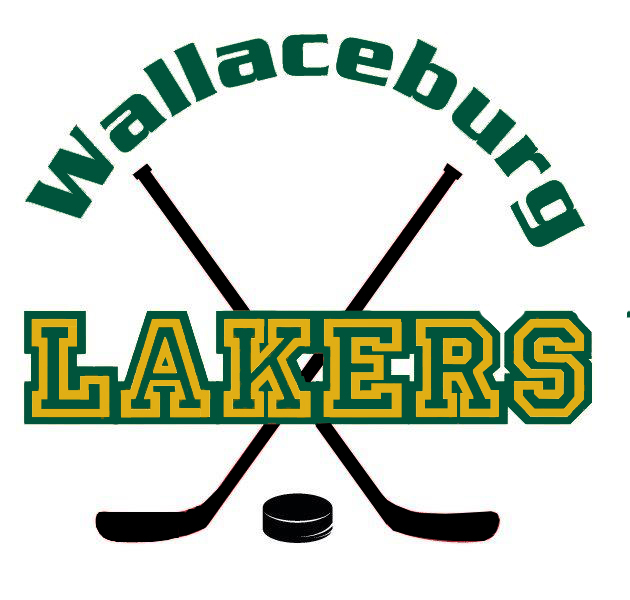 January 11, 2019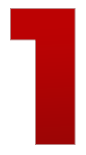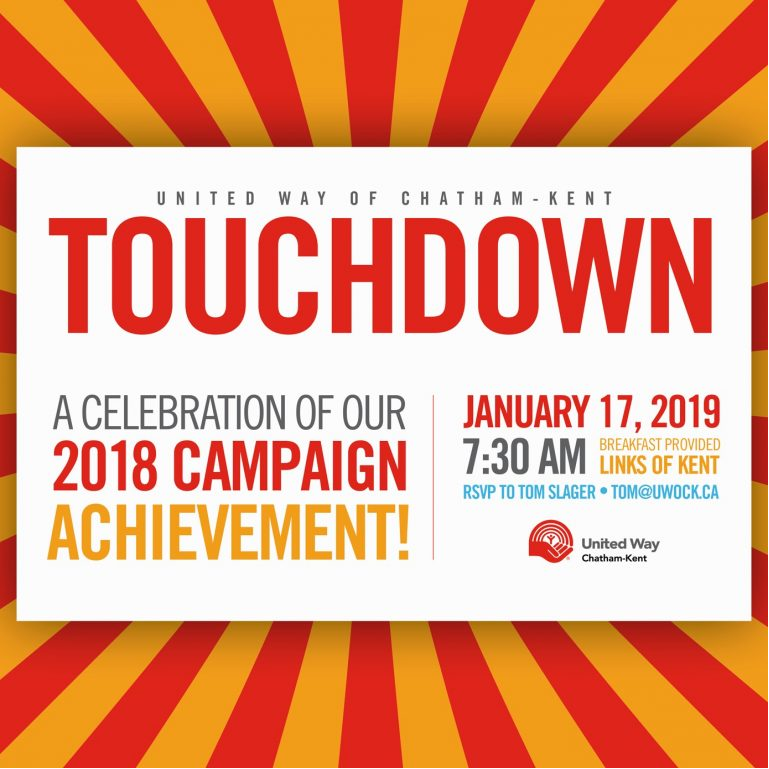 The United Way Campaign is coming to an end next Thursday.
You are invited to the Campaign Touchdown Breakfast at the Links of Kent on Thursday morning.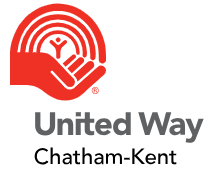 Please RSVP, seating is limited. CKMORNINGS will be life from the breakfast for the 4th straight year.
There is still time to make a donation to the 2018 campaign, go to ChangingLivesCK.ca.
---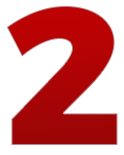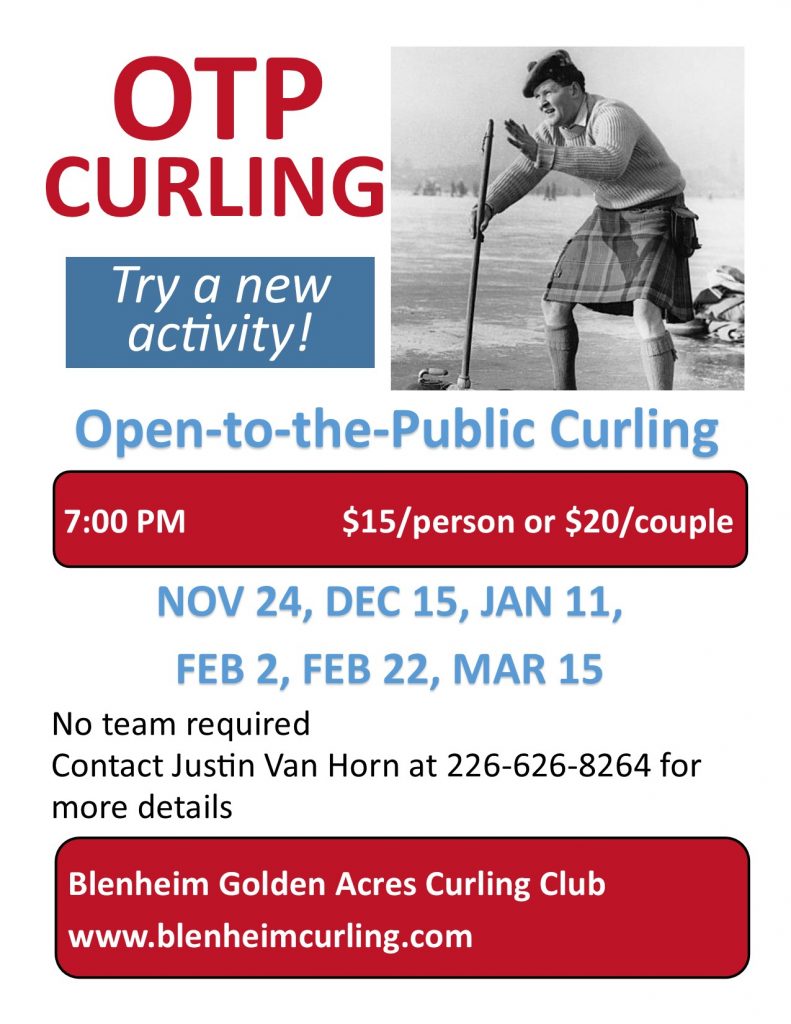 Come out and give curling a try tonight in Blenheim!
The Golden Acres Curling Club is open to the public tonight from 7-10.
Just $15 a person, all you need are warm & comfy clothing and clean running shoes. All other equipment is provided.
No experience is necessary.
---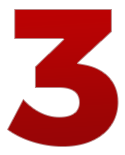 The unthinkable has happened: the Wallaceburg Lakers have won a game!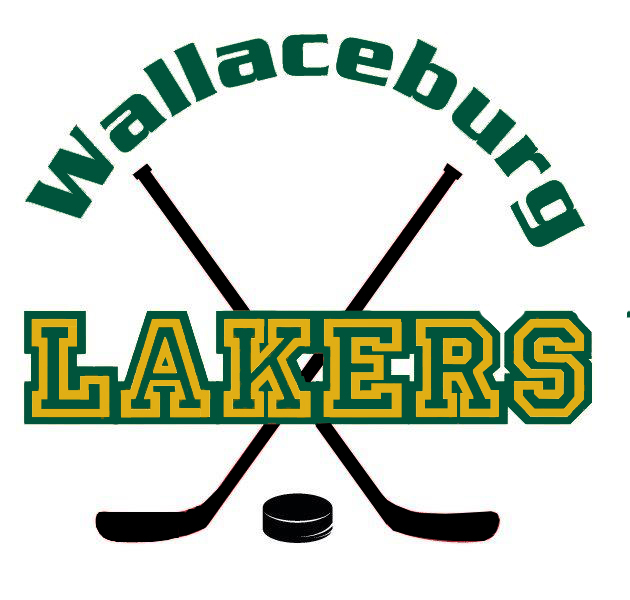 It has been more than a calendar year since they're last win – but they'll take it, beating Petrolia 4-2 on the road.
They had lost their first 29 games and only won 3 games total last season.
---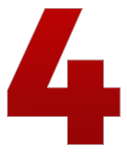 This weekend, Sarah Thomas will become the first woman to officiate an NFL playoff game. She's on the crew that's working Sunday's divisional game between the L.A. Chargers and the New England Patriots.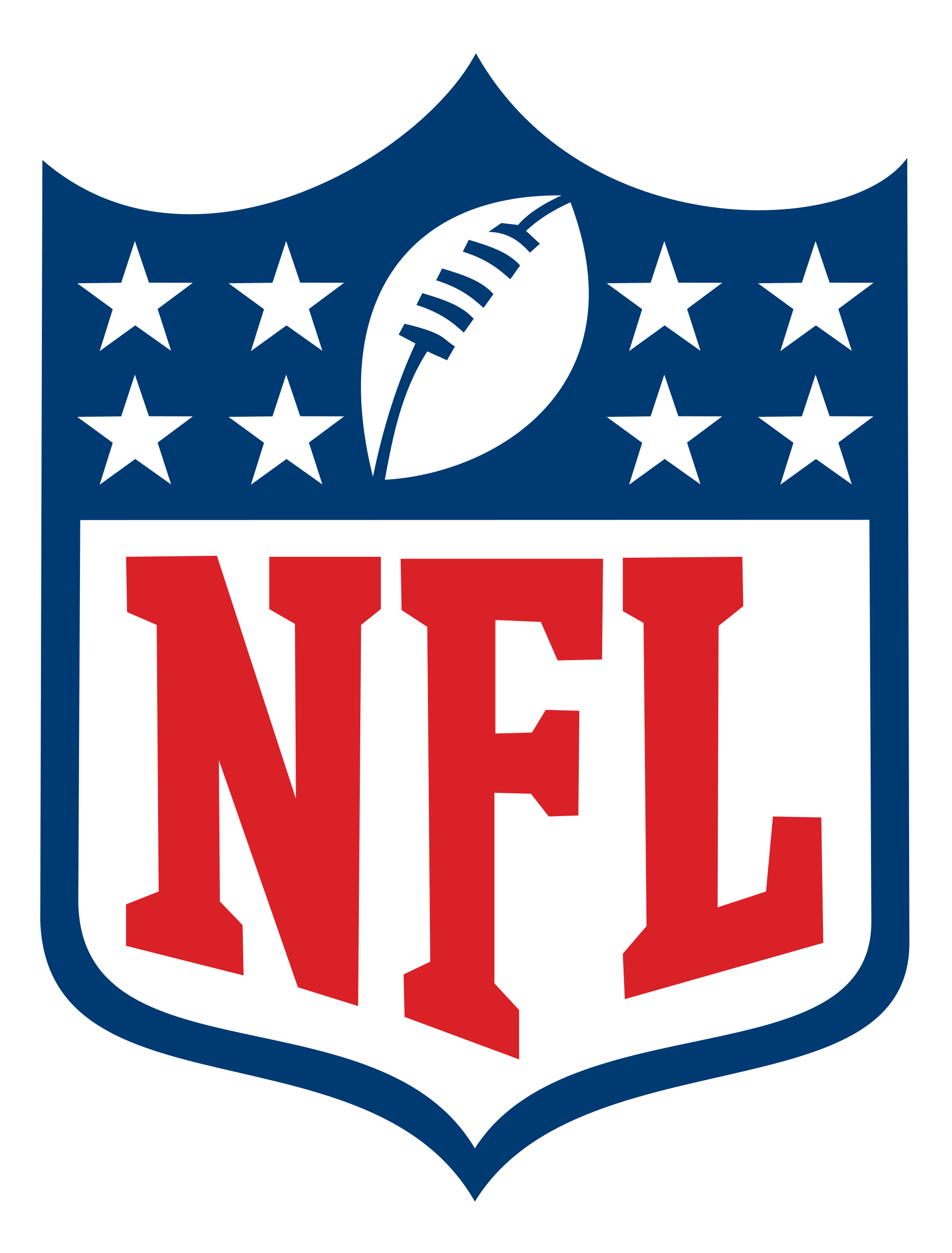 Of course, Sarah isn't new. The NFL hired her back in 2015. She was the league's first full-time female official and before that she was the first woman to officiate a major college football game.
She's the 'Down Judge,' which is just under the Head Referee and Umpire. Down judges manage the chains, set the line of scrimmage, mark the spot where the play ends, and make line-of-scrimmage calls like false starts and offsides.
She was the first woman to ever officiate a college football bowl game.

Then she became the NFL's first full-time female official.

This weekend, Sarah Thomas will become the first woman to officiate an NFL playoff game.https://t.co/kVQjWe0jlM pic.twitter.com/JzggLS9xj3

— CNN (@CNN) January 10, 2019
---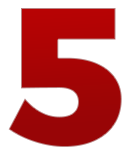 Just when parents thought the madness was over, Baby Shark has managed to work its way up the Billboard Hot 100 list.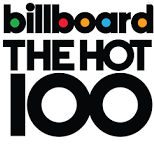 Enough kids watched the video in the past week to place the song at number 32. That's just three spots below Shallow by Lady Gaga and Bradley Cooper.
The song became a pop culture fixture, with more than 2 billion views on YouTube.