March 14, 2019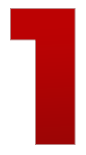 Canada's Transport Minister Marc Garneau has grounded all MAX 8 and MAX 9 Boeing 737 aircraft.

"Flights from any operator of the Boeing 737 MAX 8 and MAX 9 variant aircraft whether domestic or foreign from arriving, departing, or overflying Canadian airspace, this notice is effective immediately and will remain in place until further notice."
The grounding comes following the plane crash on Sunday just minutes after takeoff in Ethiopia.
The U.S. followed just hours after Canada's announcement.
Sunwing had already grounded its Boeing 737 MAX 8 aircraft for what it called "evolving commercial reasons" unrelated to safety including airspace restrictions in other countries.
In Consultation with the FAA, NTSB and its Customers, Boeing Supports Action to Temporarily Ground 737 MAX Operations: https://t.co/YGgmgAZK3O pic.twitter.com/5bnxevuzlD

— Boeing Airplanes (@BoeingAirplanes) March 13, 2019
---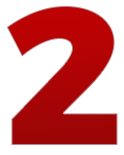 It's March 13th. Third month, 14th day.
Or Pi Day, referring to the mathematical constant, 3.14, which is the ratio of a circle's circumference to its diameter.
---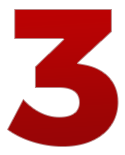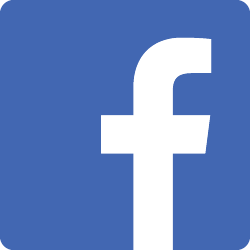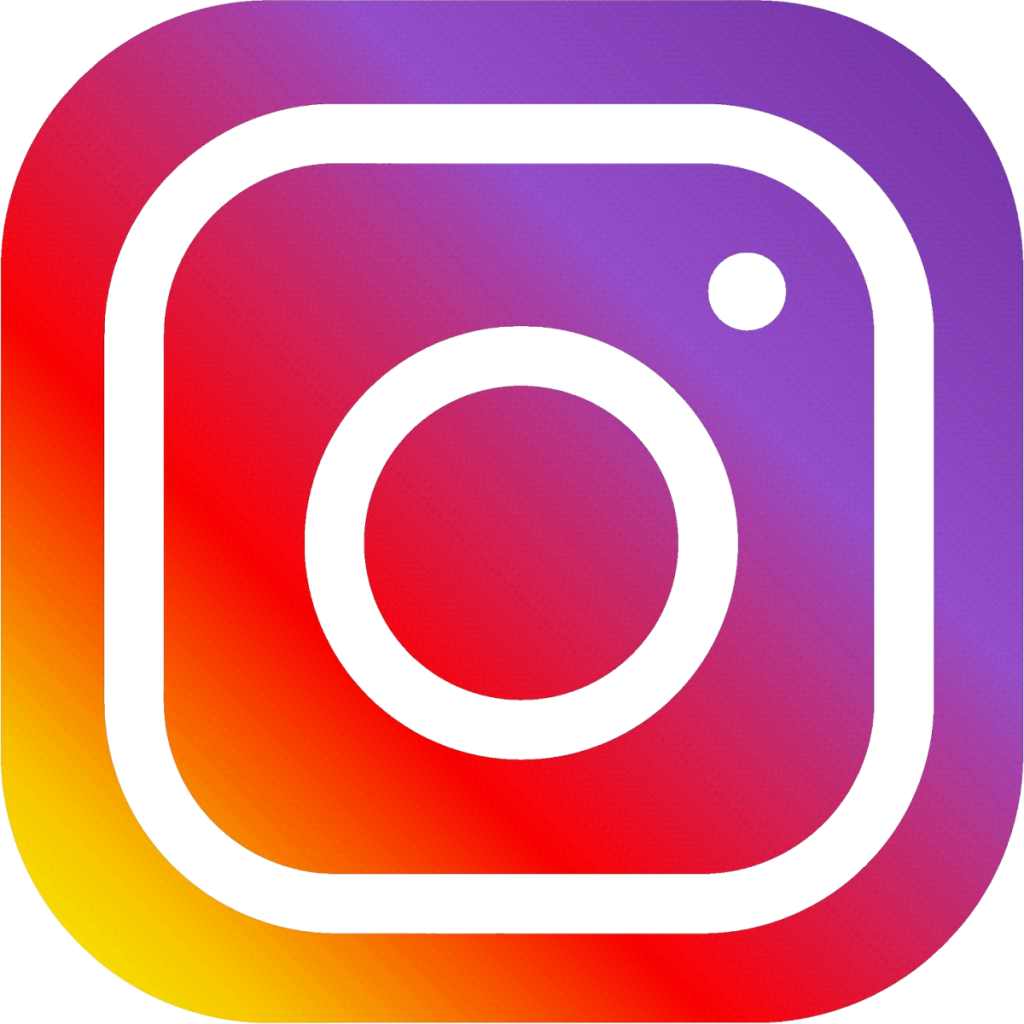 Facebook went down for millions of users worldwide yesterday. Instagram and WhatsApp also had problems.
Facebook had to go to Twitter to let us know they were working on the issue.
We're aware that some people are currently having trouble accessing the Facebook family of apps. We're working to resolve the issue as soon as possible.

— Facebook (@facebook) March 13, 2019
---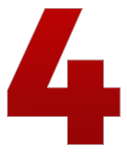 Watching a Toronto Blue Jays game this year might be tough. With them not being very good and all.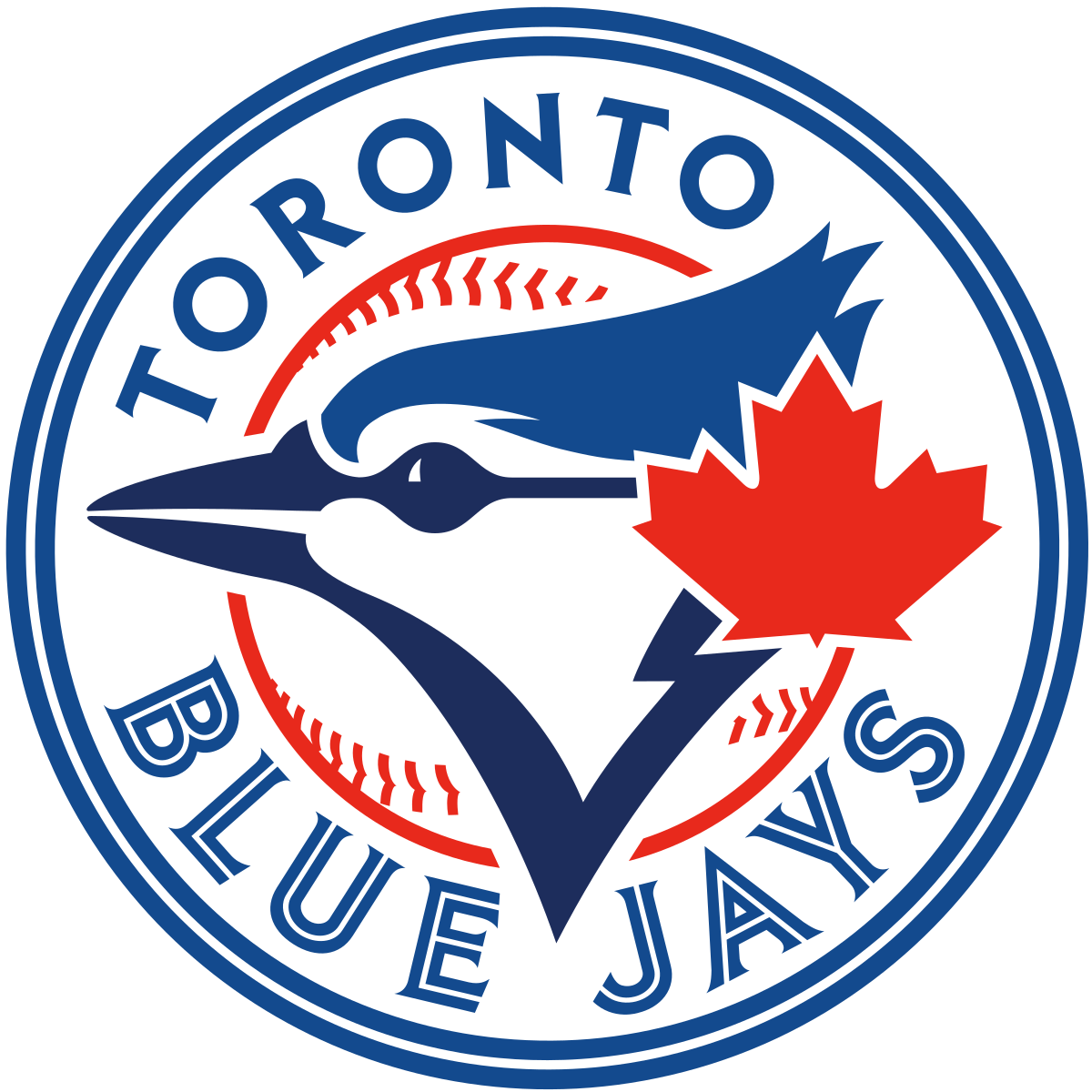 Maybe that's why the Jays have introduced $5 cans of Bud and Bud Light at the Rogers Centre for all home games in the 2019 season. The Dugout Deals will be available at three concession stands around the stadium, with one on each level. In addition to the cheap beer, there will be a selection of ballpark favourites for $5 or less.
The team will open their season at home on March 28th, against the Detroit Tigers.
---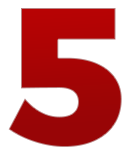 Coors Light is giving away free beer anytime Bud Light mocks them on social media.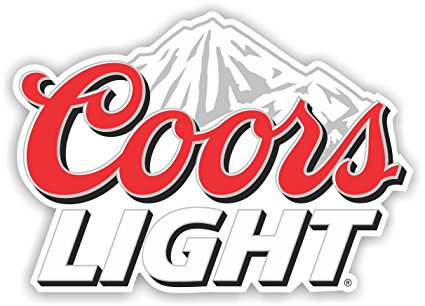 The first ever Smart Taps have been set up in New York, Dallas, Philadelphia, Las Vegas, and Omaha. Whenever it lights up, the next round is free.
The campaign stems from Bud Light's Super Bowl spot, where it trolled its competitors, including Coors Light and Miller Light, for using corn syrup.