March 13, 2019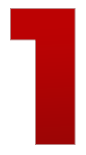 The monthly Blood Donor Clinic is this afternoon at the Spirit and Life Centre from 1-7.
Book your appointment at Blood.ca, use the apps, call 1-888-2-DONATE or just walk in!
---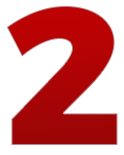 It's Movie Night at the Capitol!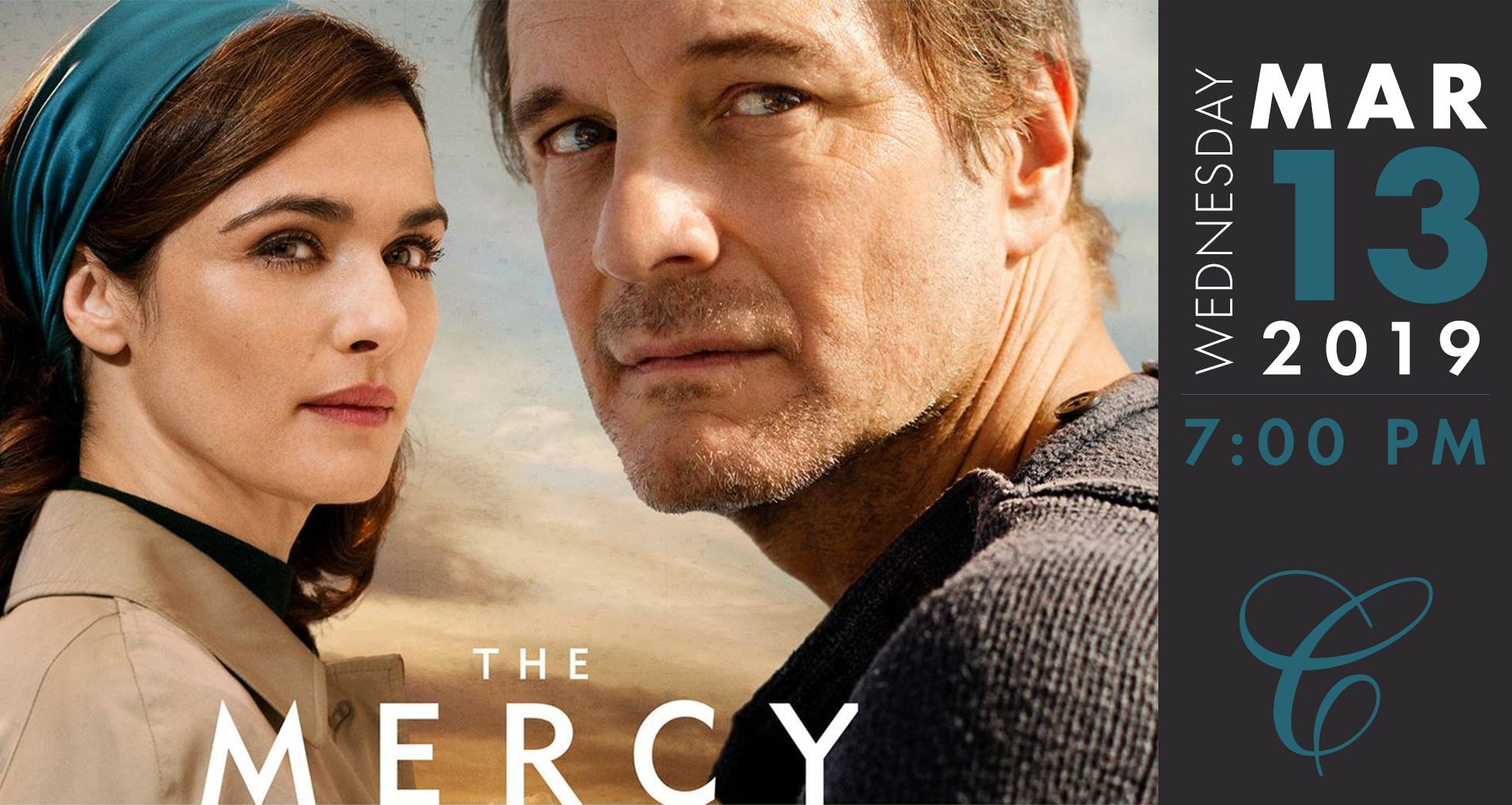 Come by the Chatham Capitol Theatre tonight at 7 to see The Mercy on the big screen.
$5 cash at the door, or flash your pass. Everyone is welcome. Concessions are available.
---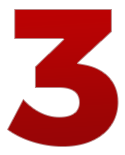 Ontario government is set to announce this week that cellphones will be banned in classrooms, starting in the next school year.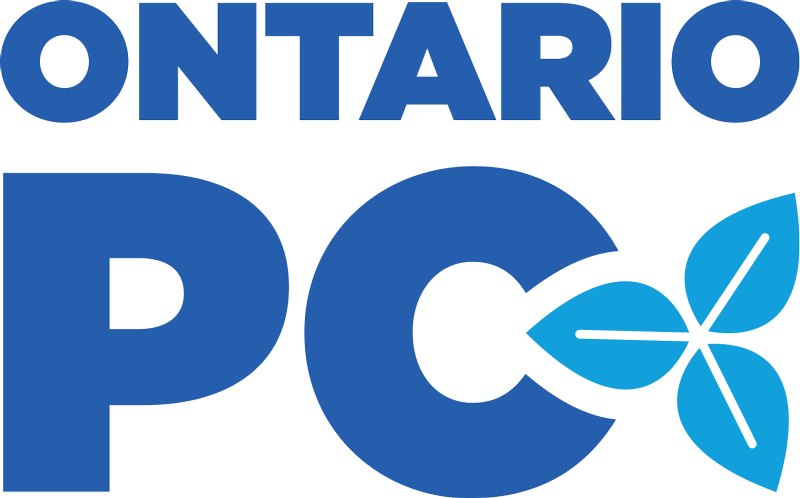 Some schools already have rules in place, but this would be a province wide ban of phones use during instructional time. Enforcement of the ban would be up to individual boards and schools.
Exceptions would be made for when teachers want to use cellphones as part of their lesson, for medical reasons and students with special needs.
---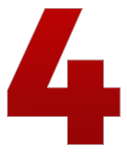 The head of NASA says that a woman is "likely to be" the first person on Mars.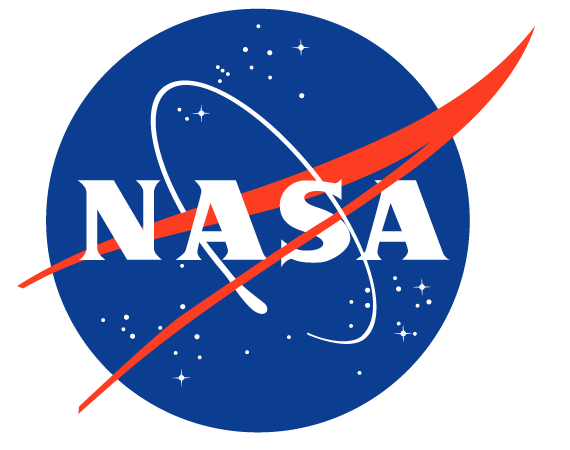 The NASA administrator did not identify a specific person, but said women are at the forefront of upcoming plans.
NASA will have its first all-female spacewalk at the end of the month, when astronauts Anne McClain and Christina Koch will get to float around in space. The spacewalk will last about seven hours. Women comprise 34% of active NASA astronauts.
---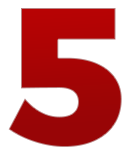 The Toronto Zoo baby zebra born in February, now has a name. Previously known as Baby Stripes, he'll now be called Obi.

The name is in keeping with the Star Wars-inspired names of his siblings, Leia and Rey.
Currently, Obi is living with his mom in a barn at the zoo and the public will not be able to view him until the spring.
Obi and family are grevy zebras. They are considered endangered, with a global population of only 2,800. Grevy's zebras are primarily found in Kenya and Ethiopia.
#BabyStripes has a name… Drumroll please… ?? pic.twitter.com/htG7WbvxmP

— The Toronto Zoo (@TheTorontoZoo) March 12, 2019