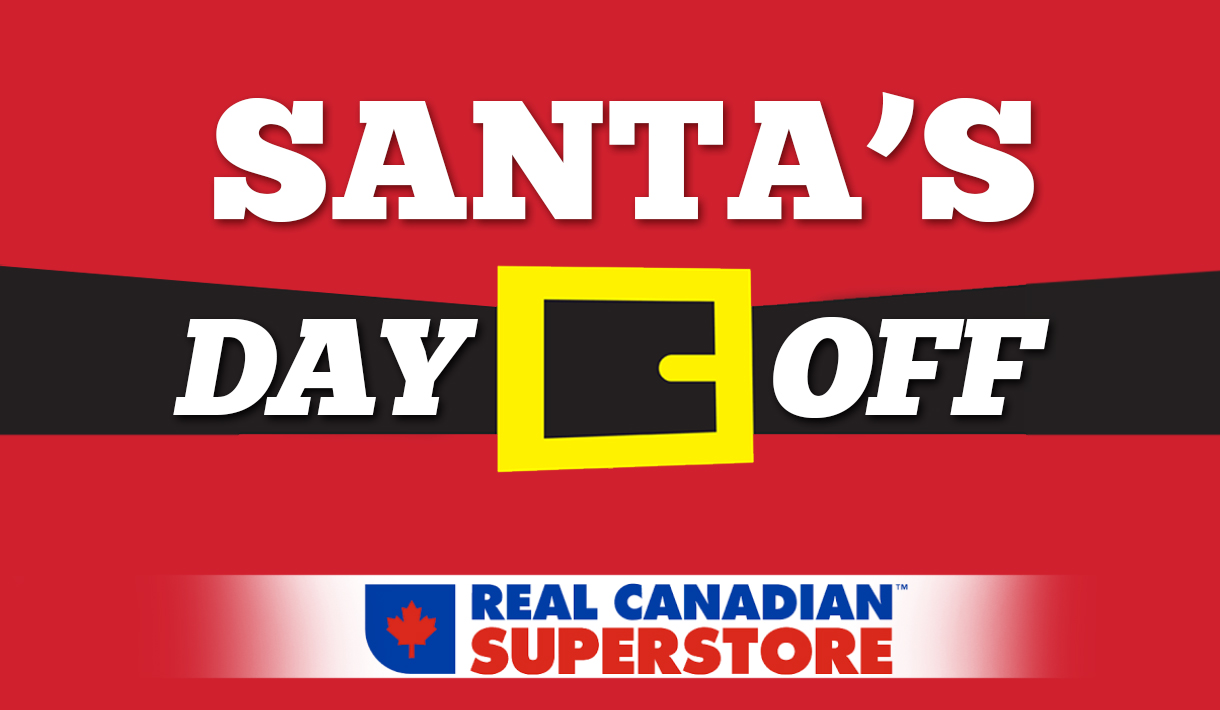 December 5, 2018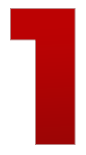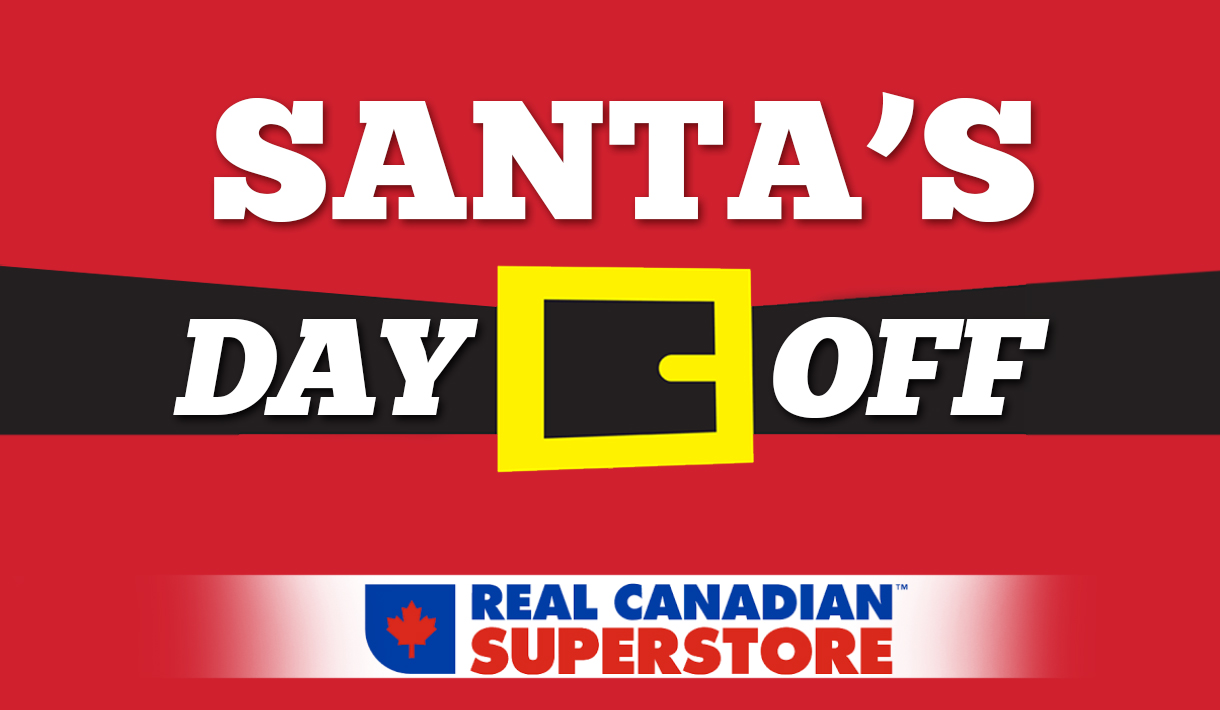 We're giving Santa a rest today. It's Santa's Day Off!
CKMORNINGS will kick off the day live at the Real Canadian Superstore and we'll be there until 6 tonight, challenging local residents and businesses to bring in

an unwrapped toy in support of The Chatham GoodFellows' No Child Without a Christmas campaign.
Stop by, say hi, and make a donation today!
Tonight at Boston Pizza Chatham (St. Clair St., North) the staff will donate 100% of their tips, plus a portion of the days sales to the Goodfellows!

---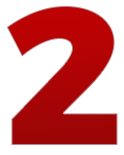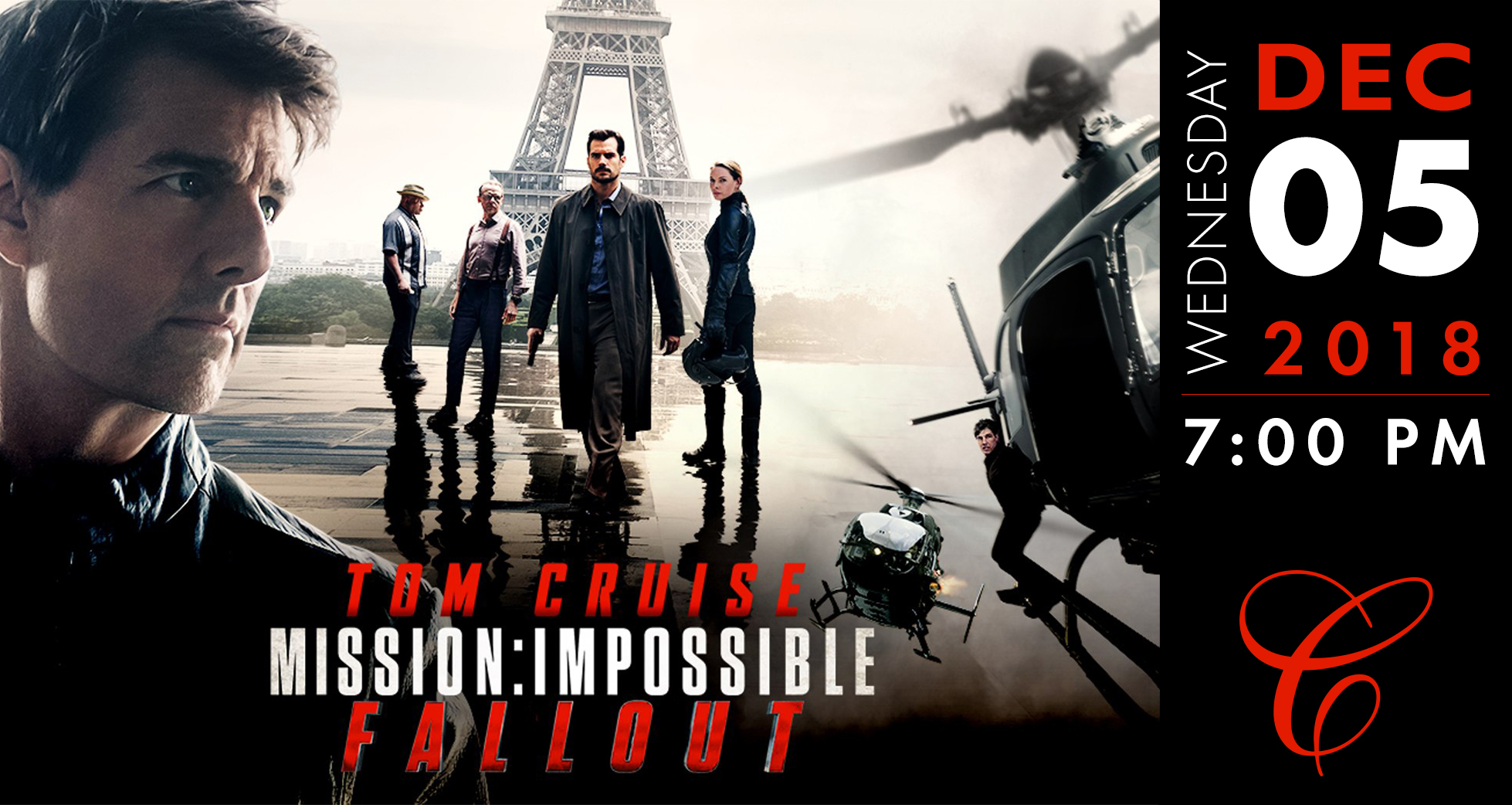 It's Movie Night at the Capitol.
Come by the Chatham Capitol Theatre tonight to see Mission: Impossible Fallout at 7 on the big screen.
Every one is welcome, $5 cash at the door and concessions are available.
---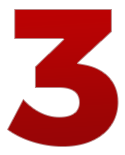 The NHL is coming back to the Pacific Northwest.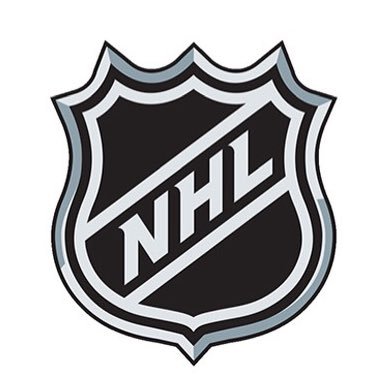 The league's has board of governors voted unanimously to award its 32nd franchise to Washington state's largest city.
The Seattle franchise will pay a $650 million expansion fee and will begin play in 2021.

---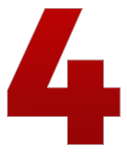 Chatham's Joseph Raaymakers has been named the OHL's Goaltender of the Month for November.
Joe didn't lose a game, winning 8 in a row and allowing less than 2 goals per game for the London Knights.
The Knights are the 4th ranked team in Canada.
Congrats to overager Joseph Raaymakers named @VaughnHockey #OHL Goaltender of the Month with a perfect November record helping @GoLondonKnights extend win-streak to 14: https://t.co/EFERvCLTz6 pic.twitter.com/RwREhoNGAJ

— OntarioHockeyLeague (@OHLHockey) December 4, 2018
---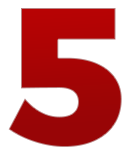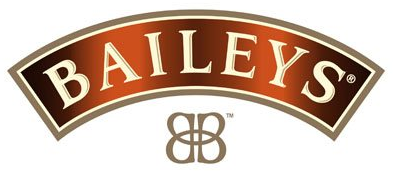 Bailey's Irish Cream has announced that it'll sell irish cream flavored baking chips.
Don't get too excited, Baileys' drinkers: The chips are non-alcoholic. But they still mix the indulgent flavor of Irish cream liqueur with semi-sweet chocolate.