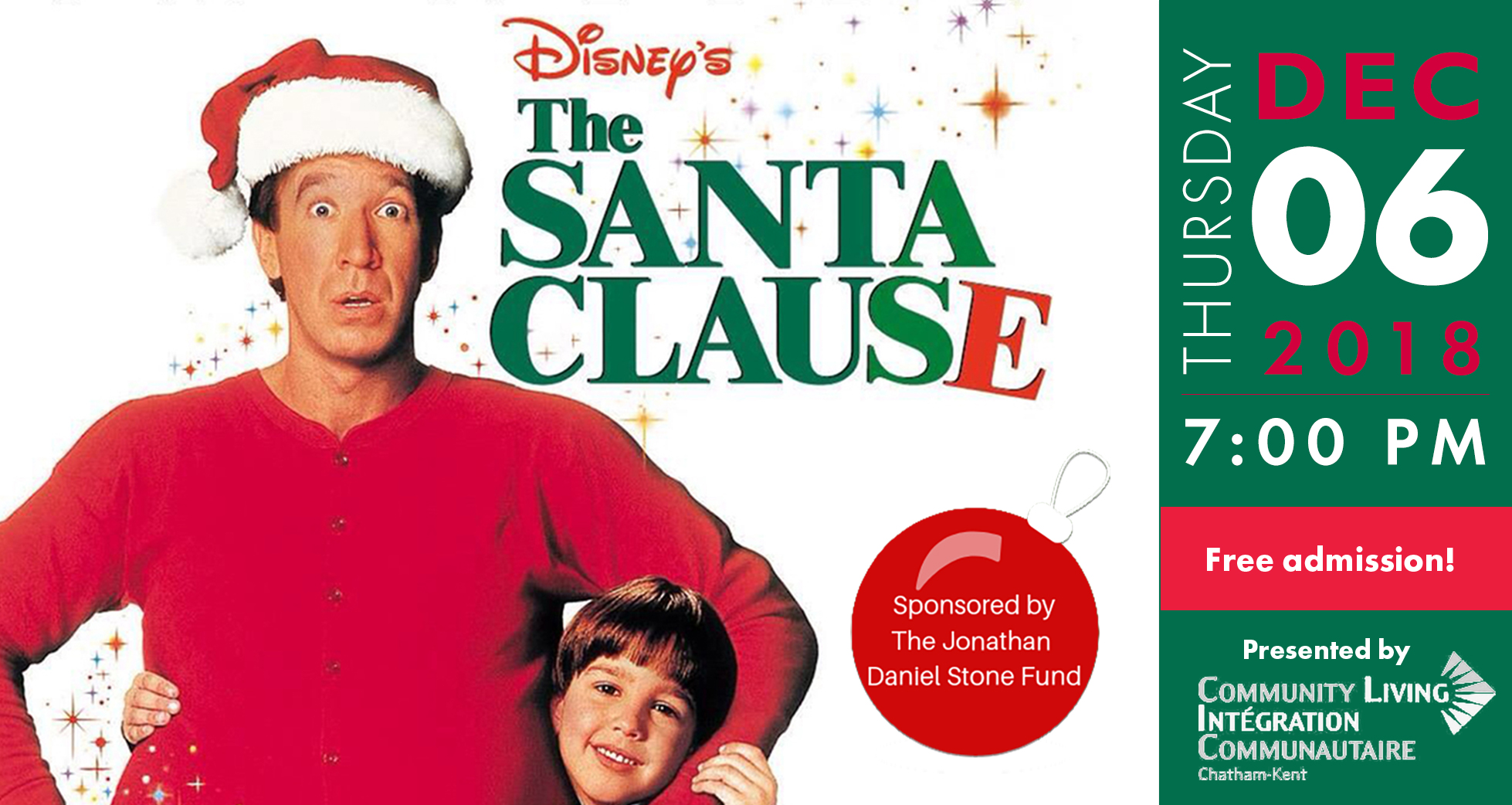 December 6, 2018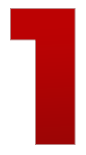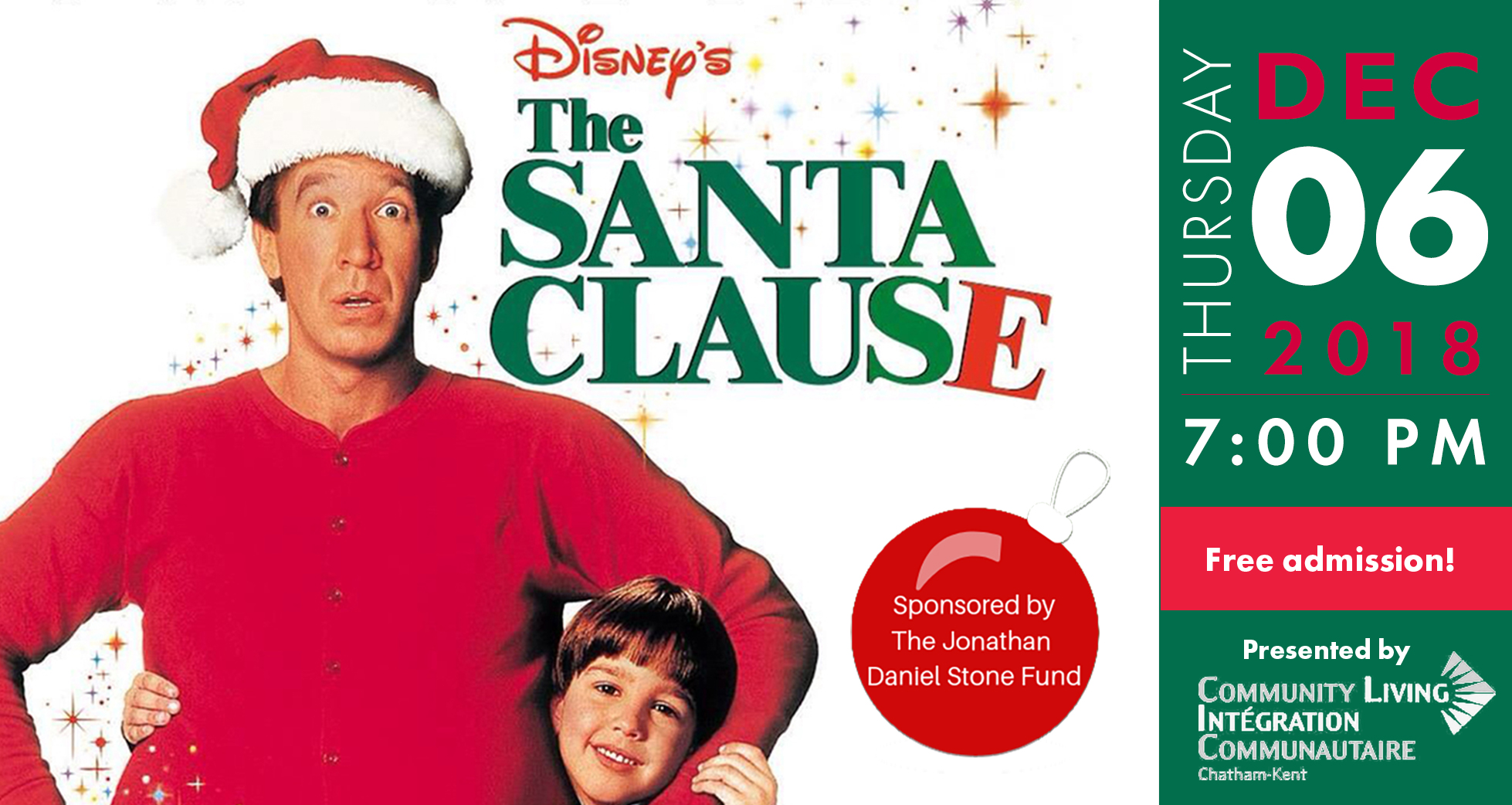 It's Movie Night at the Capitol, again tonight!
Community Living Chatham-Kent presents The Santa Clause at the Chatham Capitol Theatre at 7.
Free admission! Concessions are available, everyone is welcome.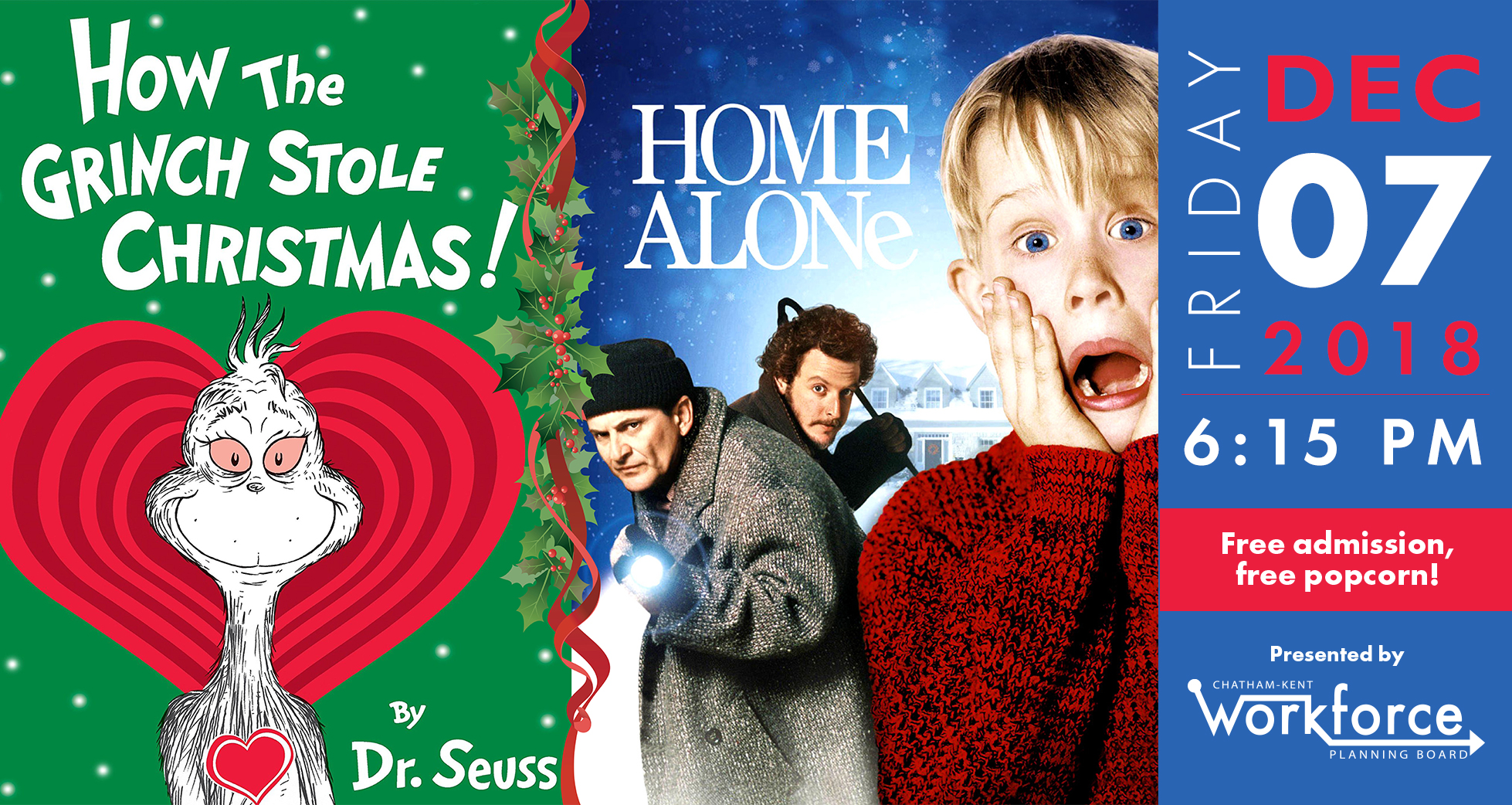 Tomorrow night, it's a double feature Movie Night at the Capitol.
The Workforce Planning Board presents Dr. Suess' The Grinch Who Stole Christmas at 6:15, followed by Home Alone at 7.
A couple of free movies to start the weekend!
---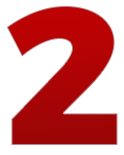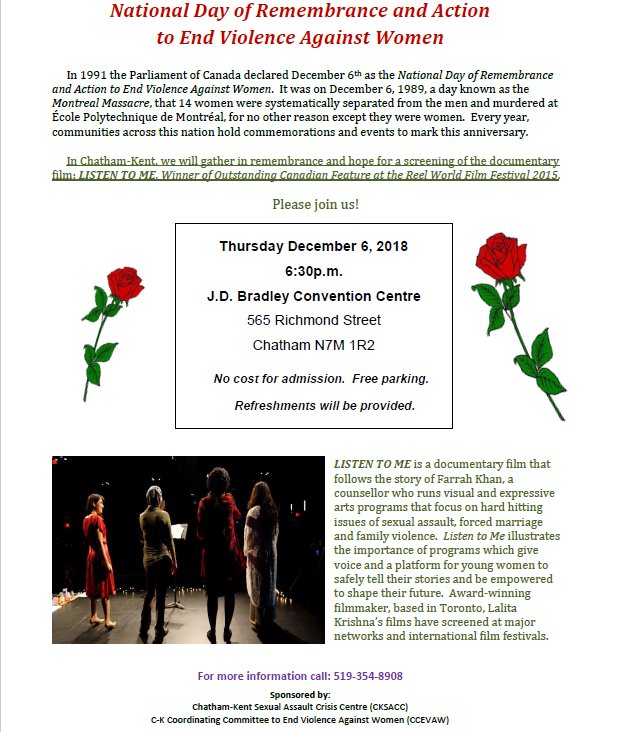 Today is the National Day of Remembrance and Action to End Violence Against Women.
It was on December 6th, 1989, 14 women were systematically separated from the men and murdered at École Polytechnique de Montréal, for no other reason except they were women, known as the Montreal Massacre.
Every year, communities across Canada hold events to mark this anniversary.
The Chatham-Kent Sexual Assault Crisis Centre invites you to the John D. Bradley Centre tonight 6:30 in remembrance and for a screening of Listen to Me.
No cost for admission. Refreshments will be provided. For more information call 519-354-8908.
---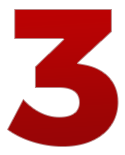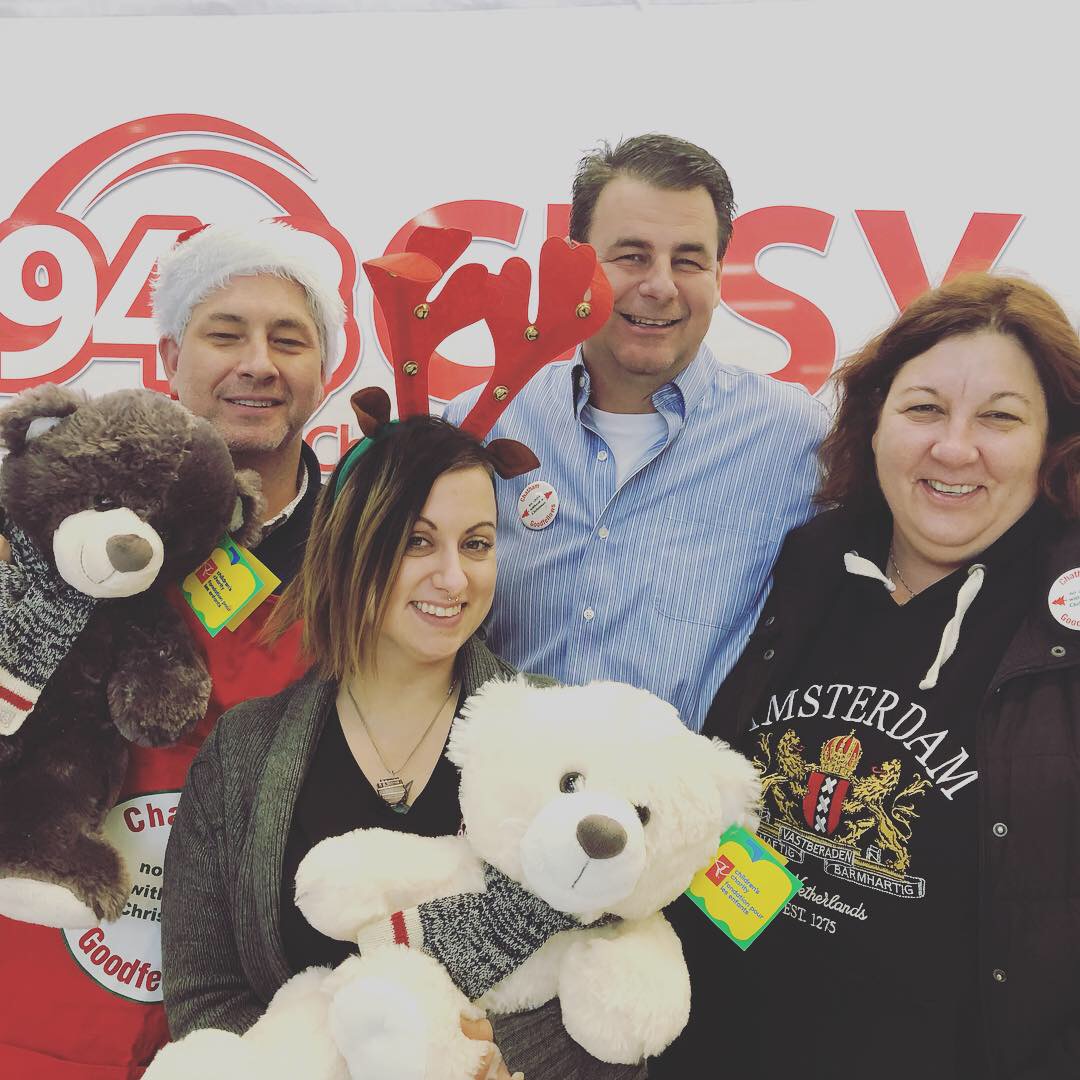 The 5th Annual Santa's Day Off toy drive was a huge success yesterday at the Real Canadian Superstore.
A total of $4,000.00 of toys were donated, along with $705.00 in gift cards and cash donated to the Chatham Goodfellows No Child Without a Christmas campaign.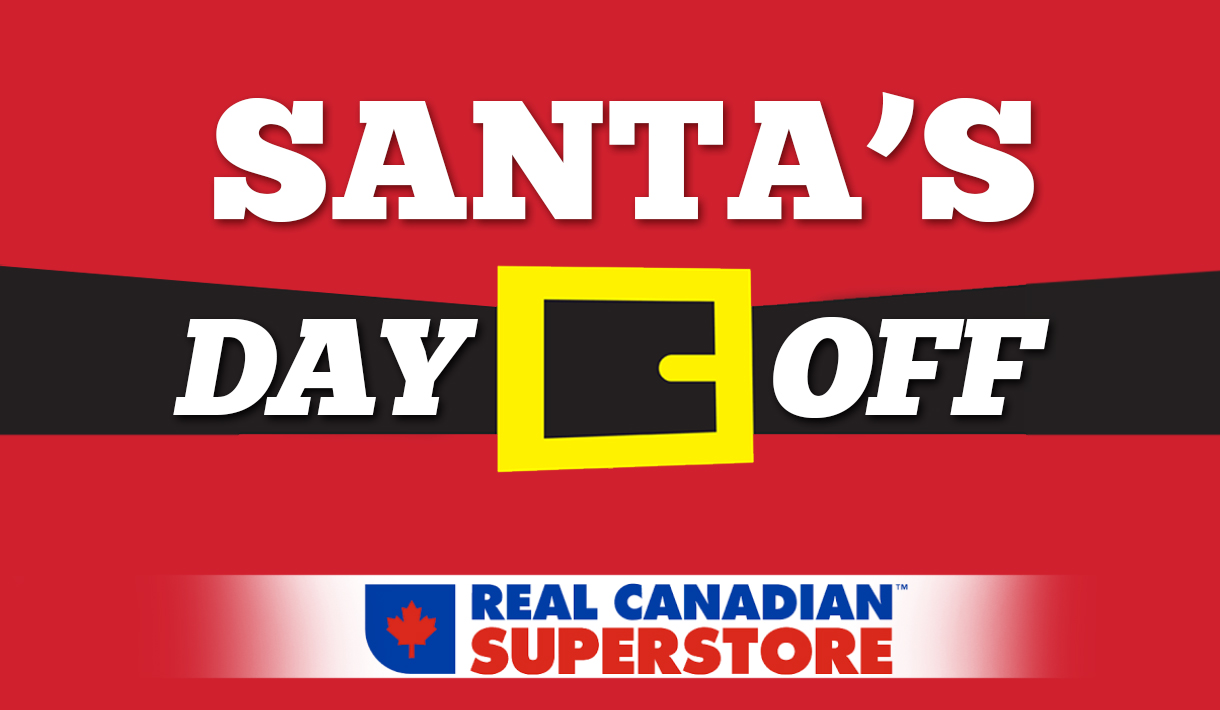 Packing of all the toys begins on Monday night at 463 St. Clair Street (the former Fabricland building next to Dimitar's) Delivery date is Monday, December 17th.
For any questions or to volunteer, contact the Goodfellows at 519-354-1146.
---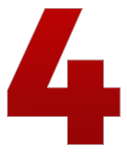 Tinder just released some end-of-the-year statistics, and they found that in 2018, the most popular time for swiping was 9pm on Mondays. Who knew?

Here are a few more stats from the study:
1. The most popular months for Tinder were January and August.
2. The most popular time on the average day is 6pm.
3. The foods that people mention the most often in their bios are pizza, tacos and sushi.
4. And the most popular TV show people put in their bios is the biggest show in 2018 was Friends.
---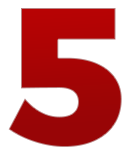 Subway has introduced the Ultimate Cheesy Garlic Bread. It features a garlic butter spread (made with real butter and roasted garlic) and two types of cheese.
From now until February 27th, you can indulge in the Ultimate Cheesy Garlic Bread, available on your favorite Subway sandwich. Additional charges may apply.