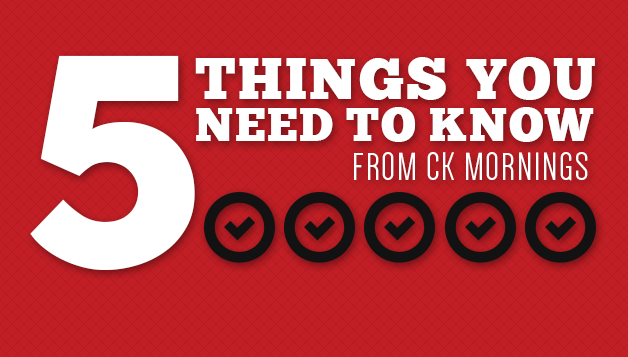 December 7, 2018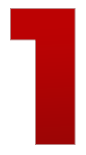 It's a double feature Movie Night at the Capitol tonight!
The Workforce Planning Board presents Dr. Suess' The Grinch Who Stole Christmas at 6:15, followed by Home Alone at 7.
Tonight's movies are free and complimentary popcorn will also be available. Get cozy with family and friends, and celebrate the season with some beloved holiday classics.
---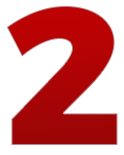 Santa Claus Parades happening in Chatham-Kent this weekend:
Tonight: Bothwell Optimist Santa Claus Parade @ 7:00pm
Blenheim Kinsmen Santa Claus Parade @ 7:00pm
Tomorrow: Ridgetown Santa Claus Parade @ 1:00pm
Dresden Santa Claus Parade @ 6:00pm
---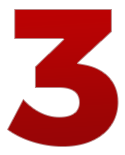 The Blenheim Poor Boy Luncheon is taking place today at the Royal Canadian Legion (branch 185) in Blenheim from 11:00am – 1:00pm. All proceeds support United Way of Chatham-Kent.
For $5 you get your choice of Chili or Wieners & Beans. You can dine in or take-out is also available.
---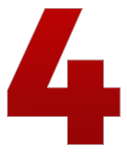 The second annual Downtown Dresden Christmas Night Market is back tomorrow evening from 4:00pm – 8:30pm.
Shopping, Dining, Entertainment, Pop-Up Holiday Bar, Live Ice Carving demonstrations, Christmas Parade and much more await you in Downtown Dresden! Fun for the entire family!
---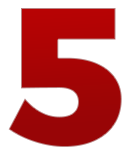 There will be a blood donor clinic at the Spirit and Life Centre in Chatham on Wednesday December 12th from 1:00pm – 7:00pm. New Donors & Walk ins are Needed!
You can book your appointment at blood.ca, by calling 1 888 2 DONATE (1-888-236-6283), by using the GiveBlood App or by walking in.