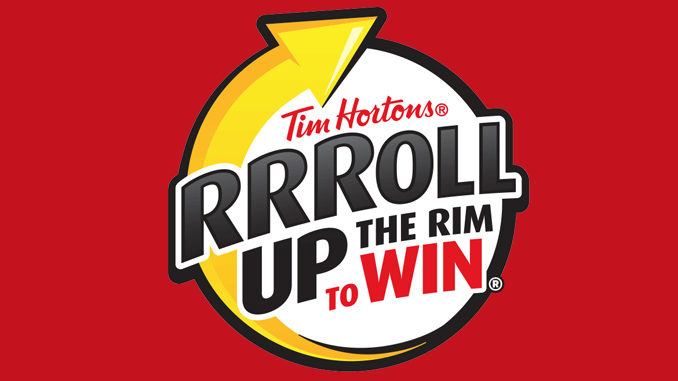 February 6, 2019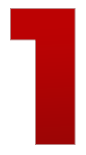 Chatham-Kent Council has approved a tax increase of 1.99 per cent for 2019.

The decision came down last night, the third night of budget deliberations. The increase works out to about $57 per year for that average house assessed at $168,000.
This is the fifth year in a row that CK's budget increase has been under the rate of inflation.
---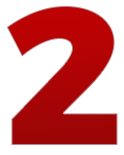 Tim Horton's Roll Up the Rim is back.

There are 1 in 6 chances to win vehicles, cash, food and coffee.
Roll up the Rim runs until April 17th (or when supplies run out)
The game begins Wednesday morning! Best of luck to all of the #RollUpTheRim 2019 players. pic.twitter.com/rf5hy1Vk7v

— Tim Hortons (@TimHortons) February 5, 2019
---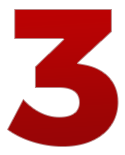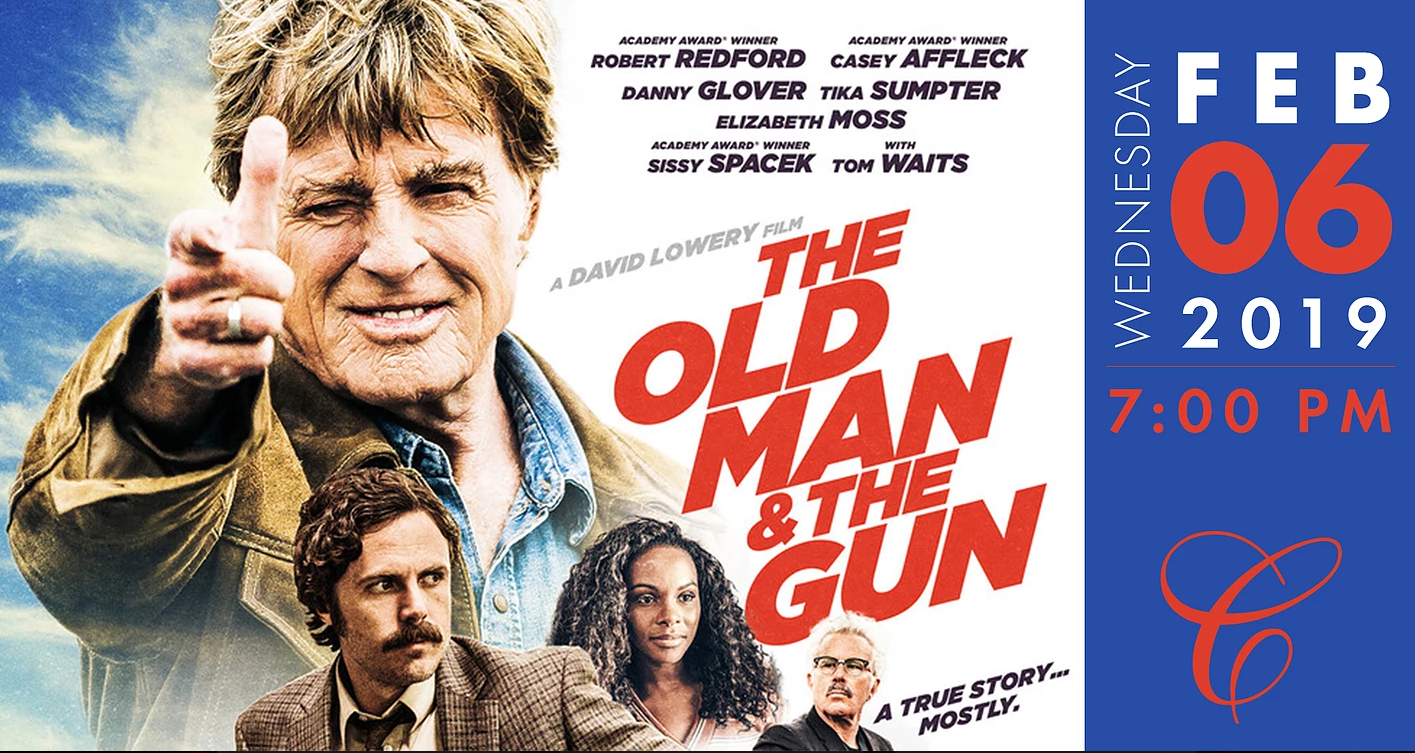 It's Movie Night at the Capitol!
Come by the Chatham Capitol Theatre tonight at 7 to see The Old Man and the Gun.
$5 cash at the door, everyone is welcome.
---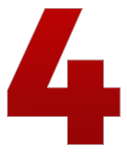 Facebook has added a feature where you can unsend messages, but you've got to do it within 10 minutes of sending.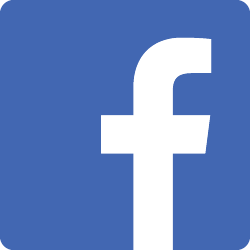 Messages can be removed for individual chats and group conversations. Other people in the conversation will be alerted that a message was removed.
Facebook Messenger has 1.3 billion users worldwide.
The feature is available on the latest versions of Messenger on iOS and Android.
---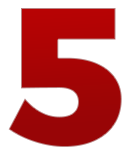 Samsung just launched a new app for their smart refrigerators called Refrigerdating.

It's a Tinder-style app, but instead of swiping on pictures of potential dates, you swipe on pictures of what's in their fridge.
If you want to participate, the app is free.
You don't have to own one of Samsung's $4,000 smart fridges to join, you can use the app in your phone's browser at Refrigerdating.com, you'll just need to upload a pic of the inside of your fridge.
Yes, actually, Samsung is trying to turn your refrigerator into Tinder https://t.co/iyCd5a0FhC pic.twitter.com/M9UUni0RSu

— CNET (@CNET) February 5, 2019