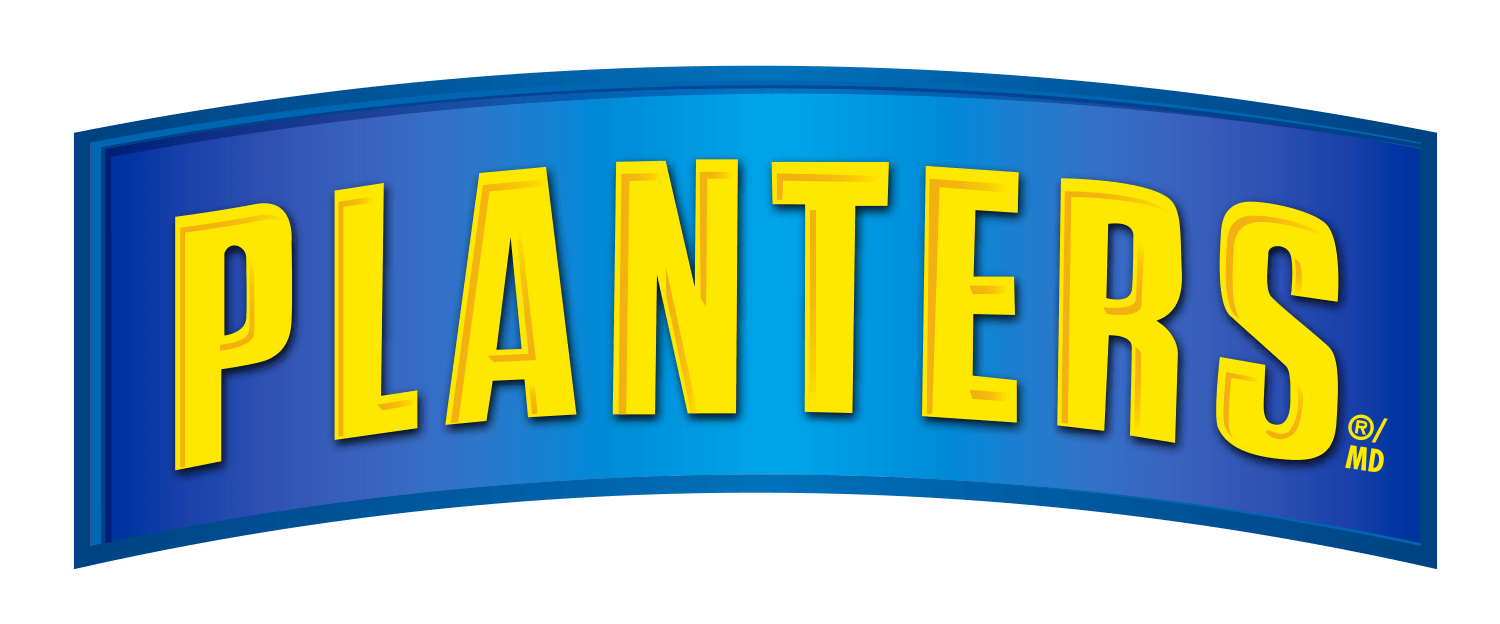 August 21, 2019
August 21st is the 233rd day of the year. There are 132 days remaining until the end of the year.
---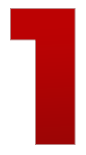 The Chatham Concert Band is back in Tecumseh Park tonight!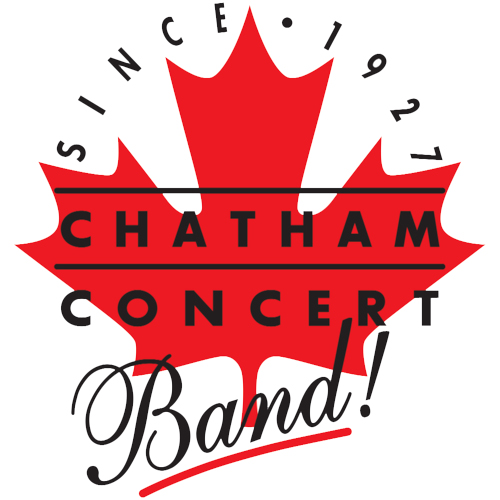 Every Wednesday at 7:30 during the Summer bring your lawn chair and relax in the park with the Concert Band for a free show.
The theme is Summertime Pops.
Check out the website for more info at ChathamConcertBand.ca. The final Summer Concert for the band is next week.
---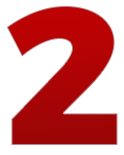 There is a Passport Clinic in Blenheim today from 10-2 at the Glad Tidings Community Church (403 Chatham St. South)
Volunteers will be on hand to ensure that all of the forms are filled out correctly and that all of the required documentation is included in the applications.
A photographer will not be at the clinic. It is recommended that photos are taken beforehand.
The clinic is available for first-time passport applications as well as renewals and children's passports.
This is the final clinic hosted by MP Dave Van Kesteren as he is set to leave politics after the upcoming federal election in October.
---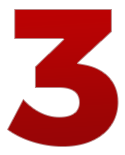 Chatham Minor Baseball Association will host Diamond Day 2019 this Saturday.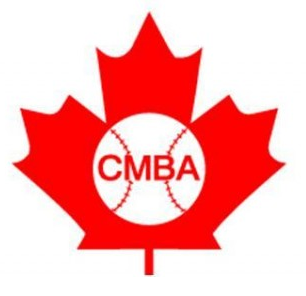 Families are invited to come to Fergie Jenkins Field (Tweedsmuir Ave) beginning at 7 for games and prizes for the kids, the movie Rookie of the Year will start on the big screen at 8:15, followed by a professional fireworks display.
This has been rescheduled from earlier in the season, the forecast looks good.
---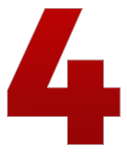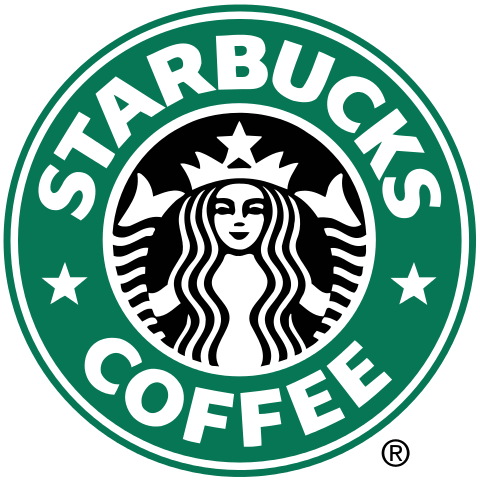 The rumors are now official; Starbucks is bringing back the Pumpkin Spice Latte next Tuesday.
It's official. PSL returns 8/27! pic.twitter.com/8l1pAfBNQe

— Starbucks News (@Starbucksnews) August 20, 2019
---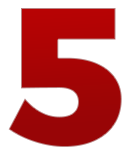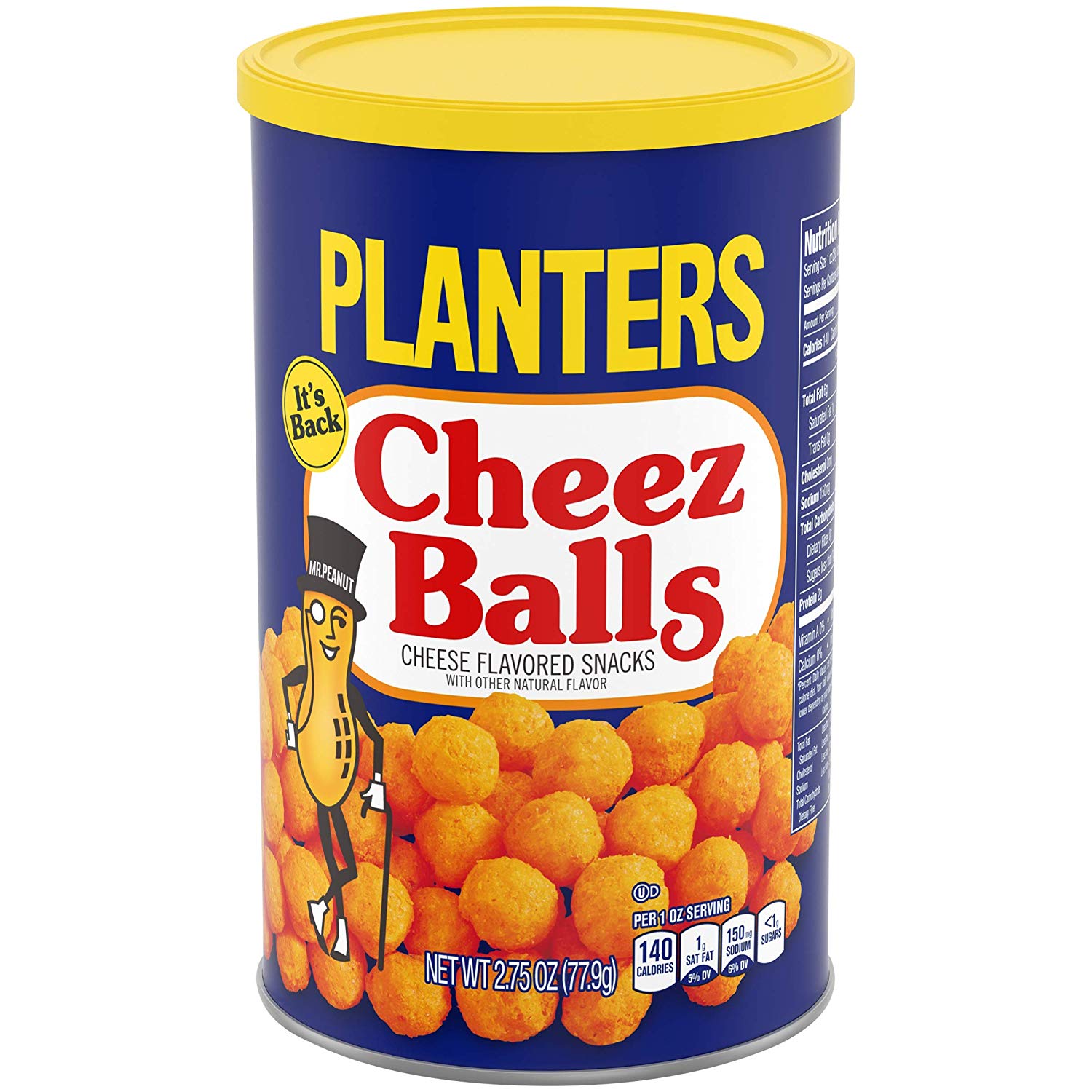 Planters just created a new product; a canister that's filled with just cheese powder. So you can sprinkle it on anything and everything.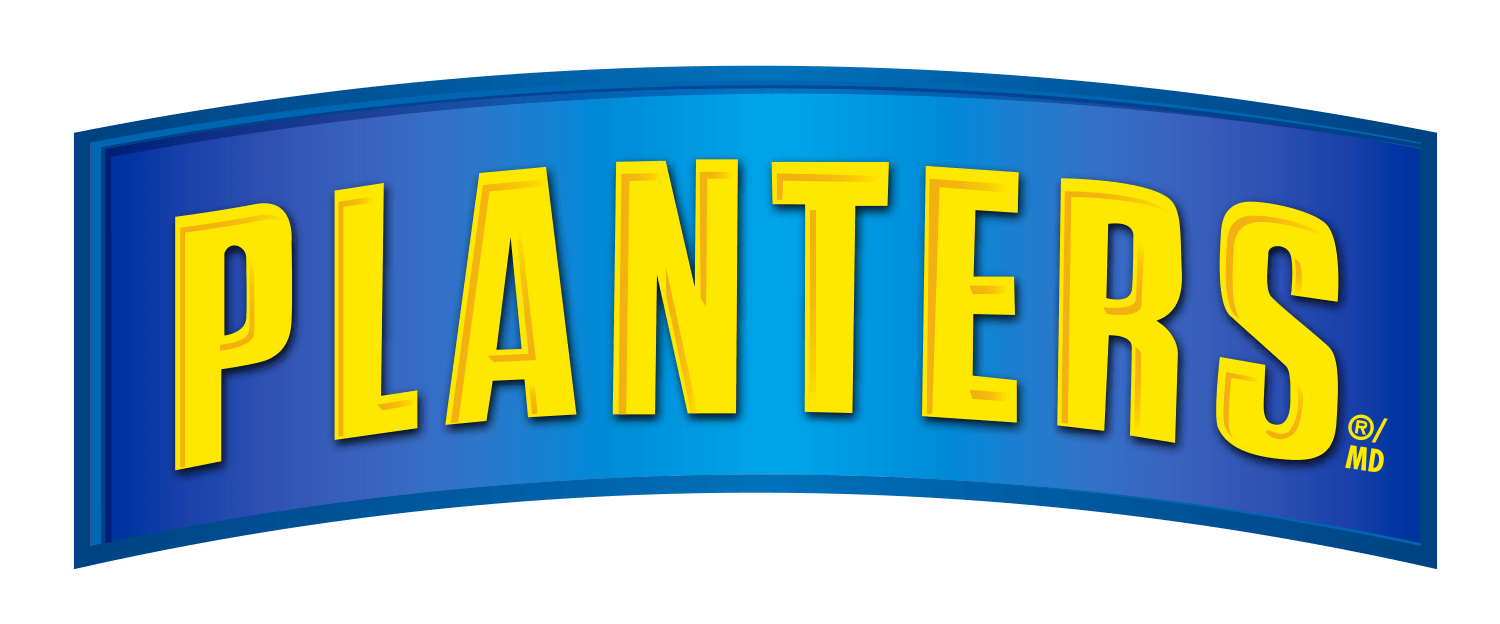 Planters discontinued its Cheez Balls back in 2006, but brought them back last year. Then they discontinued them again. They're releasing the canisters of cheese powder in honour of bringing them back again, permanently.
Unfortunately, you won't be able to buy the cheese powder in stores, you'll have to win it by tweeting @MrPeanut and telling him what foods you want to put cheese dust on.