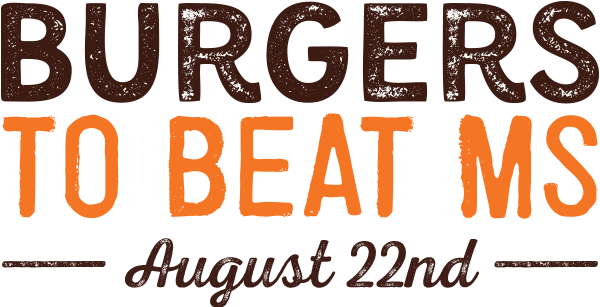 August 22, 2019
August 22nd is the 234th day of the year. There are 131 days remaining until the end of the year.
---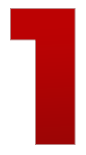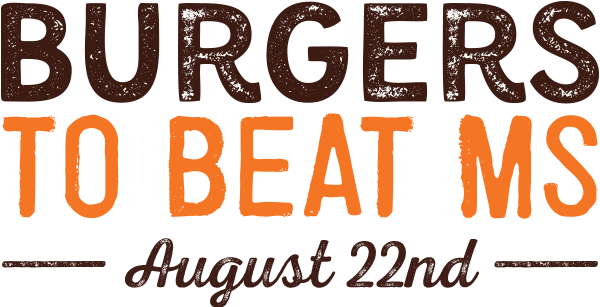 Today at A&W it's, Burgers to Beat MS. It's the 11th year they have run this promotion in support of the Multiple Sclerosis Society of Canada.
Canada has one of the highest rates of MS in the world. Approximately 1 in every 385 Canadians live with MS – that's more than 77,000 people in Canada.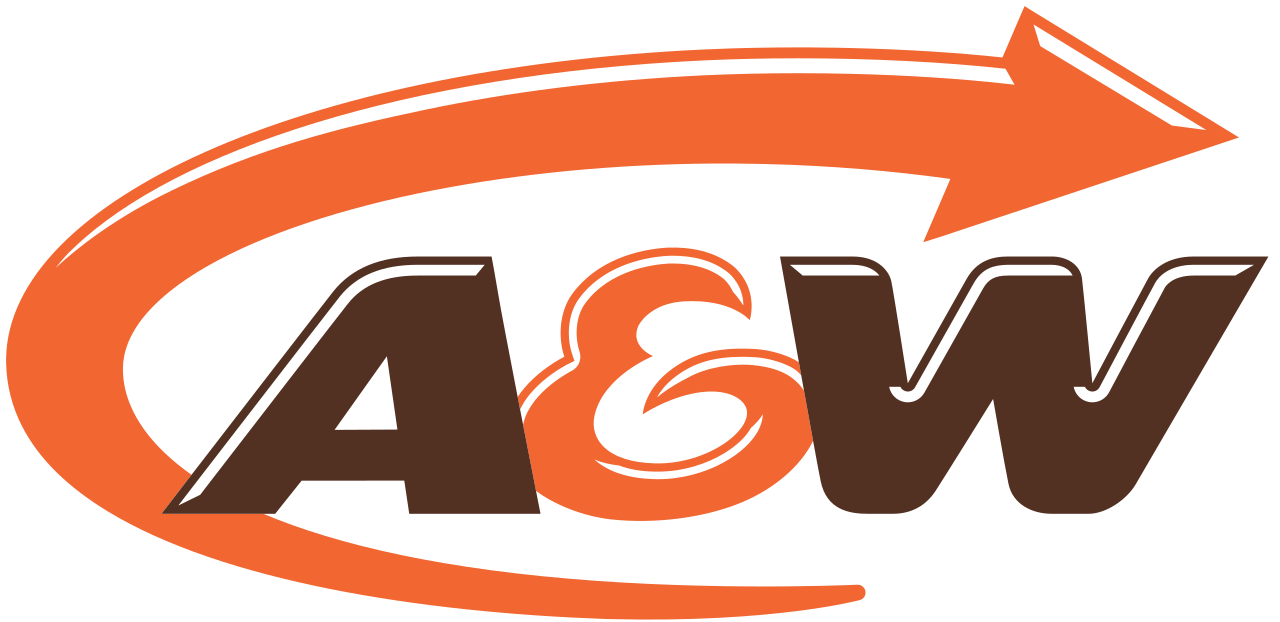 $2 from every Teen Burger sold will support the MS Society!
Use #BurgersToBeatMS and tag @AWCanada and @MSSocietyCanada on social media to promote Burgers to Beat MS.
---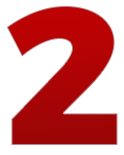 The Summer Concert Series is back tonight in Blenheim at Talbot Trail Place.
Stop by the park on Thursday nights during the Summer for live entertainment between 7-8:30.
Come by tonight to see Blutonium.
---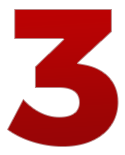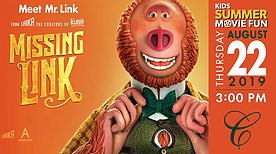 Couple of movies on the big screen at Chatham Capitol Theatre today.
Stop by for Summer Movie Fun every Thursday for the rest of the month.
Come by the Capitol at 3 today to see Missing Link.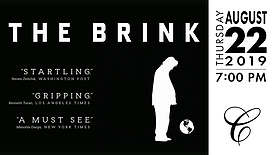 Just $3 cash at the door, or flash your pass. Everyone is welcome. Concessions are available.
Tonight The Brink will be shown at 7.
$5 cash at the door.
---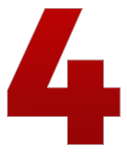 The burning Amazon rainforest caused it to go pitch black in Sao Paulo, Brazil in the middle of the day.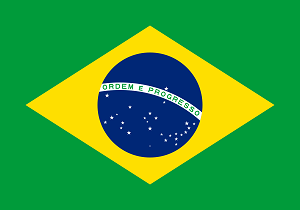 There is an 83% increase in fires in the Amazon this year over the same period last year.
Because of its natural moisture and humidity, the Amazon has historically been fire-resistant. Wildfires occurring in the tropical forest today are the result of human activity and droughts.
Pontualmente 4h da noite em SP pic.twitter.com/07ZJdUeOM6

— Gianvitor Dias (@Gianvitor) August 19, 2019
---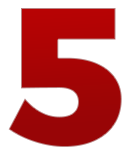 Yesterday in downtown Chicago, a window washer's rope snapped, leaving him dangling more than 50 floors above the street.
Chicago firefighters hoisted him more than 80 feet to safety on the roof. Heavy rain and with nearby lightning strikes added to the ordeal.
The window washer declined medical attention and will be back on the job today.
We Just Had A Live Window Washer Rescue In Downtown Chicago On Your Lunch Breakhttps://t.co/2sDxPZfHSA pic.twitter.com/HvAq3dWFX1

— Barstool Sports (@barstooltweetss) August 20, 2019