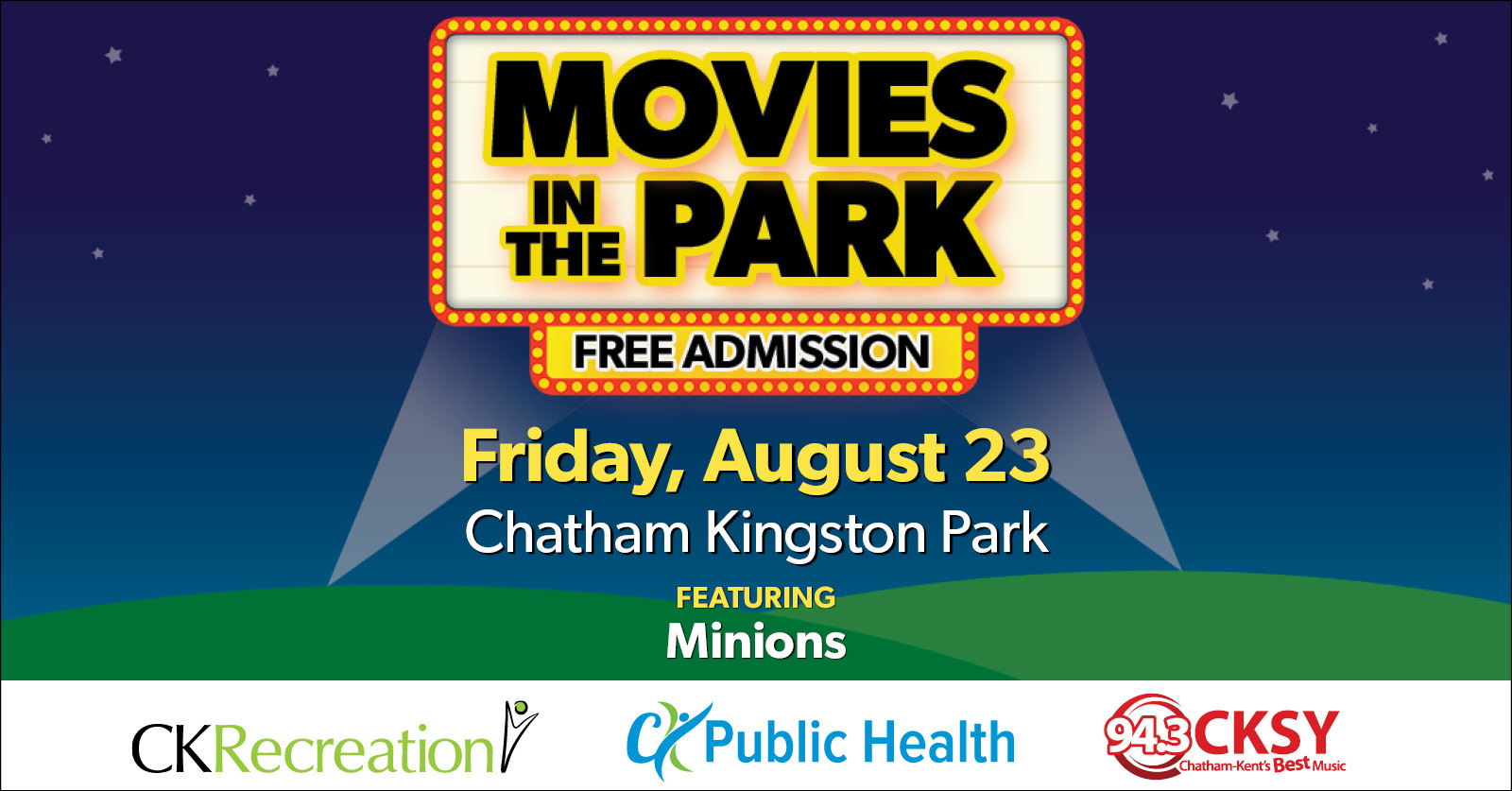 August 23, 2019
August 23rd is the 235th day of the year. There are 130 days remaining until the end of the year.
---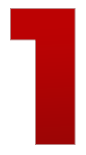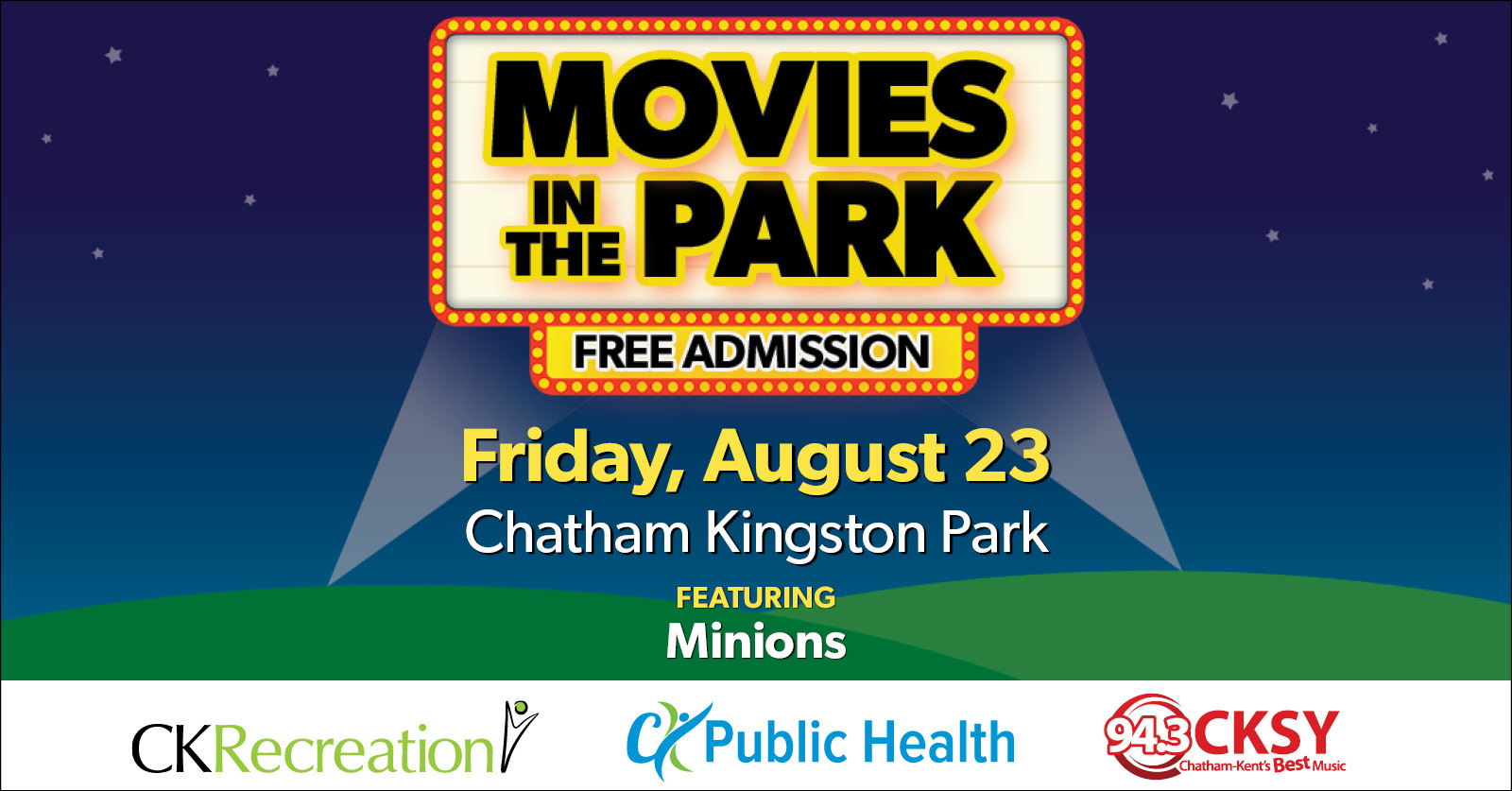 It's Friday Night Movies In The Park (weather permitting)!
Come by the Kingston Park to see Minions on the 20 foot inflatable screen.
Bring the family out for activities starting at 7, the movie begins at dusk.
All free!
---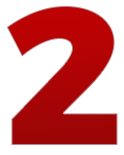 Tomorrow the DOLRA (Dog-Off-Leash-Recreation-Areas) Committee will celebrate the 10th anniversary of the John Waddell dog park (Water Street, Chatham) from 10-2.
There will be vendors, trainers, groomers, photographers, and much more. Then there will be a dog swim at Orville Wright Pool on King Street East from 2-4. All are welcome!
Call 519-359-8455 or check out the Facebook page for more information.
---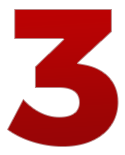 Chatham Minor Baseball Association will host Diamond Day 2019 tomorrow.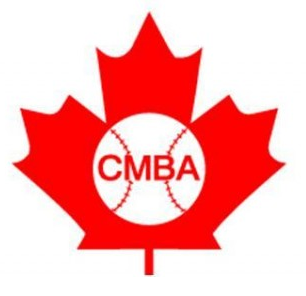 Families are invited to come to Fergie Jenkins Field (Tweedsmuir Ave) beginning at 7 for games and prizes for the kids, the movie Rookie of the Year will start on the big screen at 8:15, followed by a professional fireworks display.
This has been rescheduled from earlier in the season, the forecast looks good.
---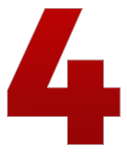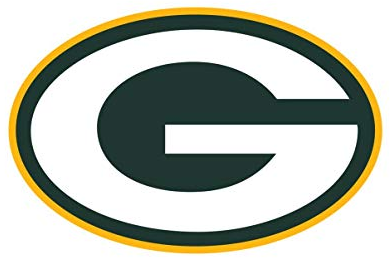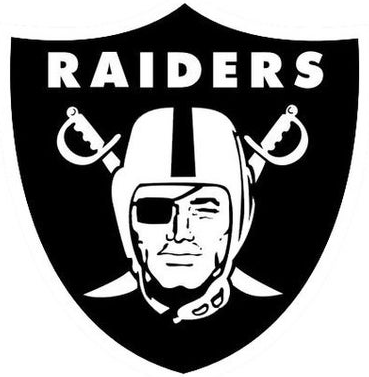 The Oakland Raiders beat the Green Bay Packers in an NFL preseason game in Winnipeg last night.
But not before the Raiders kicker AJ Cole drew the ire of Winnipeg fans when he wore a shirt that said, "Winnipeg, Alberta" when arriving in the city.
Looks like @DanielCarlson38 and @AJCole90 are ready for 🇨🇦 pic.twitter.com/Is0m7MqoY3

— Oakland Raiders (@Raiders) August 21, 2019
He issued an apology the next day.
apologies to the citizens of Winnipeg, Manitoba… just a kid from Atlanta, Florida playing football in Oakland, Nevada with a low geography IQ @Raiders https://t.co/oh0i2tJbNR

— AJ Cole III (@AJCole90) August 22, 2019
The hometown Winnipeg BlueBombers responded with, "We can't wait to visit you in Oakland, Nevada."
As for last nights game, the game was played on an 80 yard field because of safety concerns with holes in the end zone. The NFL plays on a 100 yard field.
---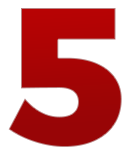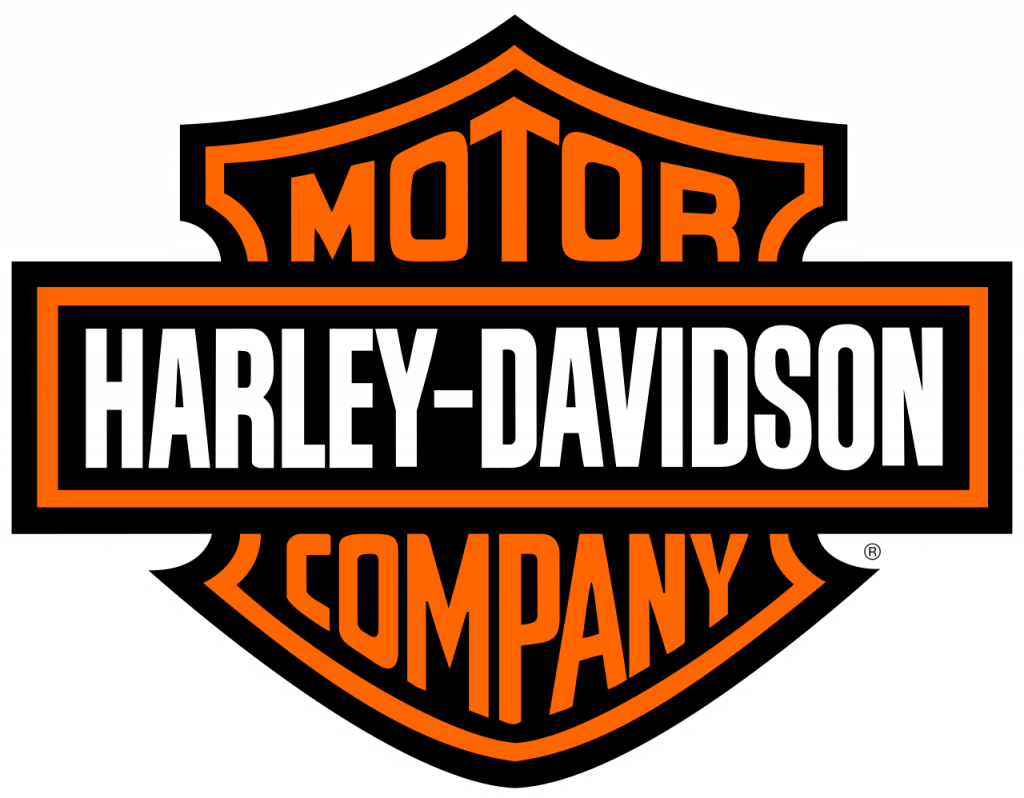 Harley-Davidson unveiled three prototypes for its new line of electric bicycles.
The company says that their "first electric pedal-assist bicycles are light, fast, and easy for anyone to ride"
The release of Harley-Davidson's electric bicycles could still be a few years away, but if you've ever wanted a Harley, you'll technically be able to get one for a lot cheaper soon.
Harley-Davidson is exploring electric bicycles https://t.co/LLehDxNkGx pic.twitter.com/stmCFAvIaH

— Engadget (@engadget) August 21, 2019