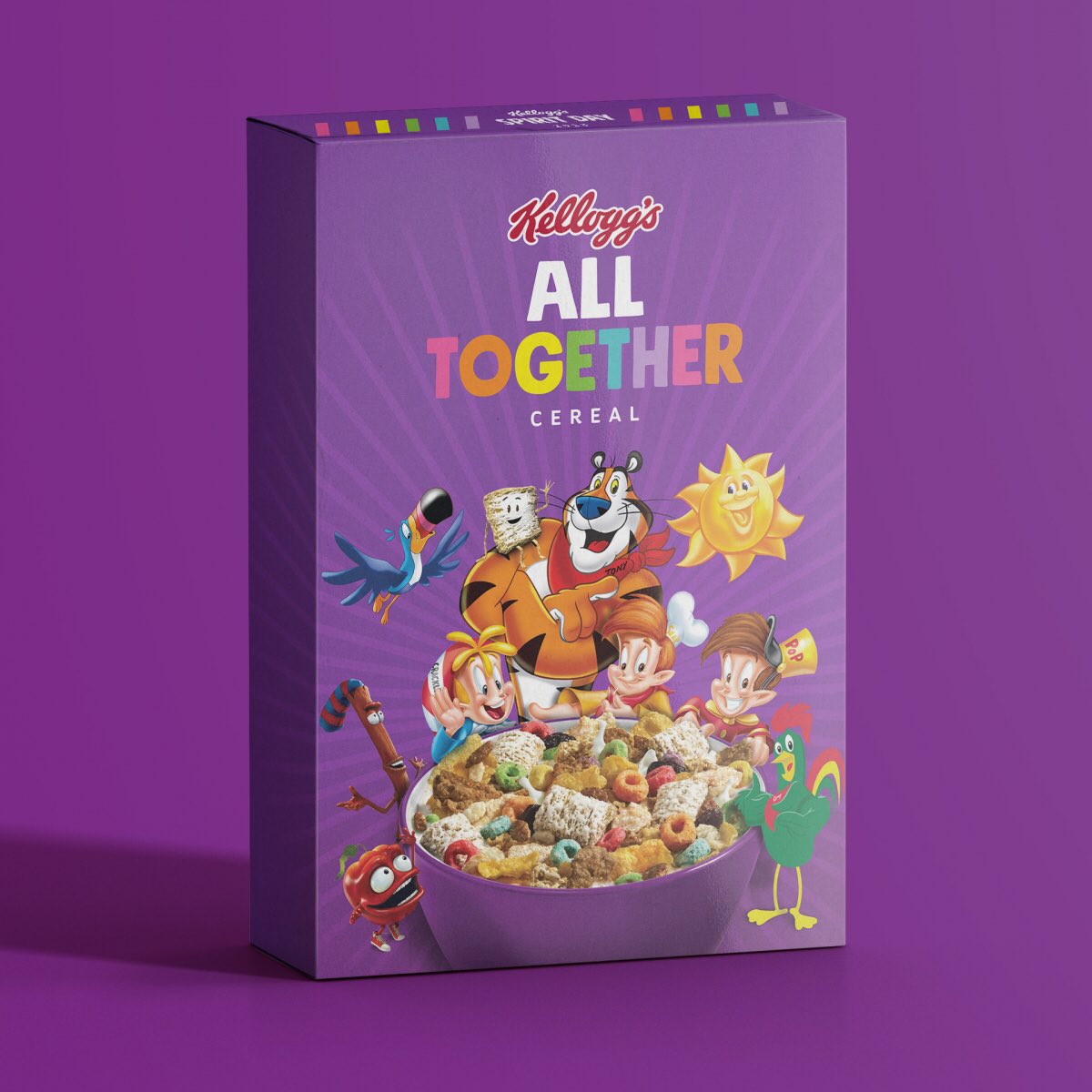 October 17, 2019
October 17th is the 290th day of the year. There are 75 days remaining until the end of the year.
---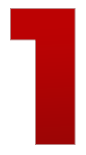 Learning Disabilities of Chatham-Kent are holding a Trivia Night tonight at the Links of Kent.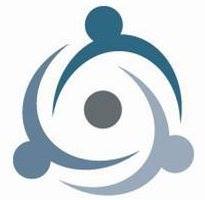 Registration opens at 6:30, trivia begins at 7.
Cost is $20/person – teams of 4.
Prizes for the top 3 teams. Email ldack@netrover.com to reserve your spot.
---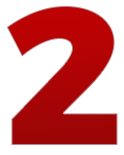 NASA's first all-female spacewalk will happen tomorrow.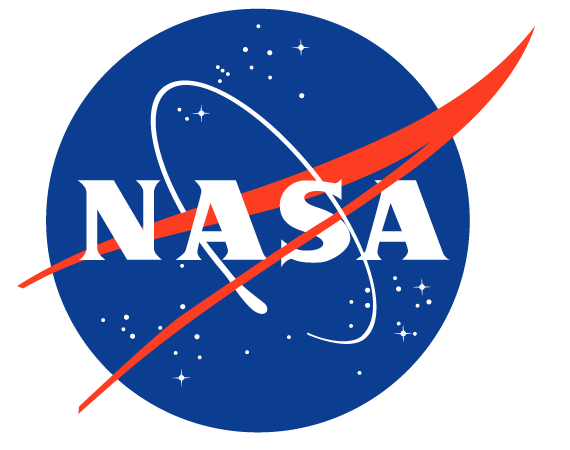 Astronauts Christina Koch and Jessica Meir will spend several hours fixing a faulty battery outside of the International Space Station.
NASA will air the space walk live on YouTube.

---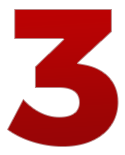 A company called SpaceBorn United is designing missions where pregnant women can give birth in orbit.
The aim is not currently for the whole pregnancy to take place in space, but instead a 24- to 36-hour mission for the labour. The company thinks this can happen in about 12 years.
---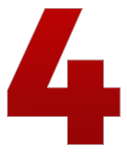 Jennifer Aniston broke the Guinness World Record for the fastest time to reach one million followers on Instagram.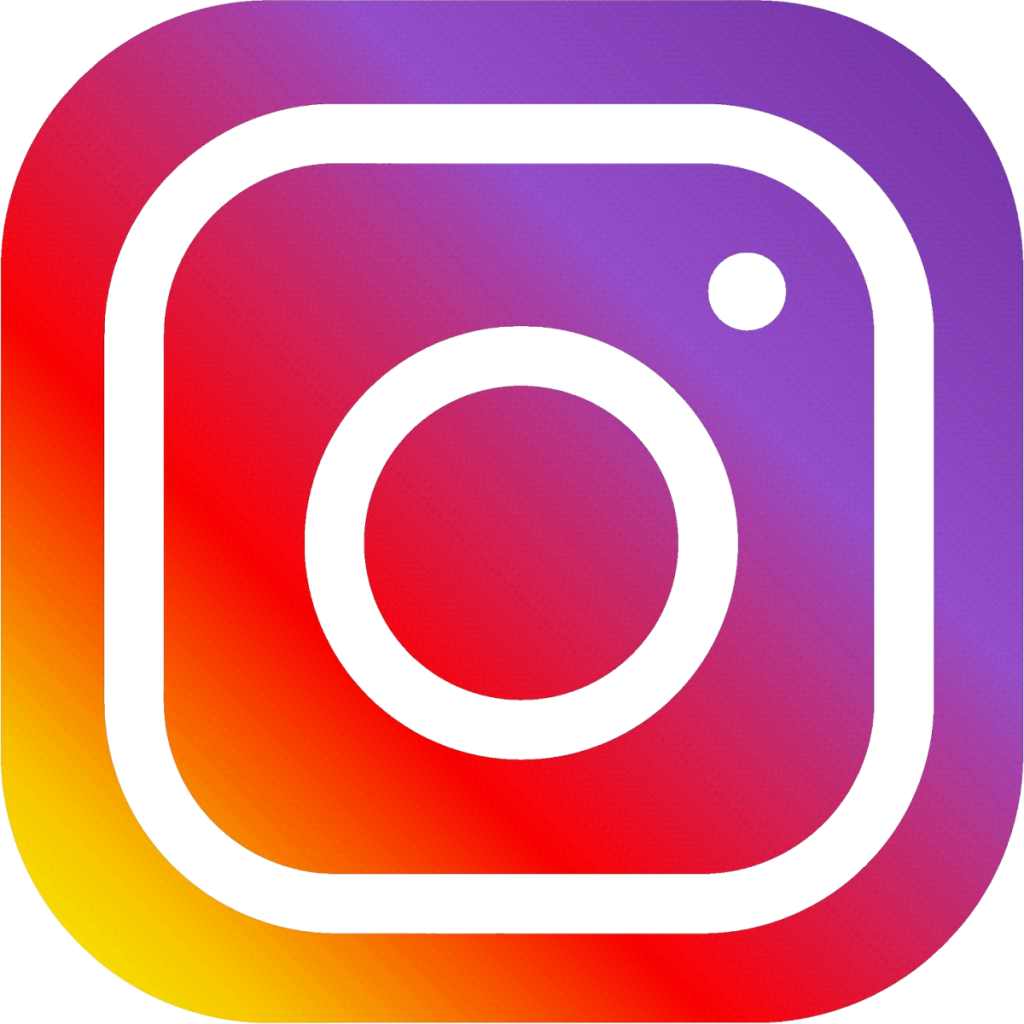 She did it in five hours and 16 minutes. As of this morning, she has 11.3 million followers and is following 121.
Prince Harry and Meghan Markle previously held the title when they launched their Instagram account in April and reached a million followers in five hours and 45 minutes.
Check her out @JenniferAniston.
---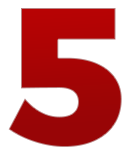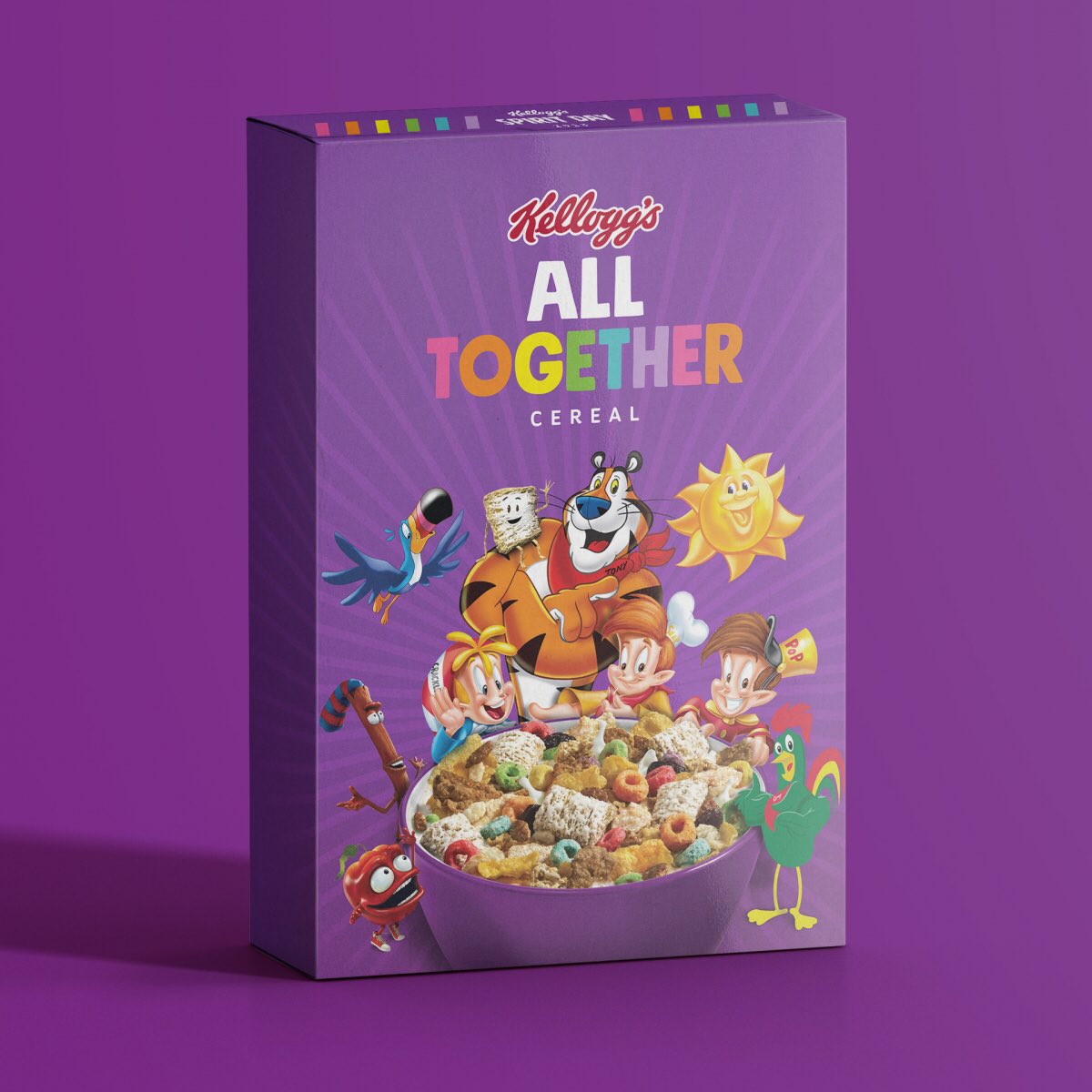 Kellogg's is selling special boxes of six of its cereals all mixed together.
But you'll have to jump on it fast, because they're selling them today only at KelloggStore.com. So they'll sell out fast, if they haven't already.
It's called "All Together" cereal, and each box costs $19.99. It's a mix of Frosted Flakes, Froot Loops, Rice Krispies, Frosted Mini-Wheats, Raisin Bran, and Corn Flakes.
They're doing it to raise money for Spirit Day today, which is all about diversity and LGBTQ awareness. They sold similar boxes last year. But you could only get them at the Kellogg's Café in New York, and you had to fill them yourself. So this is the first time they're selling them pre-filled.