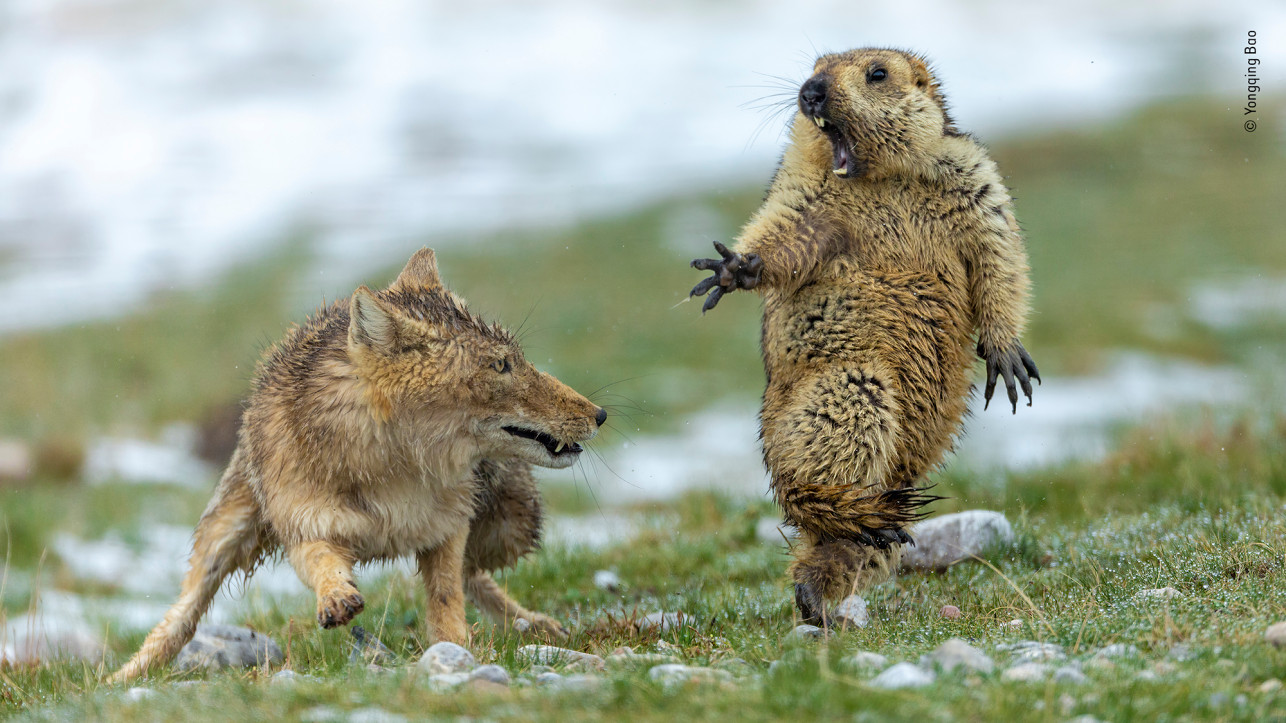 October 18, 2019
October 18th is the 291st day of the year. There are 74 days remaining until the end of the year.
---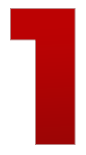 Some university volleyball in C-K tonight.
The McMaster Marauders will play the University of Windsor Lancers at The Pines.
Game time is 6, followed by the UCC Lancers against Oakridge from London.
---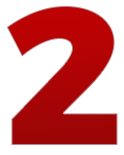 The MilkUp Trophy Tour hits London this weekend.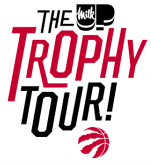 The Dairy Farmers of Ontario and the Toronto Raptors are bringing the NBA Championship Trophy, the Larry O'Brien Championship Trophy the Covent Garden Market.
Stop by and get an up close look at the Raptors Championship trophy, try your hand at some basketball activities, take photos and have a chance at winning tickets to the home opener in Toronto.
---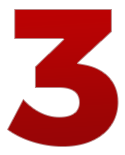 A photo capturing the instant an unsuspecting marmot is startled by a hungry fox just inches away has won a top prize.
For its Wildlife Photographer of the Year competition, London's Natural History Museum went through more than 48,000 entries from 100 countries to find the winner.
It was snapped by photographer Yongqing Bao in the Nan Shan mountains between the Qinghai and Gansu provinces of northern China.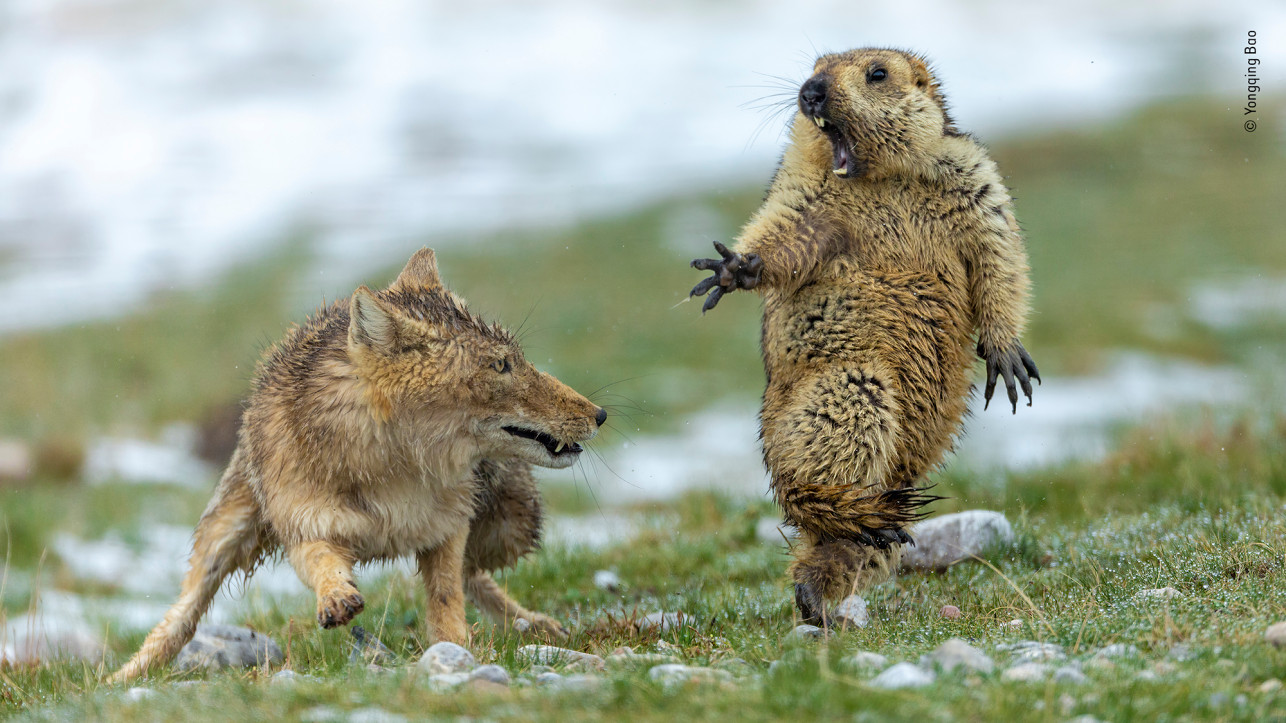 ---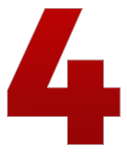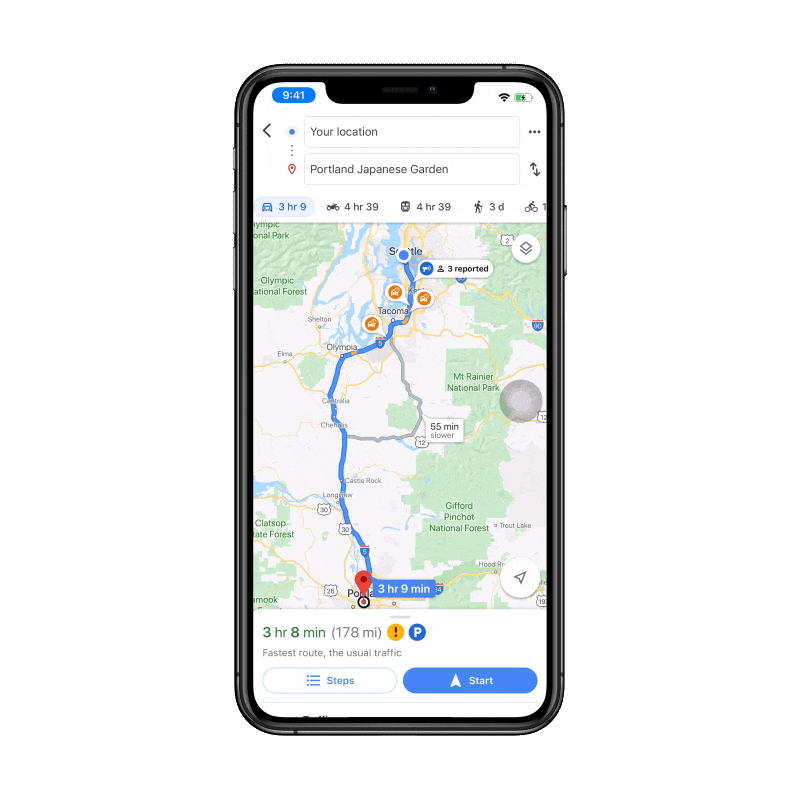 Google Maps users can now report speed traps, jams, and hazards.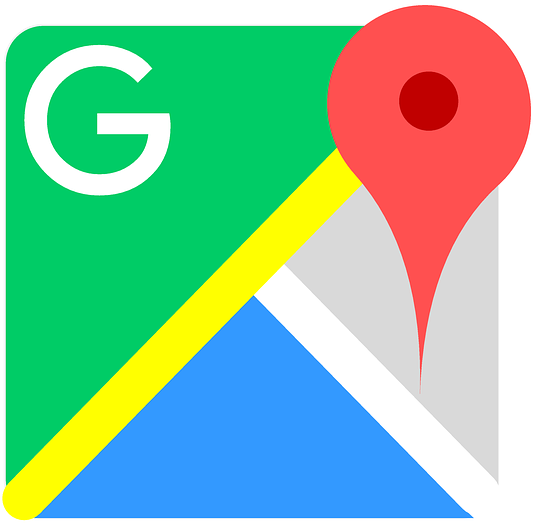 The features will be included for both Android and iOS users. Many of those have long-been included in its sister-app Waze.
To report an incident, you'll tap a new button under the compass.
---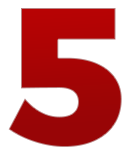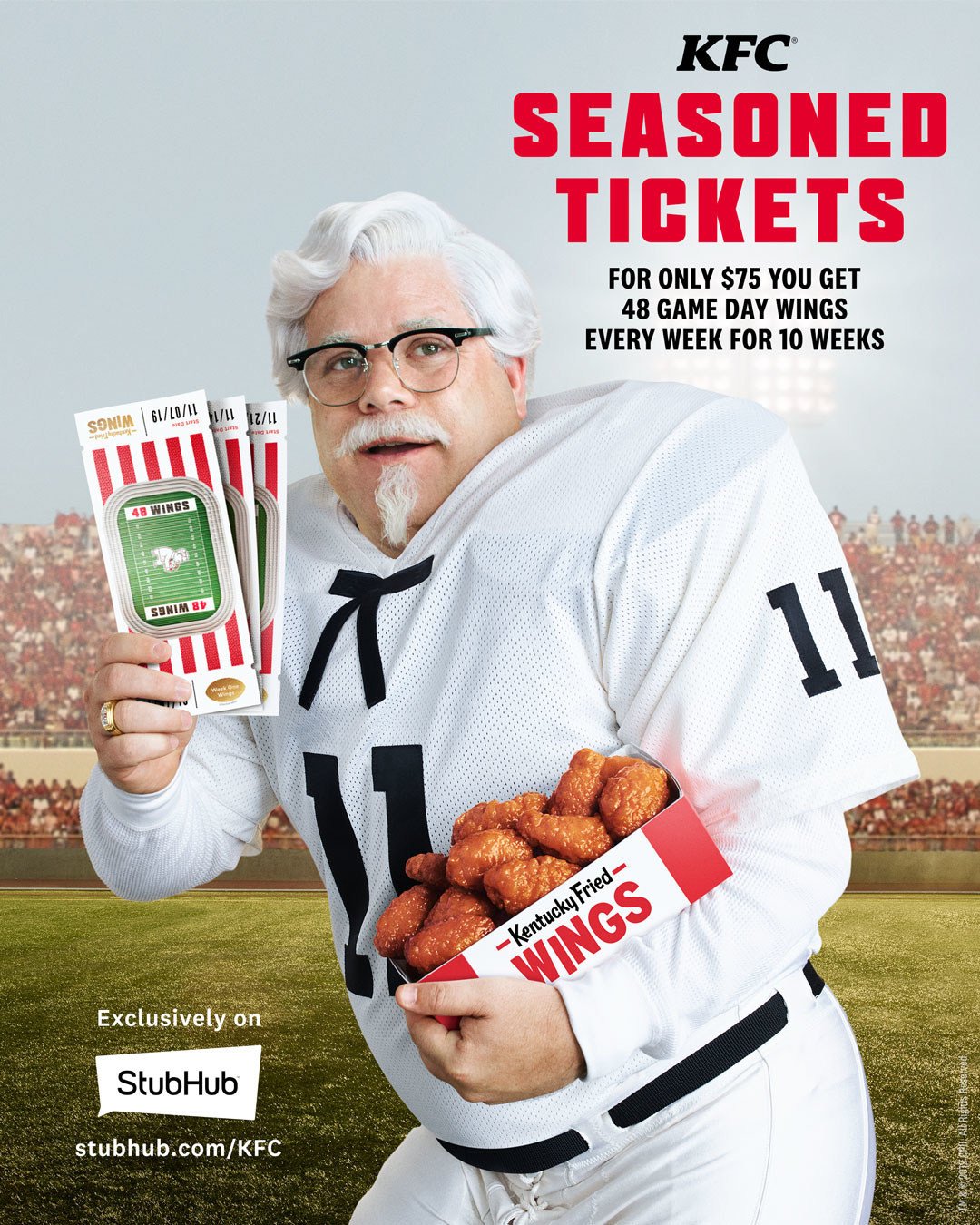 Out of nowhere, KFC announced a new subscription service yesterday called Seasoned Tickets.
You pay $75 and have 48 wings delivered to your home every week for the rest of the NFL season. But they only had 500 of them, and they immediately sold out.