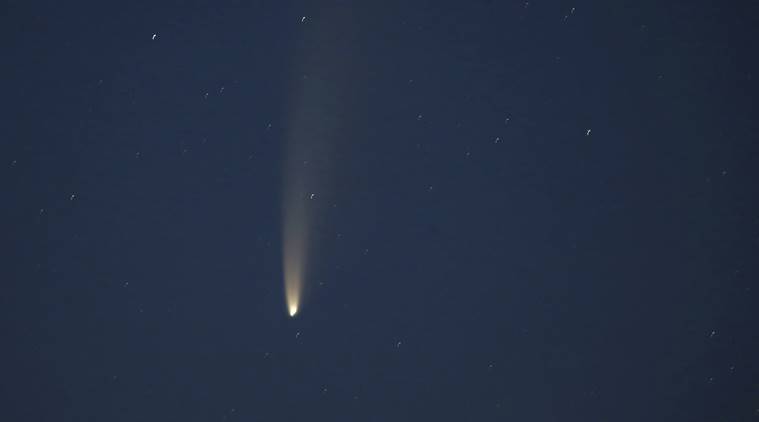 July 15, 2020
July 15th is the 197th day of the year. There are 169 days remaining until the end of the year.
---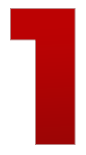 After the Premier announced Stage 3 on Monday, local leaders met Tuesday to discuss what would happen at the local level.
Dr. David Colby, the Medical Officer of Health for Chatham-Kent, has released a list of businesses and services allowed to reopen in Phase 3 of Ontario's reopening:
Outdoor recreational facilities, including playgrounds and splash pads
Indoor facilities for sports and recreational fitness activities, including gymnasiums, yoga and dance studios and other fitness facilities
Training for indoor team sports and individual high-contact sports
Seated dining indoors at restaurants and bars (no buffets)
Personal services for the face (facials, facial piercings, eyebrow waxing, eyelash extensions)
Performing arts shows and cinemas with reduced capacity for physical distancing
Casinos (slots and electronic gaming only; no table games) and charitable gaming halls and events, including horse racing
Remaining workplaces may open, with remote work wherever possible
CK Public Health said municipally operated pools and day camps remain closed until further notice.
Local public health officials are reminding the public going out into the community to maintain a distance of two metres or six feet from people outside of your social circle, wash your hands with soap and water or use hand sanitizer. Masks may be worn in indoor public spaces, but are not a substitute for physical distancing.
More information can be found here.
Chatham-Kent is moving into Stage 3 this Friday!

To learn what is permitted under Stage 3 in Chatham-Kent, take a look at our newest media release: https://t.co/L0rNFFRbaX pic.twitter.com/UvbOEyCYK6

— CK Public Health (@CKPublicHealth) July 14, 2020
---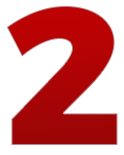 It's expected that Prime Minister Justin Trudeau will announce this week that the U.S./Canada border will remain closed until late August.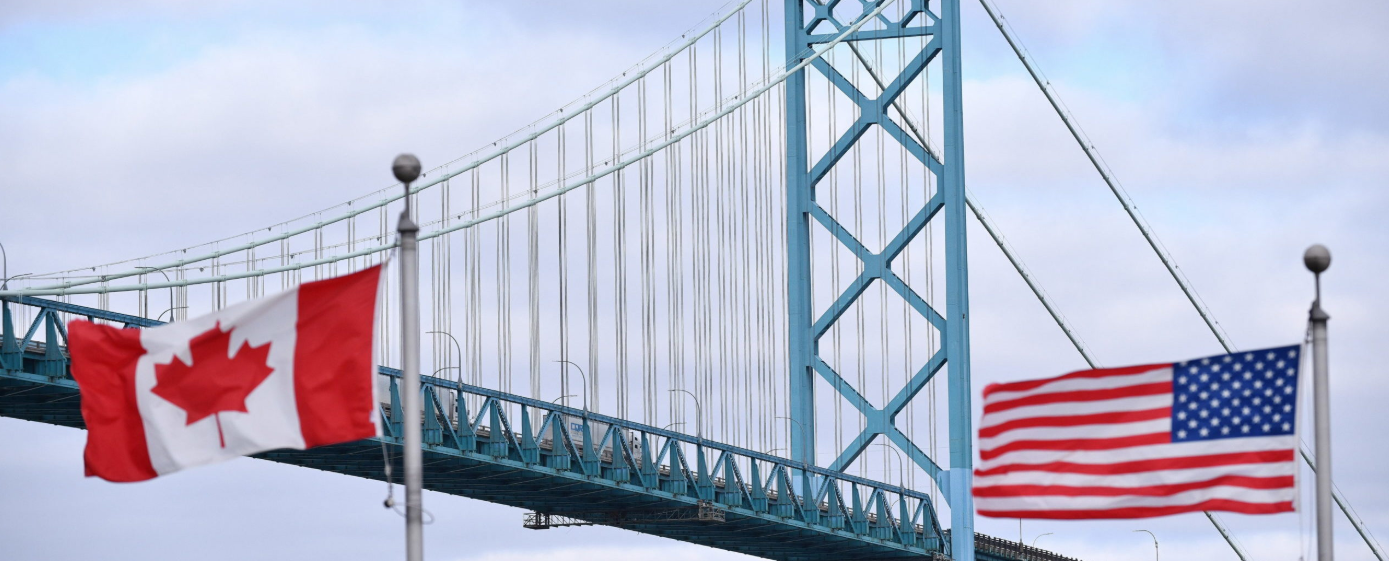 The border has been closed to non essential travel since March has been extended each month since. The current ban is set to end Tuesday, July 21st.
There has been no official announcement yet.
---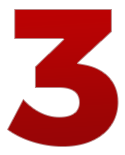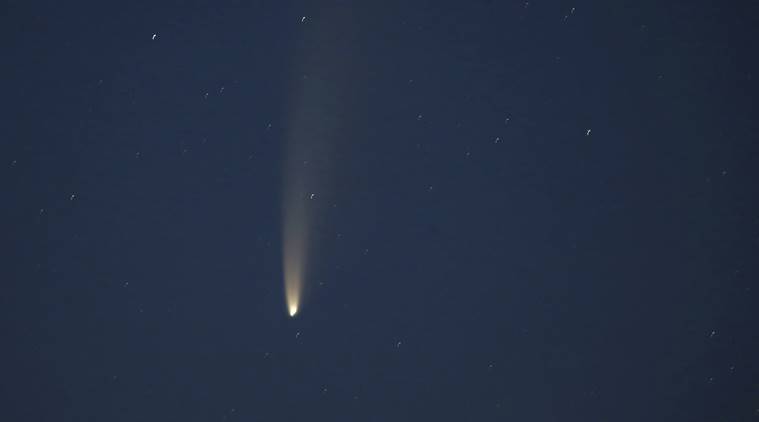 We should be able to see a comet known as NEOWISE (aka C/2020 F3) the next few nights. It's been visible at dawn a few times this month, but has made the switch to dusk this week.
It will be visible just after sunset, in the northwest horizon. It can be spotted with the naked eye, but for the best view, astrologers recommend binoculars.
The comet will actually be closest to Earth next week. It will pass at some 64 million miles from our planet.
The next time this comet might be visible again from Earth will be around the year 8,786.
---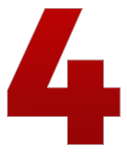 NASCAR will race at Bristol Motor Speedway in Tennessee tonight and between 20,000 and 30,000 fans are expectedy.
It will be the largest sports crowd in North America since the pandemic put an end to nearly all organized events in March.
Officials have developed a plan that keeps attendees, employees and the community safe. It will be a one-day event, encouraging people to arrive for the race and then leave. Organizers are also doing
away with live music, interactive displays, handouts from corporate partners and any other activity that could involve crowds of people.
Visitors must wear masks in common areas like gates, restrooms and concession stands, but the coverings can be removed once guests reach their assigned seats. Guests will also arrive during designated windows of time at assigned gates, and the speedway is handling ticketing digitally to eliminate points of contact.
The speedway is a 150,000-seat facility and they believe they can ensure fans are appropriately distanced in the stands.
---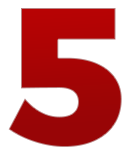 Public health officials have announced that a squirrel in Colorado has tested positive for the bubonic plague.
It is possible for humans to be infected with the bubonic plague through bites from infected fleas and by direct contact with blood or tissues of infected animals such as a cough or a bite. Cats are highly susceptible to the plague from things like flea bites, a rodent scratch or bite, and ingesting an infected rodent. Cats can die if not treated quickly with antibiotics after contact with the plague.
Although there is no vaccine for the plague, it can be treated successfully with antibiotics if caught within 24 hours of exhibiting symptoms.