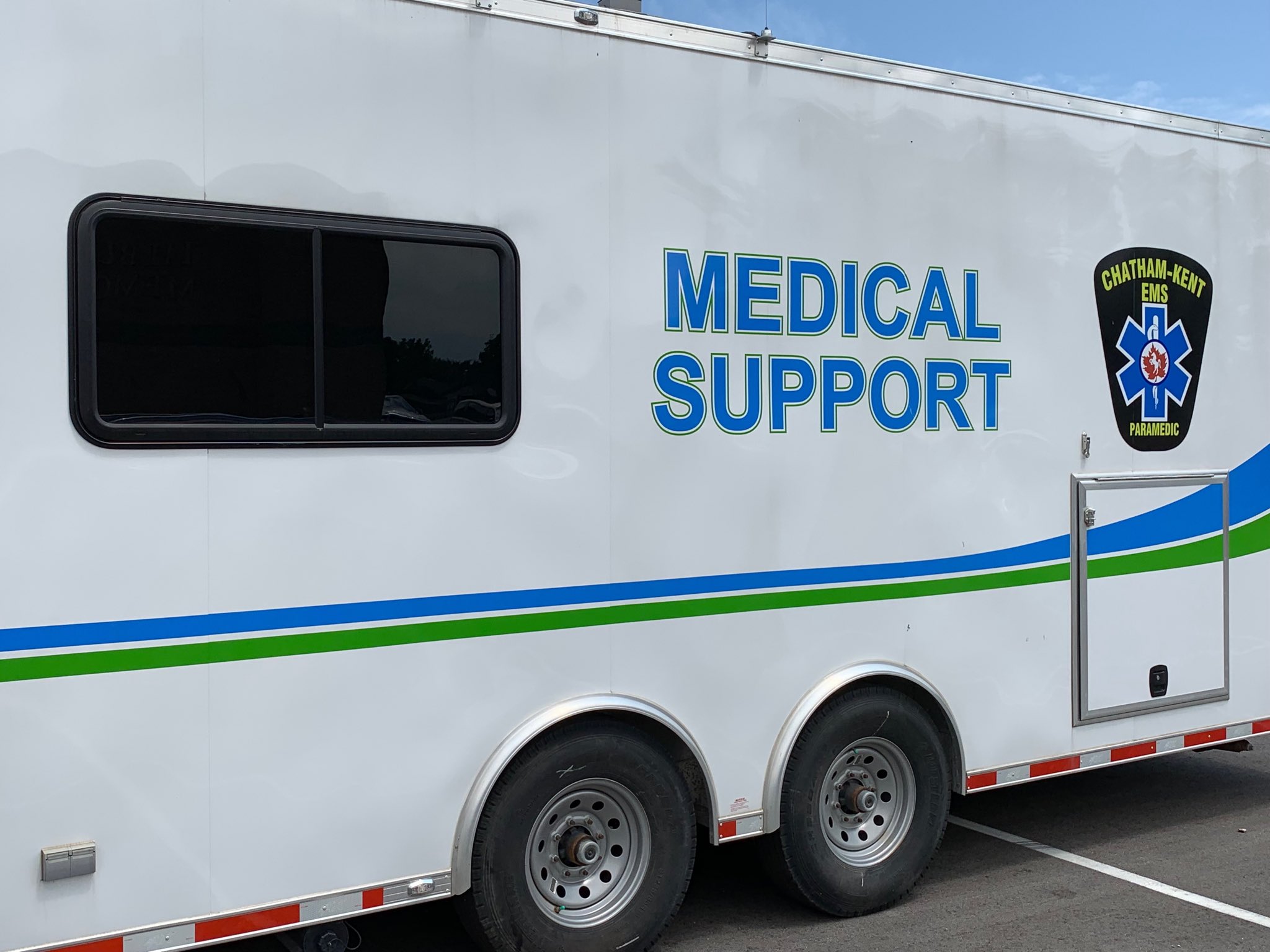 July 16, 2020
July 16th is the 198th day of the year. There are 168 days remaining until the end of the year..
---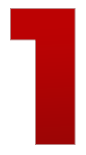 Drive Thru COVID Testing begins today at the Blenheim Memorial Arena from 10-6.
Everyone is welcome to attend, must have a valid Ontario Health Card. Tests are done from your vehicle.
Next Thursday and Friday the Drive Thru Testing will be in Thamesville.
---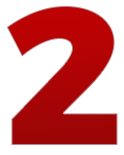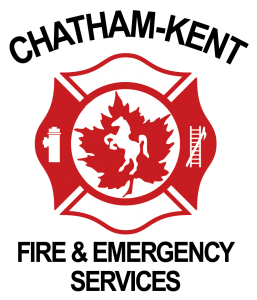 The Chatham-Kent Fire Department is inviting you to a virtual tour of the Tilbury Fire Station.
The live tour of station #19 is today at 2 on the C-K Fire Facebook page. Meet local firefighters and more!
---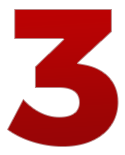 Cineplex will not open movie theatres for start of Stage 3 in Ontario.
Even though Ontario's reopening guidelines permit movie theatres in the province to open this Friday, Cineplex says it will not.
Movie theatres are limited to 50 guests under the guidelines and operators are working with the province to increase that number.
Cineplex has 62 multiplexes in Ontario. Theatres have been closed since March 17th.

Gateway's Cascades Casinos are still working on a date for reopening as well. Logistics are still being worked out before a reopening date is released.
---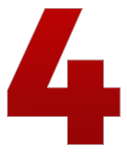 A fish with human lips and teeth is going viral.
The viral fish was reportedly caught in Malaysia and uploaded July 2nd by an Indonesian Twitter user with the caption "her lips are hotter than mine."
Many online figued the pic was doctored, but National Geographic says it's real. Triggerfish live tropical seas around the globe, they use its people-like teeth to crunch crabs and sea urchins.
bibir dia lagi seksi dari aku 😭 pic.twitter.com/zzq8IPWzvD

— RaffNasir• (@raff_nasir) July 2, 2020
---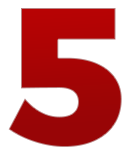 The L.A. Dodgers are selling seats outfitted with cutouts of fans' faces.
Major League Baseball is returning next week, but without fans. The Dodgers are asking fans to submit a photo and the team will turn it into a cutout and display it in a seat all season. If the camera locks in on just the right spot, you could see your face at a game while you watch on television.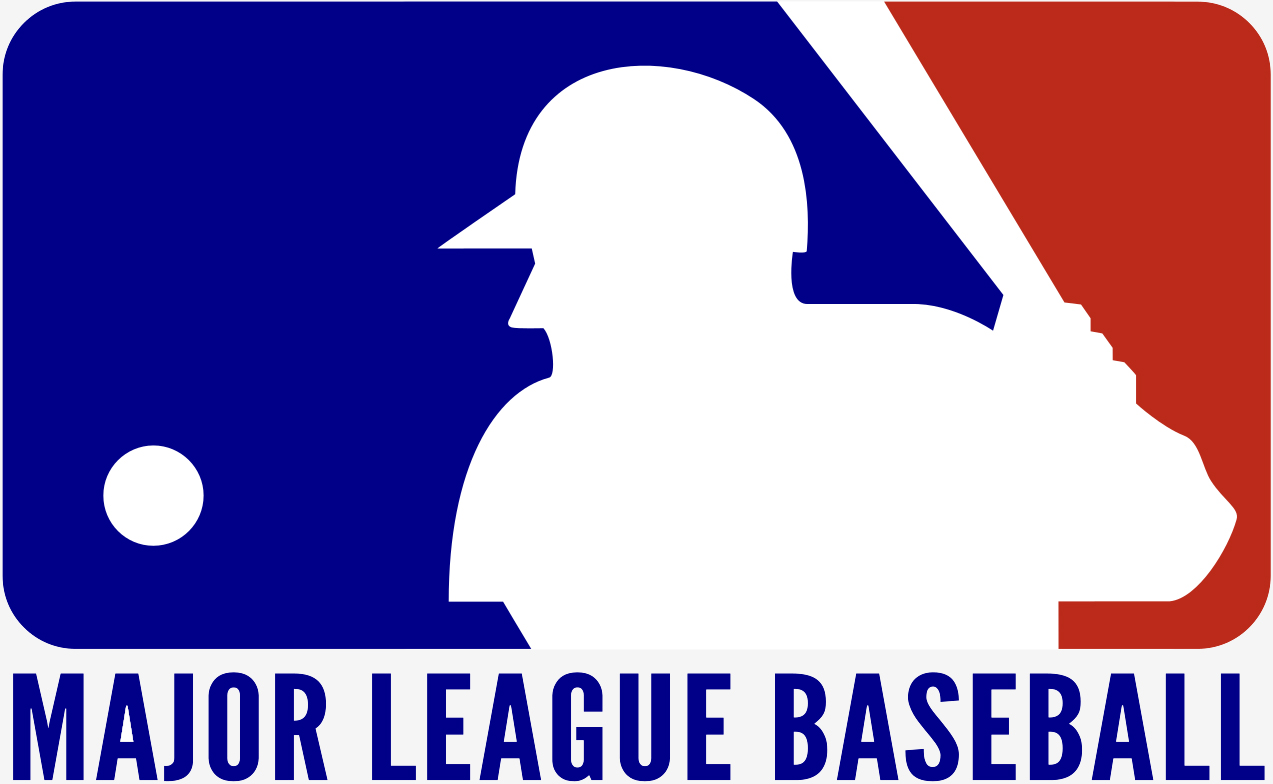 The team is charging either $149 or $299 for the season, depending on location, with proceeds going to their foundation.
The Dodgers will not allow fans to display loyalty toward another team: "Cutouts cannot be used to cheer on an opposing team."
Don't miss your chance to see your face in the stands! Fan cutouts are now available for purchase in the Dugout Club, Pavilion Home Run Seats, Field or Loge Level. Net proceeds will benefit the @DodgersFdn. Get yours now at https://t.co/bkeWJCkWSt. pic.twitter.com/Y7EFXcIi53

— Los Angeles Dodgers (@Dodgers) July 15, 2020