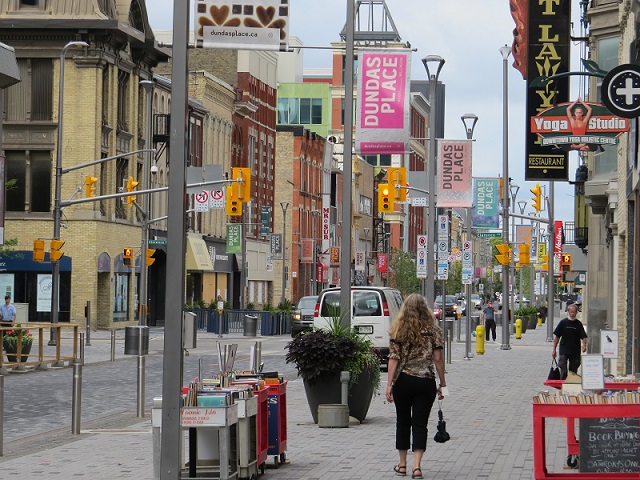 July 29, 2020
July 29th is the 211th day of the year. There are 155 days remaining until the end of the year.
---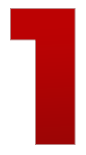 Chatham-Kent reported 7 new positive COVID cases Tuesday. Two have recovered, so now there is a total of 50 active cases locally.

Ontario reported 111 new cases yesterday. Ottawa reported 25 cases with 22 more cases in Windsor-Essex. There were only 6 new cases reported in Toronto.
It's expected that Premier Doug Ford will announce today if Toronto, Peel and Windsor-Essex regions will move to Stage 3 in Ontario's reopening plan.
---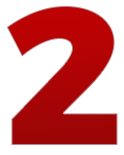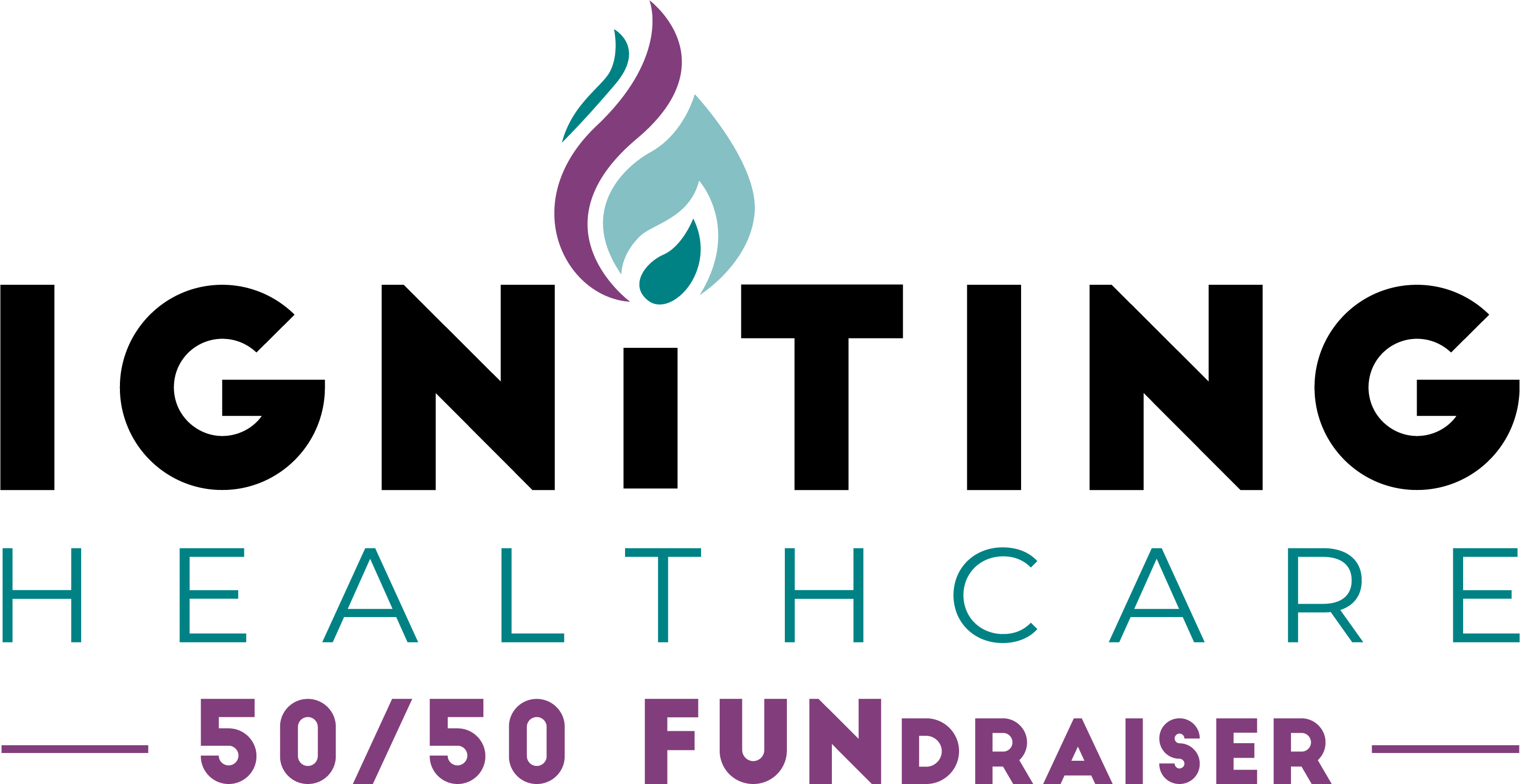 The Foundation of the Chatham-Kent Health Alliance's Ignite Healthcare 50/50 is gaining steam.
The jackpot this morning is over $37,000.
Tickets can be purchased online at ignite5050.ca or stop the CKSY studio's tomorrow (7-10am) to grab yours in the parking lot! Proceeds will support the purchase of a C-Arm for CKHA's Urology Program.
Winning number announced August 26th!
---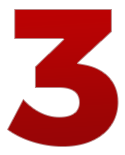 The City of London is closing down Dundas Street to all vehicles on weekends for the rest of summer.
The move is one the city hopes will support physical distancing and make it easier for businesses along Dundas Street, from Talbot to Wellington streets.
Dundas Place will be closed between Talbot and Wellington streets Friday and Saturday evenings between 6-11pm and on Sundays between 10-4.
In keeping with public safety during the pandemic, temporary outdoor sanitization stations will be set up along the street.
---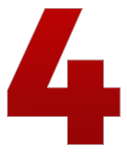 Remy Labesque is an engineer at Tesla, but he's also a chocolate designer.
Remy has been working to engineer the perfect chocolate chip.
Basically, he applied all of his knowledge around industrial design and engineering to chocolate chips and came up with a new shape that makes the chips melt smoother and taste better.
After a lot of experimentation, the chips wound up looking like pyramids and, apparently, they really are better than normal chocolate chips.
But if you want them, it's going to cost you. The company made them out of super premium chocolate, so for a bag that's just over one pound, you'll pay $30. That's roughly 10 times the cost of a bag of Nestle chocolate chips.
---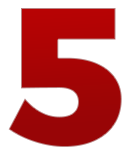 Budweiser is releasing a new beer called Budweiser Zero.
It's only 50 calories and alcohol free.
It's targeting health-conscious drinkers who crave the taste of beer and don't want to deal with a hangover. The beer should start hitting stores today.
50 cals and 0g of sugar in a single can. Can't beat that. Meet the NEW Budweiser Zero. pic.twitter.com/0SXFlMgz3q

— Budweiser Canada (@BudweiserCanada) July 28, 2020