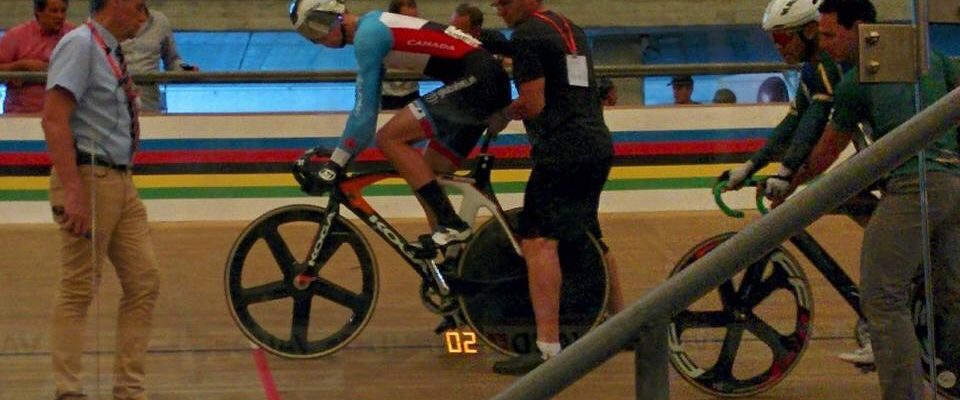 July 31, 2020
July 31st is the 213th day of the year. There are 153 days remaining until the end of the year.
---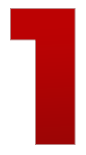 COVID-19 in Chatham-Kent as of Thursday afternoon… Two new cases of COVID-19 and four recovered cases were also reported for a total of 55 active cases. 

---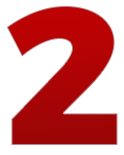 Students will be heading back to the classroom in September.
Premier Doug Ford announced Thursday afternoon that a plan has been put in place to safely return Ontario's thousands of elementary students to school on a full-time basis this fall.
The Ministry of Education will reopen all elementary schools for full-time, in-person learning, five days a week.
For many secondary schools, classes will reopen on a hybrid model, with a maximum of 15 students per class alternating between in-person and online instruction. High schools with lower risk profiles will have full-time, in-person instruction.
The Lambton-Kent District School Board, and the St. Clair Catholic District School Board will see high school students attend class in person each day.
---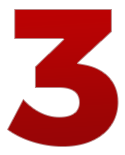 Bothwell's Nick Wammes is headed to the Olympic Games in Tokyo, Japan next summer.
The 20-year-old was among the eight men and nine women that were announced on Wednesday to represent Canada in the road and track cycling events in 2021. Wammes will compete in the men's sprint events, including the Sprint and the Keirin. He's the 2019 Canadian champion in both events.
The track events at the Tokyo Olympics will open on August 2, 2021.
---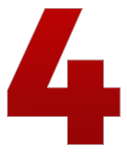 The Toronto Blue Jays-Philadelphia Phillies weekend series has been canceled because two Philly staffers have tested positive for the coronavirus.
Tests conducted Wednesday returned a positive result for a member of the coaching staff and a member of the home clubhouse staff, the Phillies said. All players tested negative.
Toronto was scheduled to be the home team in Philadelphia. The Blue Jays are playing home games in their opposition's park until their temporary home in Buffalo, N.Y., is ready on Aug. 11.
---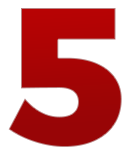 NASA launched its new Mars rover "Perseverance" into space yesterday. It's set to arrive on Mars in February. The coolest part about this one is it has a mini HELICOPTER that'll fly around up there.
NASA's Perseverance rode a mighty Atlas V rocket into a clear morning sky of Cape Canaveral, Florida in the world's third and final Mars launch of the summer.
The U.S., the only country to safely put a spacecraft on Mars, is seeking its ninth successful landing on the planet, which has proved to be the Bermuda Triangle of space exploration, with more than half of the world's missions there burning up, crashing or otherwise ending in failure.