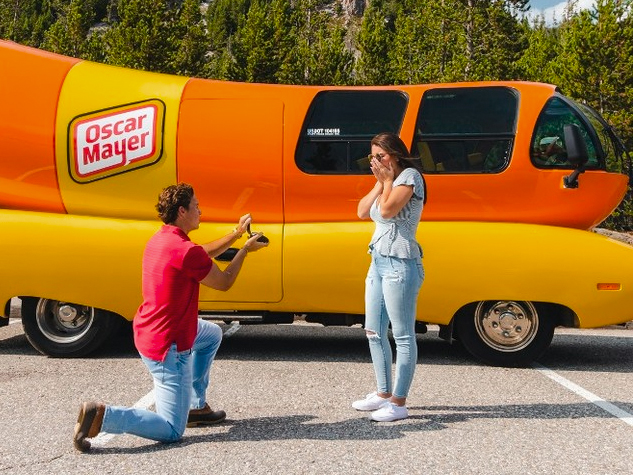 September 14, 2020
September 14th is the 258th day of the year. There are 108 days remaining until the end of the year.
---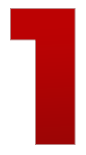 It's Smile Cookie season at Tim Hortons!
Smile Cookie week supports charities in communities across Canada.

All the proceeds from every $1 Smile Cookie purchased locally will be donated to the Children's Treatment Centre Foundation of Chatham-Kent and the Chatham-Kent Student Nutrition Program.
Last year, restaurant owners and guests across the country raised a record $9.8 million to support local charities through the Smile Cookie campaign.
The countdown is on for #SmileCookie week! From September 14 to 20, 100% of proceeds from each Smile Cookie will help support local charities. Isn't that sweet? pic.twitter.com/ACkXCgh5d2

— Tim Hortons (@TimHortons) September 10, 2020
---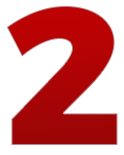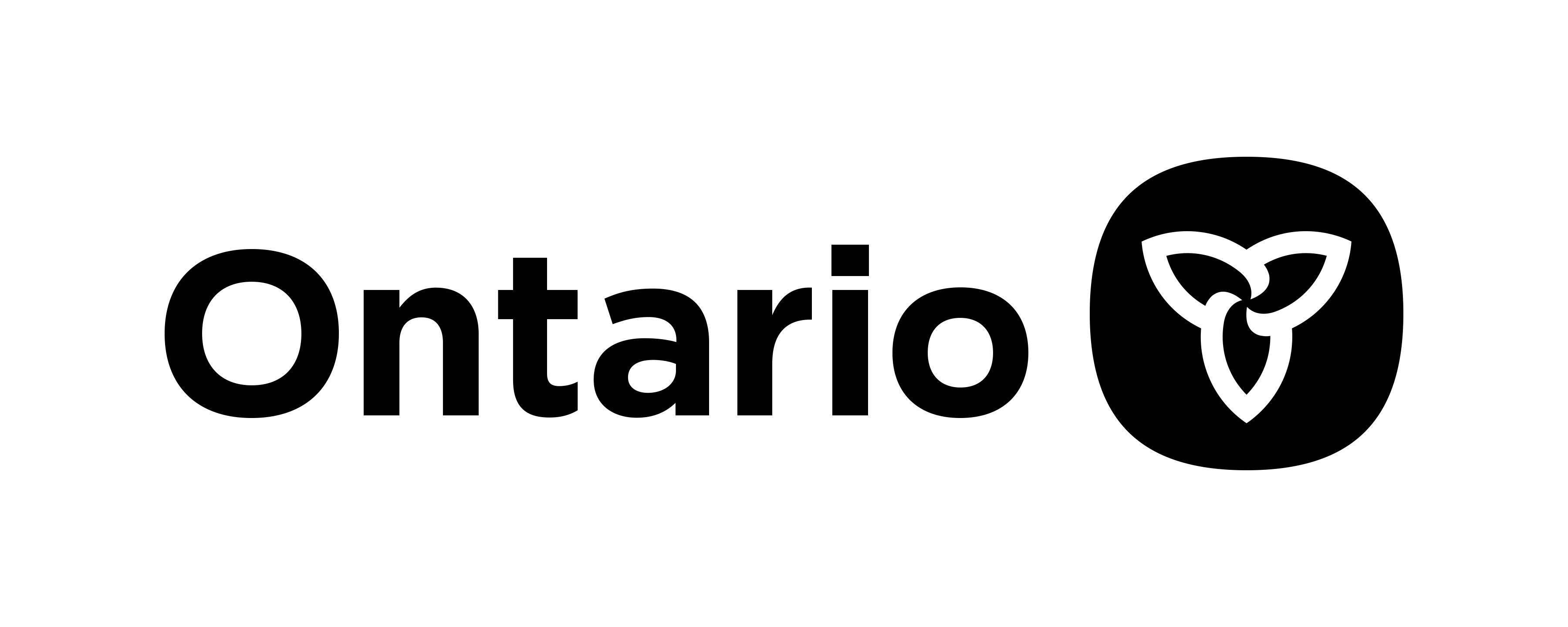 On Friday the Government of Ontario launched a new webpage to report COVID-19 cases in schools and licensed child care centres.
The page will be updated at 9:30am every day.
---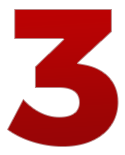 There's a Blood Donor Clinic tomorrow at the YMCA of Chatham-Kent from 1-7.

Donations are by appointment only. Book now at Blood.ca, use the apps or call 1-888-2-DONATE.
---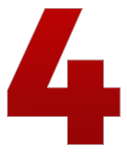 The 2020 finalists for the Comedy Wildlife Photography Awards are in.
The winners will be revealed on October 22nd.
Have a look at some of the nominees here.
---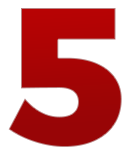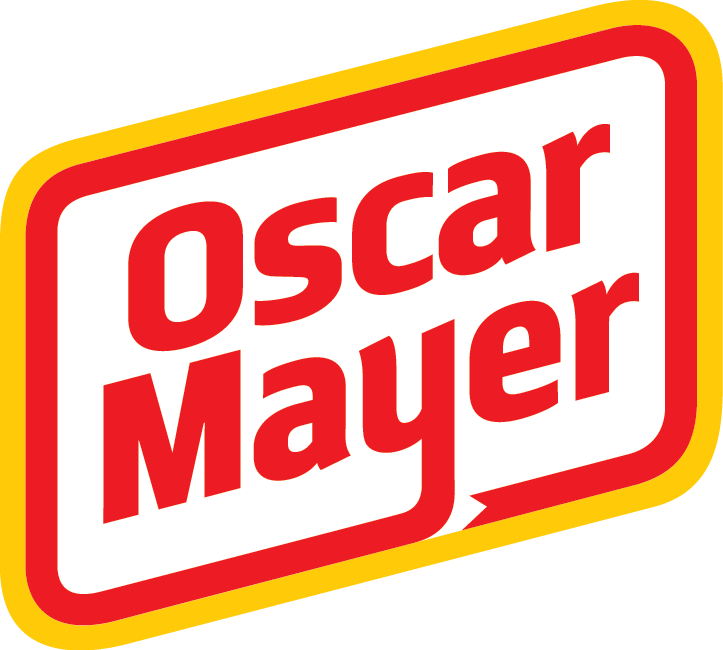 Oscar Mayer is making its Wienermobile available for wedding proposals.
The company is asking people to submit requests three months in advance in order to secure an appearance from one of six Wienermobiles. Proposers will be notified a week in advance.
People will not be allowed to ride in the Wienermobile, but will be allowed to take pictures in front of it.