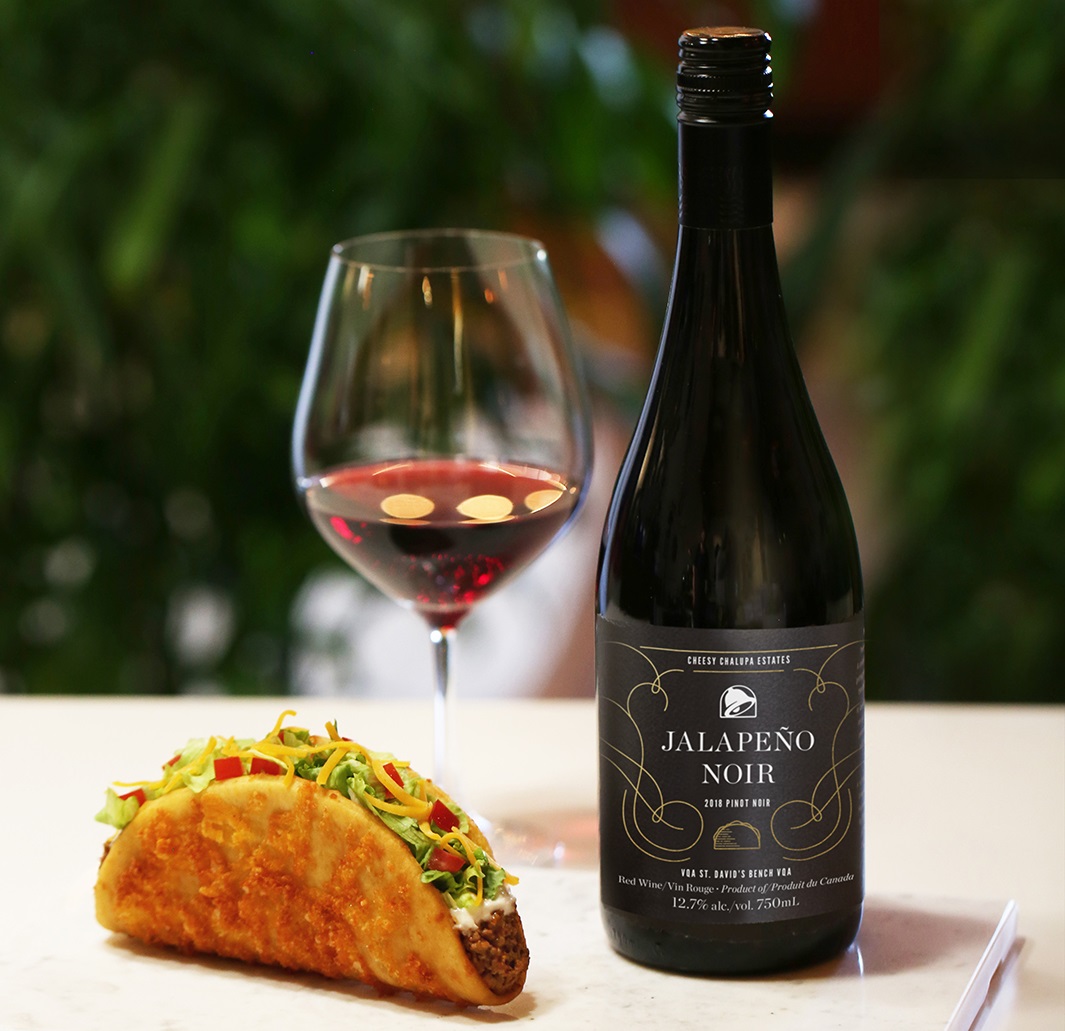 September 15, 2020
September 15th is the 259th day of the year. There are 107 days remaining until the end of the year.
---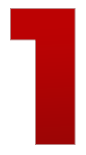 One new COVID19 case was reported by the Chatham-Kent Public Health Unit Monday. There are now three active cases. No one is hospitalized. There have been 366 positive cases, 361 recoveries.
Ontario reported 313 cases across the province. The regions with the most cases are Toronto with 112, Peel with 71, and Ottawa with 60. It is the first time since early June that the province has seen a daily increase of over 300.
---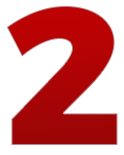 There's a Blood Donor Clinic at the YMCA of Chatham-Kent today from 1-7.

Donations are by appointment only. Book now at Blood.ca, use the apps or call 1-888-2-DONATE.
There are only a few spots available.
---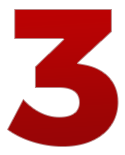 The Mobile Miracle Market begins today, bringing healthy food to local residents.
Free locally sourced produce boxes are available for pick up in Wheatley and Merlin on Tuesdays, and in Thamesville, Bothwell, and Highgate on Wednesdays.
Here are the pickup times and locations:
Tuesdays
Wheatley from 10:30-11:30 at Wheatley Baptist Church
Merlin from 12:30-1:30 at the Merlin Legion
Wednesdays
Thamesville from 9:30-10:30 at St. Paul's Church
Bothwell from 11:00-12:00 at the Bothwell Legion
Highgate from 12:30-1:30 at the Lion's Club
Anyone who picks up a box has the option to pay it forward by donating and helping another person get a produce box. The organizers plan to expand to other communities.
---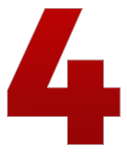 Autumn doesn't officially arrive until next Tuesday, but The Weather Network is out with their fall forecast.

In Ontario we can expect extended periods of pleasant fall weather through October and November, with above average temperatures expected in C-K.
September will be the most unsettled month with some systems moving through the area, but settling down once the calendar turns over to October. And those who love the snow will have to wait this year, instead of a quick transition to colder temperatures, The Weather Network predicts a more gentle downward trend towards more winter-like daytime highs. They don't anticipate any significant snowfall events until the beginning of December.
The wait is over Canada 🍂

Check out our 2020 #FallForecast all day TODAY on TV and online here: https://t.co/opeMJVYEfr pic.twitter.com/WqHAVqS3xq

— The Weather Network (@weathernetwork) September 14, 2020
---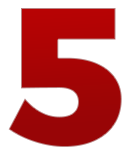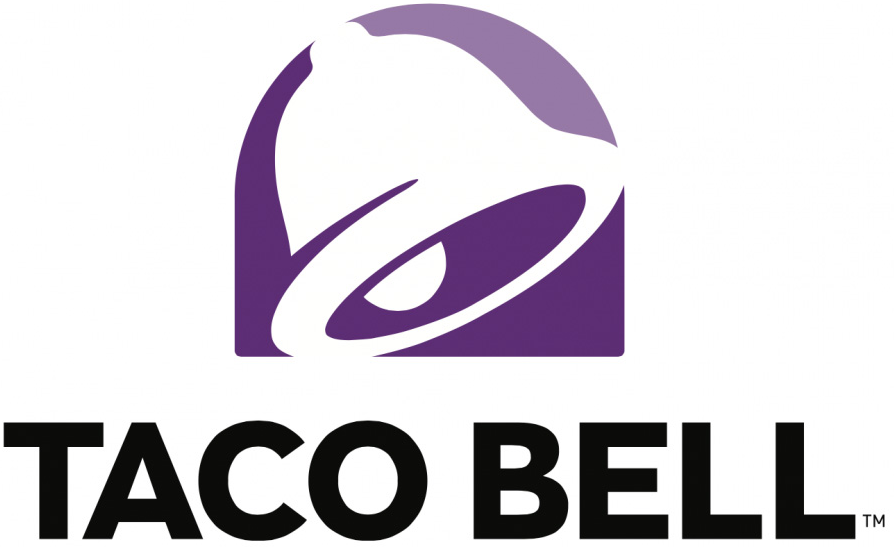 Taco Bell Canada just debuted the brand's first custom wine, called Jalapeño Noir.
They say it has "notes of wild strawberry, cherry, and beetroot." And it pairs well with their new Toasted Cheesy Chalupa.
Bottles are available online for $25.
The luxurious Toasted Cheesy Chalupa's about to meet its bougie best bud. Bonjour, Jalapeño Noir. Available 09/16/2020 on https://t.co/qogDEKPnL8. #WineAndToastedCheesy pic.twitter.com/Vq5JV7MYIA

— Taco Bell Canada (@TacoBellCanada) September 14, 2020