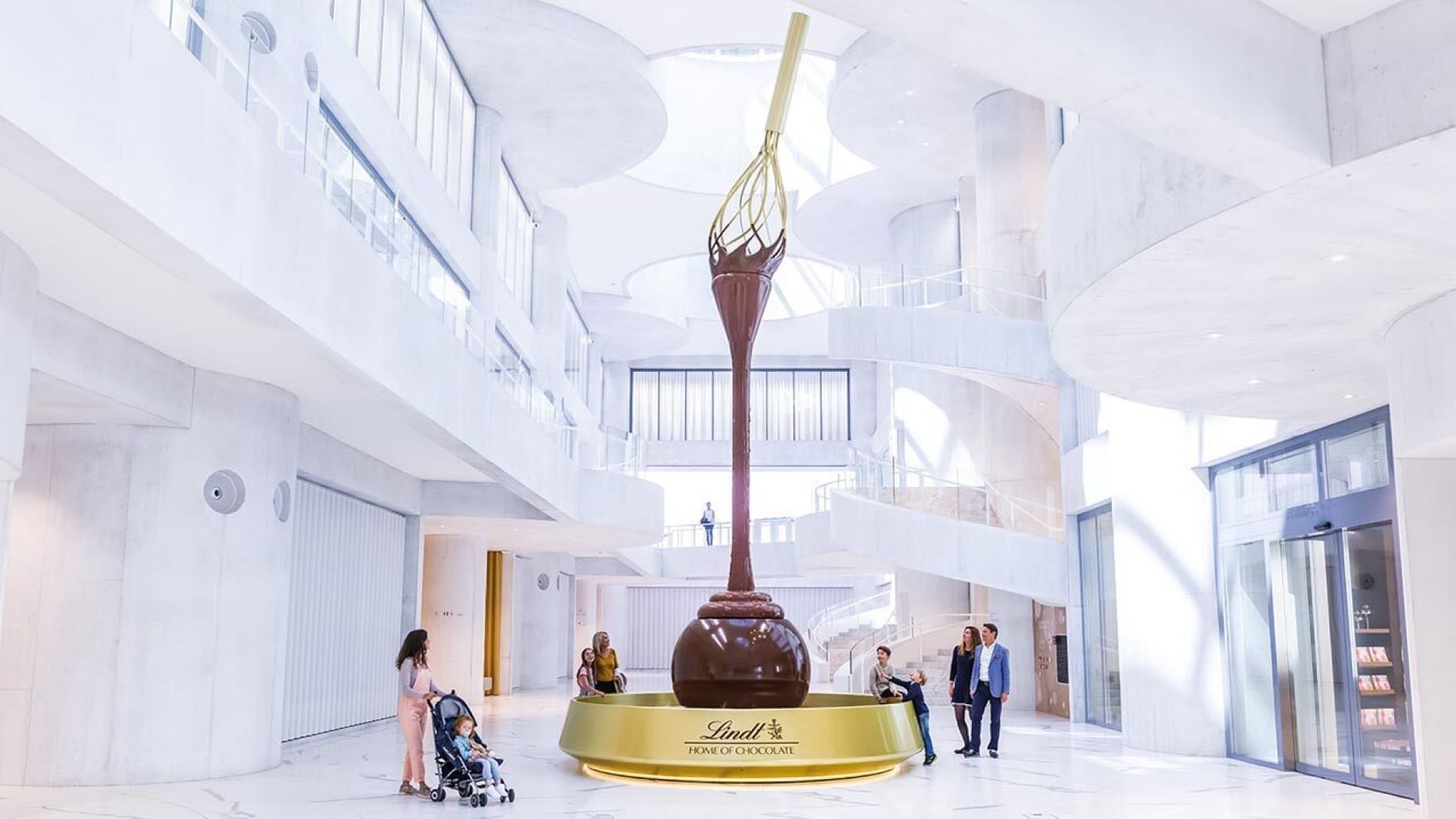 September 16, 2020
September 16th is the 260th day of the year. There are 106 days remaining until the end of the year.
---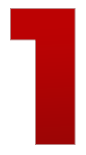 No new COVID19 cases was reported Tuesday by the Chatham-Kent Public Health Unit. There remains three active cases. No one is hospitalized.
Ontario reported 251 cases across the province, down from the 313 on Monday. 166 of those cases are from the Toronto, Ottawa and Peel regions.
---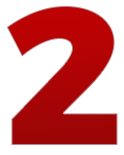 Day two for the Mobile Miracle Market today, bringing healthy food to local residents.
Free locally sourced produce boxes are available for pick up in Thamesville, Bothwell, and Highgate this morning.
Thamesville from 9:30-10:30 at St. Paul's Church
Bothwell from 11:00-12:00 at the Bothwell Legion
Highgate from 12:30-1:30 at the Lion's Club
Anyone who picks up a box has the option to pay it forward by donating and helping another person get a produce box. The organizers plan to expand to other communities.
---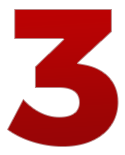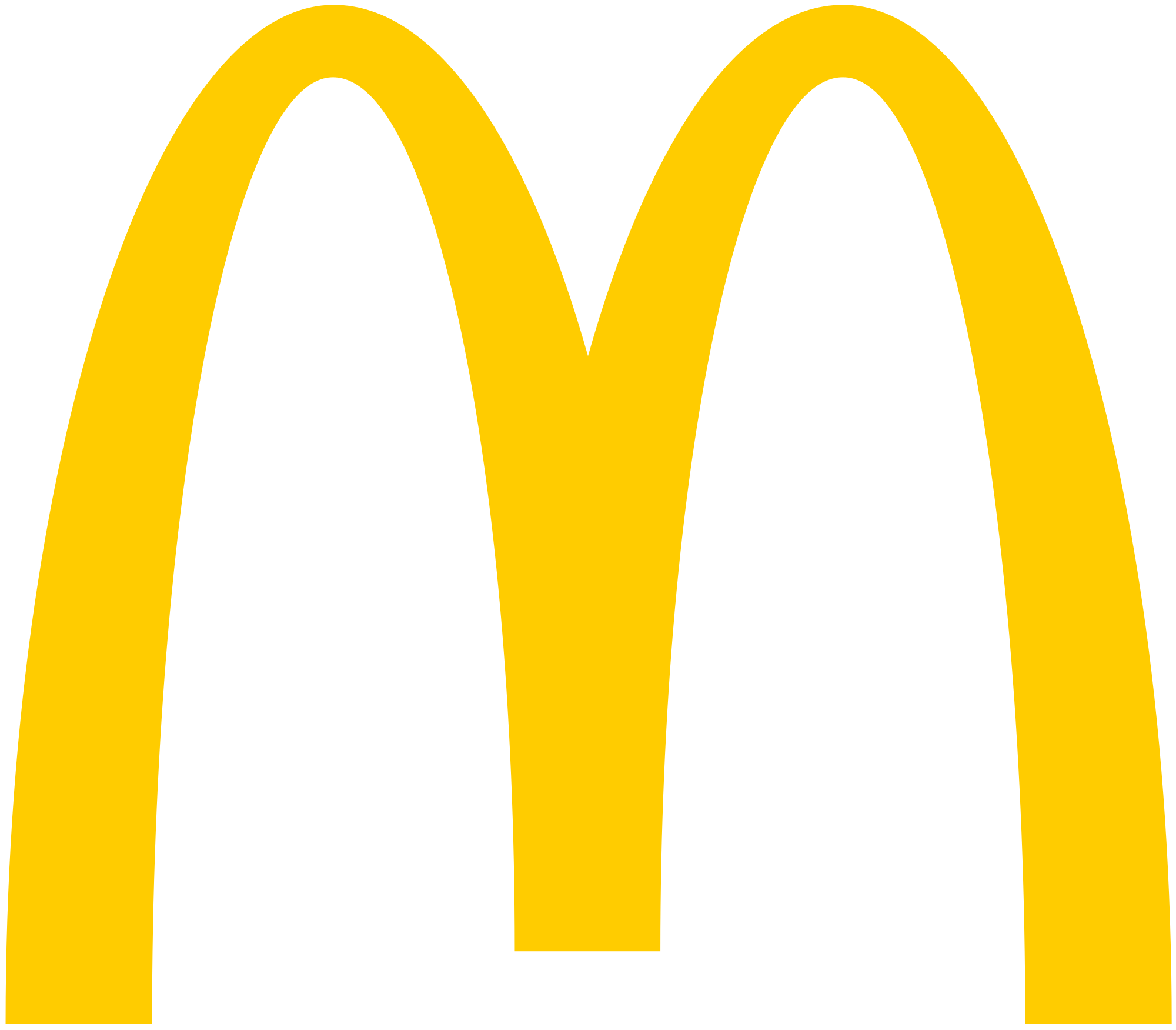 Spicy Chicken McNuggets debut at McDonald's today.
They're running a buy-one-get-one deal if you order through their app. They're calling it Spicesurance, in case you don't like the new spicy ones, you can get an order of regular McNuggets.

---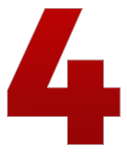 Do you know someone with a birthday today? Probably.
More people in Canada are born on September 16th than any other day of the year. This September 13-19 week has more birthdays than any other week of the year, with five days in the top ten.
The least common birthday of the year is December 25th.
---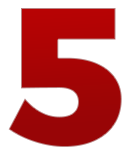 Lindt has opened an official chocolate museum in Zurich, Switzerland.
The public is invited inside to take part in some interactive experiences.
The massive museum features a 16,000 square-foot exhibit on the history of chocolate, a tasting room, an open-view production line, classes on chocolate making and the world's largest Lindt Chocolate Shop. The pièce de résistance is a 30-foot fountain spewing "real melted chocolate" onto a huge Lindor simulated truffle.
The Lindt Home of Chocolate is located near the factory, which has operated in the same town since 1899.
Adults are about $17 and children under 7 are free.