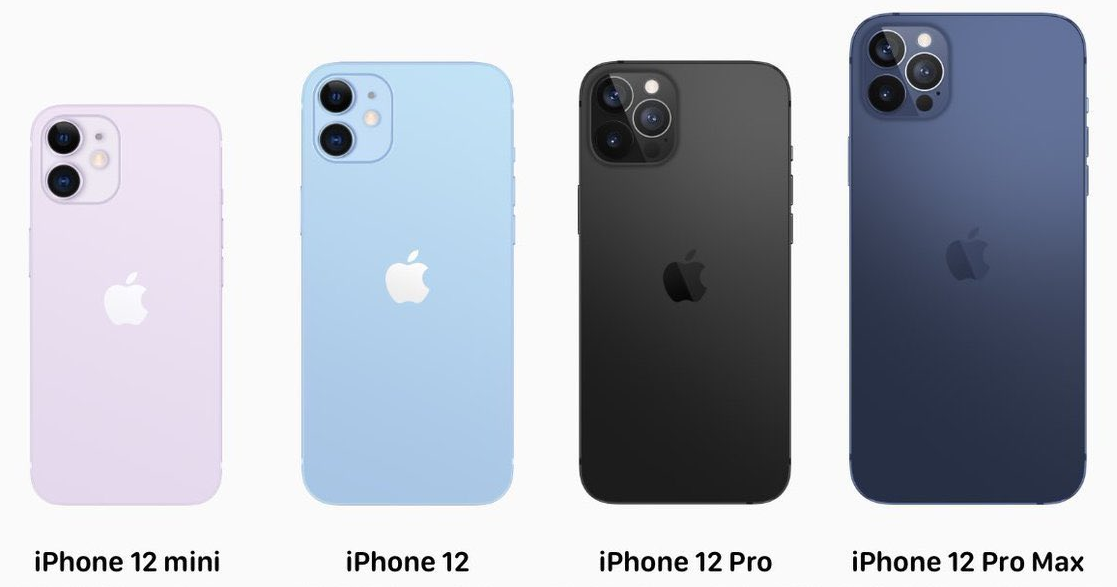 October 14, 2020
October 14th is the 288th day of the year. There are 78 days remaining until the end of the year.
---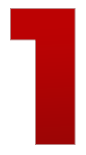 For the first time in 7 months, the Chatham-Kent Public Health Unit reports that there are no active COVID-19 cases locally.
The municipality's first case was reported March 18th. Since then, there had always been at least one active case until yesterday.
746 new cases were reported across the province Tuesday. 75% of the new positive cases are in Toronto, Ottawa, York and Peel.
---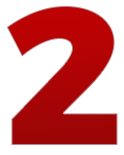 There's a Blood Donor Clinic in Blenheim today from 1:30-7:30 at St. Mary's Hall.

Donations are by appointment only. Book now at Blood.ca, use the apps or call 1-888-2-DONATE.
---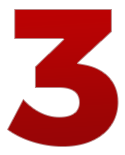 Apple announced their four new iPhone 12 models yesterday.
The iPhone 12, with a 6.1-inch display, the same as the iPhone 11 but lighter and thinner, starts at almost $800.
The iPhone 12 Mini with a 5.4-inch display at almost $700.
A higher-end iPhone 12 Pro with more powerful cameras will begin at roughly $1,000.
The 12 Pro Max, with a 6.7-inch display, will set buyers back at least $1,100.
Apple said the phones should be more durable.
This will tick off Apple users, they will no longer include charging adapters with new phones. Apple says that will mean smaller, lighter boxes that are more environmentally friendly to ship. They will, however, separately sell power adapters that cost about $20 and $50, depending on how fast they charge phones.
The iPhone models will launch at different times. The iPhone 12 and 12 Pro will be available starting October 23; the Mini and the Pro Max will follow on November 13.
---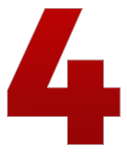 Volvo has patented a sliding steering wheel that moves across the dashboard and can be placed on the left side, in the middle or the right of the car.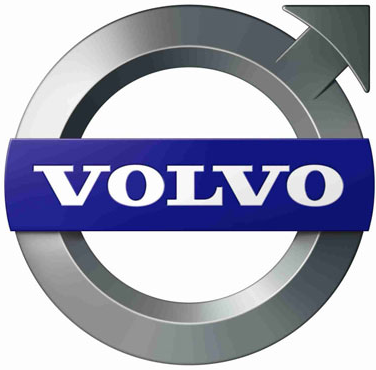 The patent describes a "vehicle having multiple driving positions" thanks to a steering wheel that's mounted on a rail that stretches across the entire width of the cabin. That means the driver can sit on the left side of the car, like in most countries, or on the right side of it, like in Australia, England, and Japan, among other nations. Oddly, someone could even choose to sit in the middle of a front bench seat.
What about the pedals? Volvo explained they could be replaced by pressure-sensitive pads, hydraulically- or pneumatically actuated sensors, or something else entirely. Either way, they'd be installed in both front footwells, and the system would automatically activate the ones located on the side the steering wheel is on.
.@volvocars patents movable steering wheel that allows driving control on both sides.https://t.co/jJhhMe1yDt

— News18 Auto (@News18Auto) October 10, 2020
---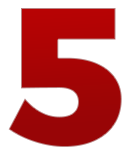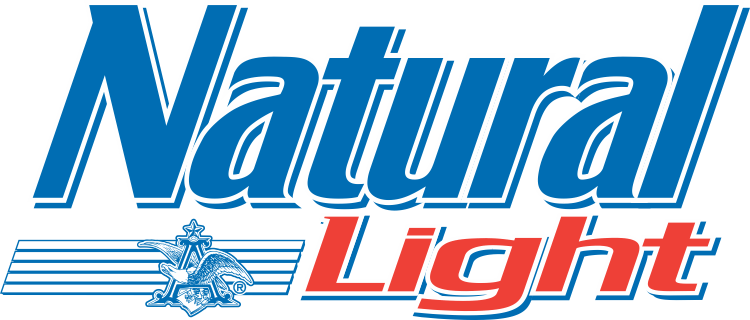 Natural Light is holding a contest where one person and three guests will get to drink cheap beer and fly around in the company's private jet.
It's a "flight to nowhere," so you can't actually travel anywhere. They'll just take you up to 30,000 feet, fly around for a few hours while you pretend to be rich and then land at the same airport. So you can't use it to fly home for the holidays.
To enter, you have to post on social media with #NaturalFlight and #Contest, and tell them what you'd name your private jet if you had one.
Travel plans canceled this year? Miss flying at 30,000 ft without a care in the world? Well buckle up, because you + 3 friends could win a flight on Natty's private jet. To enter, tell us what you would name your own jet and why using #NaturalFlight and #Contest. Link in bio. pic.twitter.com/l34FilJrcd

— Natural Light (@naturallight) October 7, 2020