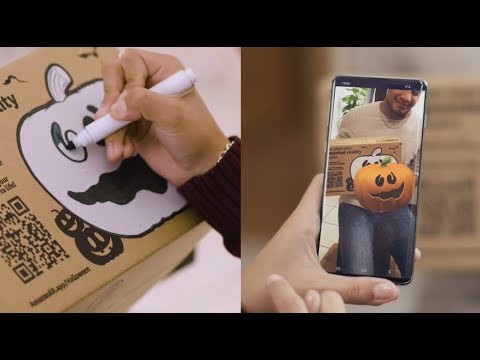 October 15, 2020
October 15th is the 289th day of the year. There are 77 days remaining until the end of the year.
---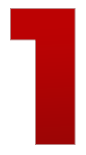 Another day with no new COVID19 cases reported by Chatham-Kent Public Health Unit.
For the second straight day, C-K has zero active cases.
721 reported new cases were reported across the province Wednesday. 72% of the new positive cases are in Toronto, Ottawa, York and Peel.
---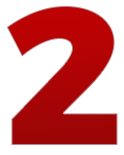 Around the world, France has announced a night-time curfew of 9pm to 6am in Paris.
Residents will need a valid reason to be outside their homes during the hours of curfew.
The Czech Republic has shut schools & bars, and Ireland announced a ban on household visits.
---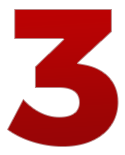 If you ordered a bunch of stuff off Amazon for its Prime Days this week, it's going to come in some new boxes, that can do tricks.

The boxes have the outline of a pumpkin on them. You draw a face on the pumpkin, then hold up a special app and the pumpkin you drew will "come to life" through augmented reality.
Amazon says they're doing it because it's a, "low-cost way for customers to celebrate and reuse boxes before dropping them in the recycling bin."

---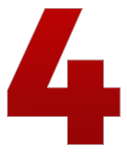 Ikea had a clever way to make customers identify with their store in northern Spain, by asking them to come up with a name for a road beside the store.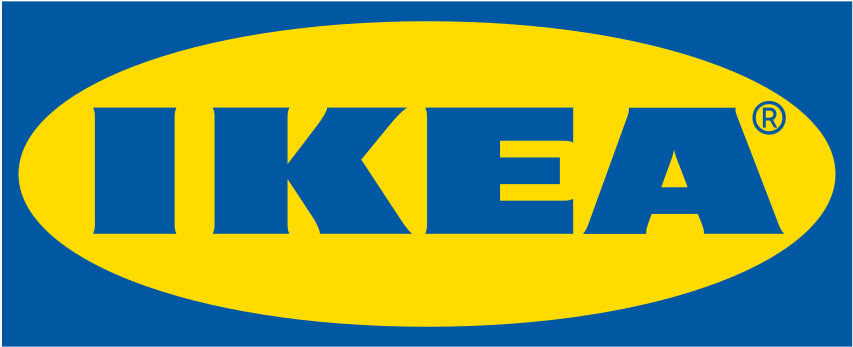 In a Facebook poll in which more than one thousand people voted, some 54 per cent backed the winning entry.
The winning entry? I'm Missing a Screw Street.
This beat suggestions including There's No Place Like Home Street or Hug on the Couch Street.
---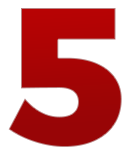 Top Ramen is hiring a "Chief Noodle Officer" to help test out new recipes. They'll pay you $10,000, plus give you a 50-year supply of Top Ramen products.
If you're interested in applying, you need to post a few sentences on social media about why you'd be great, and include a photo of yourself making a unique ramen dish.