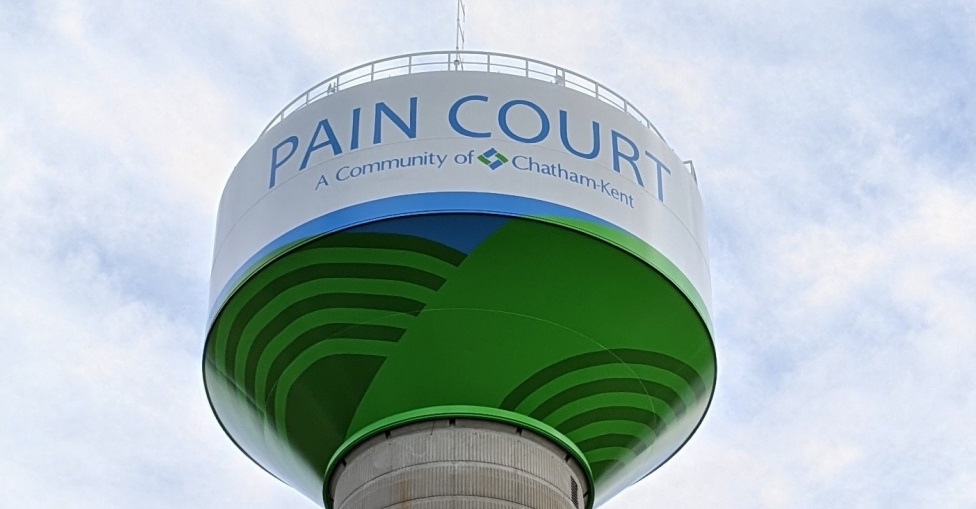 October 16, 2020
October 16th is the 290th day of the year. There are 76 days remaining until the end of the year.
---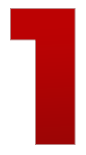 No new COVID19 cases reported by Chatham-Kent Public Health Unit Thursday.
For the third straight day, C-K has zero active cases.
783 reported new cases were reported across the province Thursday. 75% of the new positive cases are in the hotspots; Toronto, Ottawa, York, Peel and Ottawa.
---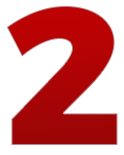 The newly refinished Pain Court Water Tower is in the running for the Tank of the Year. (Yes it's a thing…)
Voting is open until 6 tonight at TankoftheYear.com. The winning tank will be announced next Friday.
The Pain Court Water Tank currently is in the top 10.
---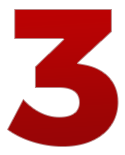 Norfolk County is asking bikers to stay away for Friday the 13th next month in Port Dover.
The beach town is overrun by thousands of motorcycles each time a Friday the 13th falls on the calendar. No vendor permits will be approved as the community does their part to stop the spread of COVID19.
The next Friday the 13th falls in the summer season, on Friday, August 13, 2021.
---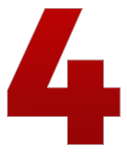 The figures of Rudolph and Santa from the classic 1964 Christmas special Rudolph the Red-Nosed Reindeer are hitting the auction block.
They're being sold together and they're expected to fetch up to $250,000.
Rudolph is six inches tall, and Santa is 11. They're made of wood, wire, cloth, and leather, while Santa's beard is yak hair. Rudolph's nose still lights up. And even after more than 50 years, you can still move them like the original animators did.
The figures hit the auction block next month. Find out more here.
---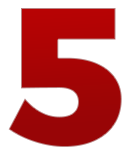 An update released by Google allows users to search for a song by merely singing, humming or whistling the melody.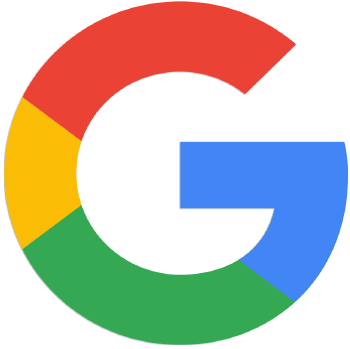 Announced at Google's Search On event, and effective from today, users will now be able to search for a song without knowing its title or even the lyrics.
Users can access the 'Hum To Search' feature by opening the 'Google Search' app or using the Google Search Widget. Once you tap on the microphone icon, you can ask "what's this song?" or click the 'Search a song' button.
Additionally, if using Google Assistant, users can ask "Hey Google, what's this song?".
From there, users will have a 10 – 15 second window to hum, whistle or sing the melody of a song they're thinking of, and Google will deliver a variety of matches, beginning with the highest per cent match.
The feature is currently available on both iOS and Android.