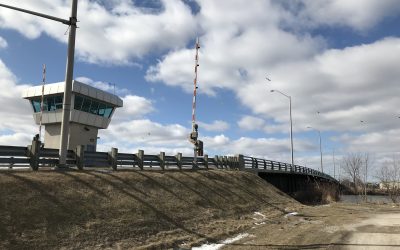 October 19, 2020
October 19th is the 293rd day of the year. There are 73 days remaining until the end of the year.
---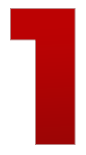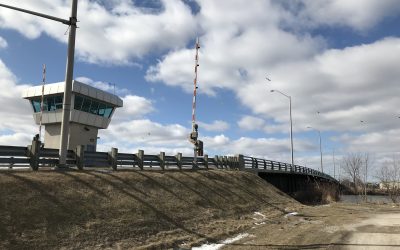 Wallaceburg's Baseline Bridge will be closing today until the new year.
Work will begin on the $2.1 million rehabilitation project today and the bridge will be closed until sometime in mid-January, 2021.
Only small vessels will be able to pass underneath this week, but as of next weekend no marine traffic will be allowed.
---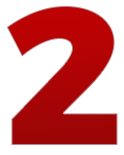 There's a Blood Donor Clinic at the Chatham-Kent YMCA tomorrow from 1-7

Donations are by appointment only. Book now at Blood.ca, use the apps or call 1-888-2-DONATE.
Book now and you can save a life!
---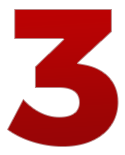 The 2020 Virtual Festival of Giving was Saturday night.
The week long silent auction wrapped up, and a live auction was held raising $177,500 for the Children's Treatment Centre Foundation.
Dave Matteis was a lucky winner of a Mazda from Chatham Mazda.
---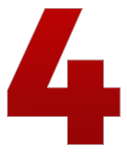 The World Series is all set.
The Los Angeles Dodgers will play the Tampa Bay Rays.
The Rays have never won, the Dodgers haven't won since 1988. Both cities have recently celebrated championships though, the Tampa Bay Lightning won the Stanley Cup and the L.A. Lakers are NBA champs.
Game one of the World Series is tomorrow at 8.
---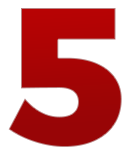 Coca-Cola announced it's discontinuing Tab cola 57 years. Tab debuted in 1963, but really hit its stride in the '70s and '80s.
It's fallen off the radar a little bit since then and lots of other diet sodas have become way more popular, but it's always been around.
Coca-Cola is getting rid of Tab by the end of the year, so if you're still a fan, it's time to hoard it if you see it.