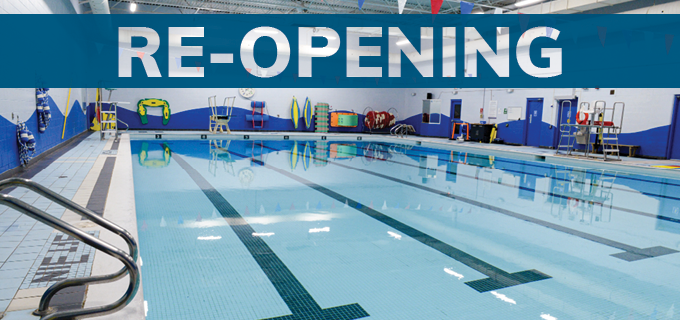 November 18, 2020
November 18th is the 323rd day of the year. There are 43 days remaining until the end of the year.
---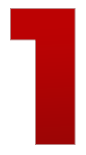 The C-K Public Health Unit reported 3 more positive COVID19 cases Tuesday.
There are 32 active cases, following one recovery. One person is in hospital.
KFC and Taco Bell in Chatham are both temporarily closed by management after workplace outbreaks. Unless you have been contacted by public health, you were not in direct contact with the confirmed cases.
Ontario is reporting 1,249 new coronavirus cases on Tuesday. The hot spots yesterday for new cases were Toronto, Peel and York.
---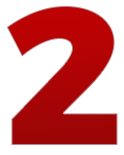 If you missed it Monday, the municipality announced the Wallaceburg Sydenham District Pool will re-open on Monday, November 23rd.

Programming at the pool will begin with lane swims, adult and senior swims, parent and tot and family swims. Other programming will follow once safety processes and procedures have been fully tested and evaluated.
Customers who wish to attend program times are asked to set up a user account, then pre-register by going online or phoning 519-360-1998 to set up a new account. Pre-registering for all programs must also be done seven days before the desired program.
---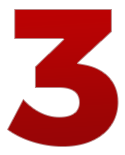 Twitter has rolled out a new feature with disappearing tweets, called Fleets, that go away within 24 hours.
Twitter rolled it out globally yesterday.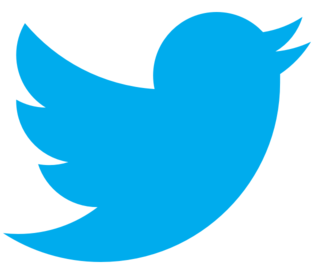 No matter where they live or what platform you're on, will have access to the disappearing messaging feature, which will sit right at the top of the timeline in a row of Stories-like bubbles. Think Stories on Snapchat or Instagram. You can respond to others' fleets by tapping on one and sending a direct message or emoji to the creator.
Twitter hopes the new feature will help reduce the pressure around tweeting by letting users express more casual thoughts and feelings while also concerning themselves less with saying something profound or racking up likes and retweets.
If you don't have access to Fleets yet, hold tight and update your app, it's rolling out to users over the next few days.
That thing you didn't Tweet but wanted to but didn't but got so close but then were like nah.

We have a place for that now—Fleets!

Rolling out to everyone starting today. pic.twitter.com/auQAHXZMfH

— Twitter (@Twitter) November 17, 2020
---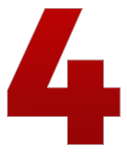 Budweiser Gardens in London is bringing in Clark and Ellen Griswold for a virtual salute to National Lampoon's Christmas Vacation.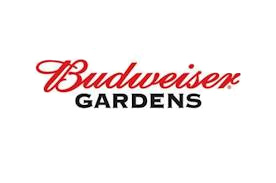 Chevy Chase and Beverly D'Angelo will host live event and share fan-favourite clips from the movie, reveal their favourite memories from the making of the Vacation franchise and answer your questions in a live audience Q & A.
Tickets are on sale now, you make the purchase and you'll get a link to tune in and watch on Saturday, November 28th. It'll set you back $25.
JUST ANNOUNCED 🔊 Saturday, November 28th at 8pm gather the family and cozy up on the couch as we stream the Griswolds directly to your living room for this live virtual event that is fun for all ages! Passes are $25 USD and are on-sale NOW ➡️ https://t.co/mEesctZiPz 🎟️ #LdnOnt pic.twitter.com/FeLTF0EkEl

— @BudGardens (@BudGardens) November 16, 2020
---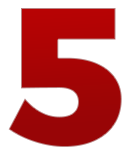 Someone now owns a big part of Christmas TV special history, after buying Rudolph and Santa from the 1964 stop-motion special, Rudolph the Red-Nosed Reindeer.
They were sold together in one lot and went for $368,000. The buyer remained anonymous.
Some background on the iconic figures: They were made by Japanese puppet maker Ichiro Komuro out of wood, leather, wire, cloth, and yak hair. One of the show's producers gave the figures to his secretary as a gift. She later gave them to a nephew, who in 2005, took them to get appraised on "Antiques Roadshow". Back then, they were worth 8 to 10 thousand. The nephew later sold them on eBay to the owner of Time & Space Toys in Pennsylvania. He said that as soon as he purchased them, Peter Lutrario of New York kept making him offers to sell. Peter was the seller this weekend.