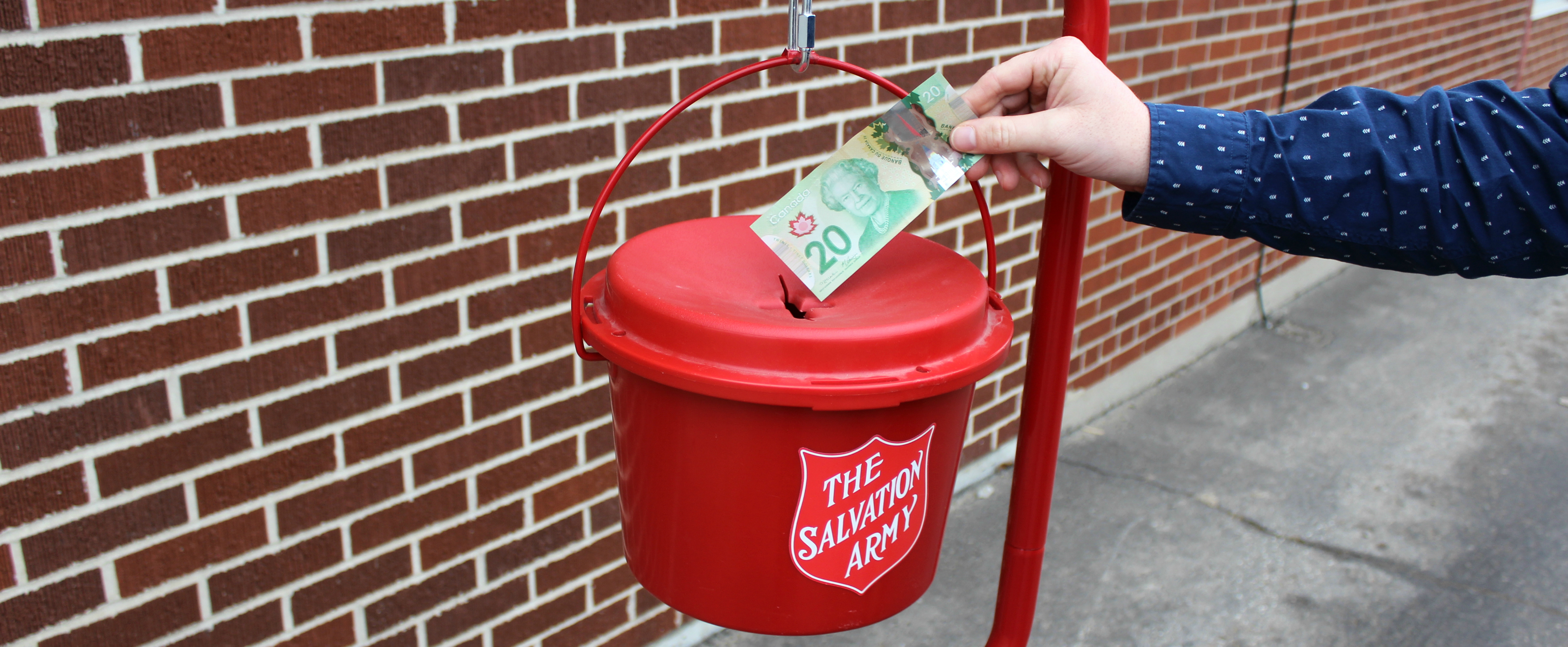 November 19, 2020
November 19th is the 324th day of the year. There are 42 days remaining until the end of the year.
---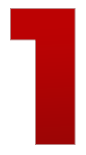 The Salvation Army Kettle Campaign begins today.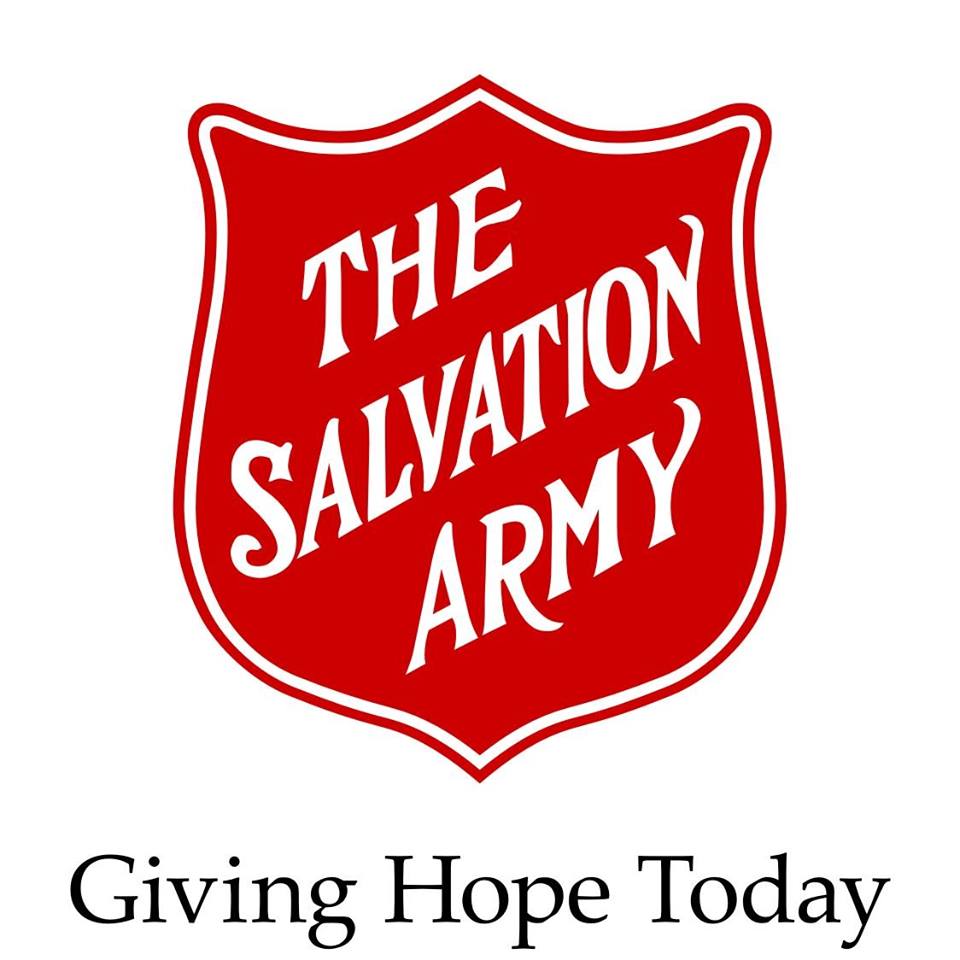 Kettles will be out in Chatham today, Blenheim next Wednesday and Wallaceburg on the 26th.
Volunteers are still needed to man the kettles. Without a volunteer, the kettles can't be out and no money can be made. The goal this season is $500,000 – and all of that will stay local.
Toy Hamper registration is still open, contact the Salvation Army at 519-354-8353.
---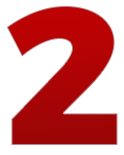 C-K Public Health Unit confirmed three new cases and five new recoveries Wednesday. There are thirty active cases with one person in hospital.
The outbreak at the place of worship in Blenheim and the congregate living setting were also officially cleared yesterday.
Ontario is reporting 1,417 new coronavirus cases on Wednesday. The hot spots continue to be Toronto, Peel and York.
---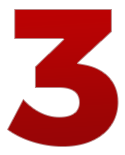 The Canada-U.S. border looks like it will remain closed into December.
The current border closure expires this Friday, but sources are saying that it will be extended at least another 30 days.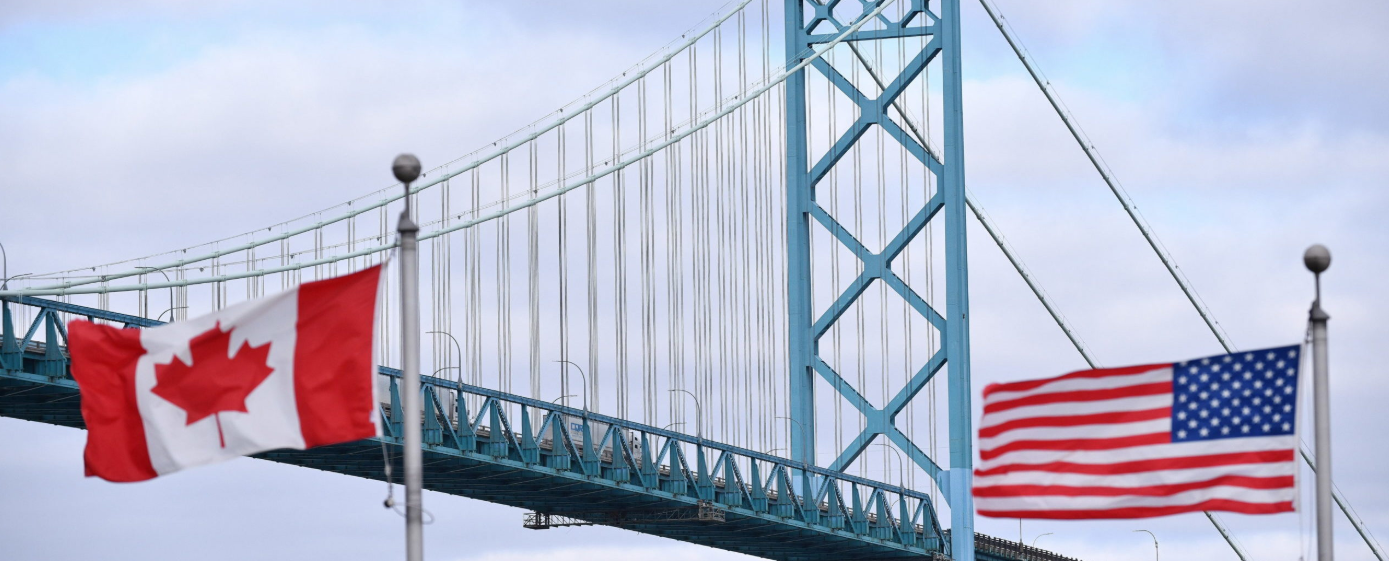 Visits such as vacations, day trips and cross-border shopping excursions have been forbidden since March in an effort to limit the spread of the novel coronavirus. The travel ban does not apply to those who must cross to ensure the continued flow of goods and essential services, including truckers and hospital staff.
Prime Minister Justin Trudeau has said the ban won't be eased until there is clear evidence the COVID-19 pandemic is slowing in the United States, which is it is clearly not.
---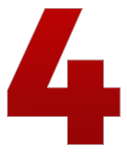 Netflix is ruining a Christmas tradition!

Netflix ditched holiday tunes as the soundtrack for its popular holiday video, "Fireplace for your Home," which replicates a crackling yule log on the TV screen.
"The new Fireplace for Your Home music is, in a word, terrible. It's like something you would hear in an orthodontist's office waiting room," a blogger wrote.
Netflix made the switch because of a music rights issue.
Life hack for you, there's a free one on YouTube, with no music whatsoever.

---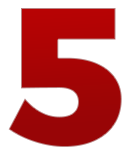 The Greater Ontario Junior Hockey League is targeting a December 3rd start date.
The Ontario Hockey Federation has approved the league's return-to-play strategy. Teams will play five-on-five games under modified rules that forbid body contact and post-whistle scrums.
They'll begin the season in two-team cohorts but need the OK from their respective public health units to play teams from other health units. If teams want to have spectators, they'll also need the approval of their public health units and arena operators.
There will be no post-game showers. Team personnel will have 15 minutes after games to exit the building.